Kendrick Lamar Talks Creating 'Alright' With Pharrell In New GQ Interview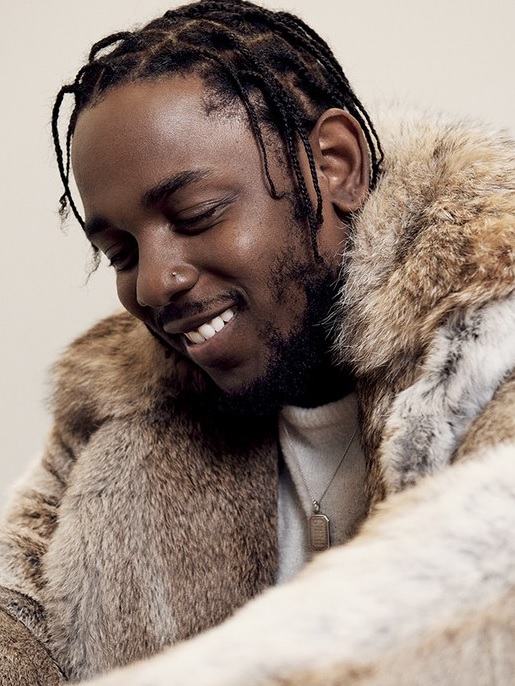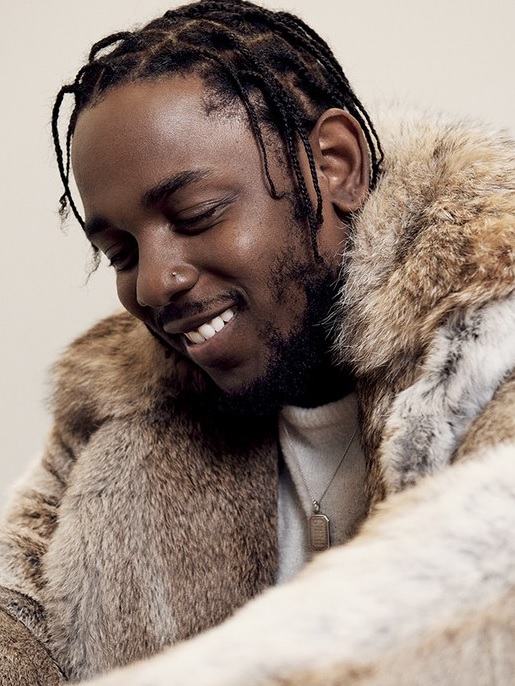 Kendrick Lamar has been interviewed by GQ where he talked about his new projects and how its been working with Pharrell on his single 'Alright', photo by Alan Gwizdowski.
Let's talk about "Alright" for a second. It has become our generation's protest song.
Yeah, yeah.
When you wrote it, did you have that in mind? Did you think of it as a protest song?
No. You know what? I was sitting on that record for about six months. The beat's Pharrell. And between my guy Sam Taylor and Pharrell, they would always be like, Did you do it? When you gonna do it? I knew it was a great record—I just was trying to find the space to approach it. I mean, the beat sounds fun, but there's something else inside of them chords that Pharrell put down that feels like—it can be more of a statement rather than a tune. So with Pharrell and Sam asking me—Am I gonna rock on it? When I'm gonna rock on it?—it put the pressure on me to challenge myself. To actually think and focus on something that could be a staple in hip-hop. And eventually, I came across it. Eventually, I found the right words. You know, it was a lot going on, and still, to this day, it's a lot going on. And I wanted to approach it as more uplifting—but aggressive. Not playing the victim, but still having that We strong, you know?
So you had the beat for six months, but you didn't have any words?
I didn't have any words. P knew that that record was special. Sam knew that the record was special. They probably knew it before I even had a clue. So I'm glad that they put that pressure on me to challenge myself. 'Cause sometimes, as a writer, you can have that writer's block. And when you like a sound or an instrumental, you want to approach it the right way. So you sit on it.
Yeah, the timing is not really in our control. You can't say, I got this track I like, so I'm gonna write to it now. It comes when it's supposed to come. You just have to be open to it and ready for it when it comes.
Exactly. I remember hitting P on a text like, Man, I got the lyrics. And typing the lyrics to him. He's like, That's it.
And did you have a scat over it before?
Yeah, I had a scat.
Did it have that phrasing?
Different cadences. You know?
Hook or not yet?
P had the hook.
Oh, cool. It's a good hook.
Yeah, P had the alright. That's him on the hook. And just saying the alright phrase—what does We are gonna be alright represent? I'm glad that sparked the idea, 'cause that song coulda went a thousand other ways.
Kendrick Lamar – Alright (Official Video) (2015)