Pharrell At The TIFF/InStyle/HFPA Party (September 10th) (2016)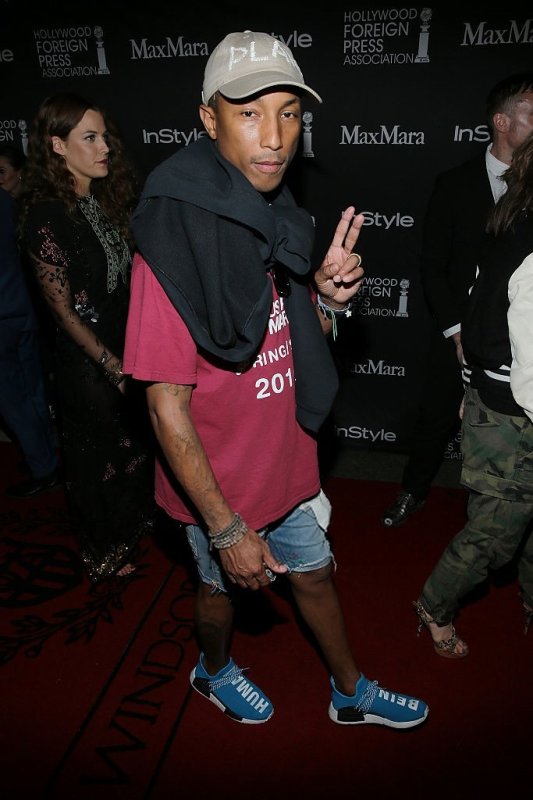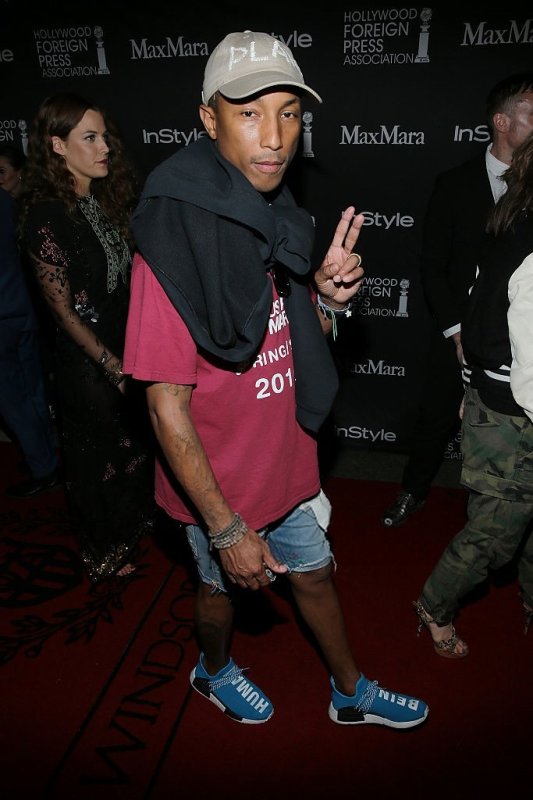 Photos by T. Williamson & J. Countess.
Pharrell Williams is all about making people happy with his music. But when he signed on to create the soundtrack for the upcoming drama Hidden Figures, he did it to spread knowledge, not just joy. Hidden Figures tells the little-known true story of NASA's so-called coloured computers, a group of black women who did data analysis and complex mathematical calculations for the space agency's missions in the early 1960s, before this type of work was handled strictly by machines.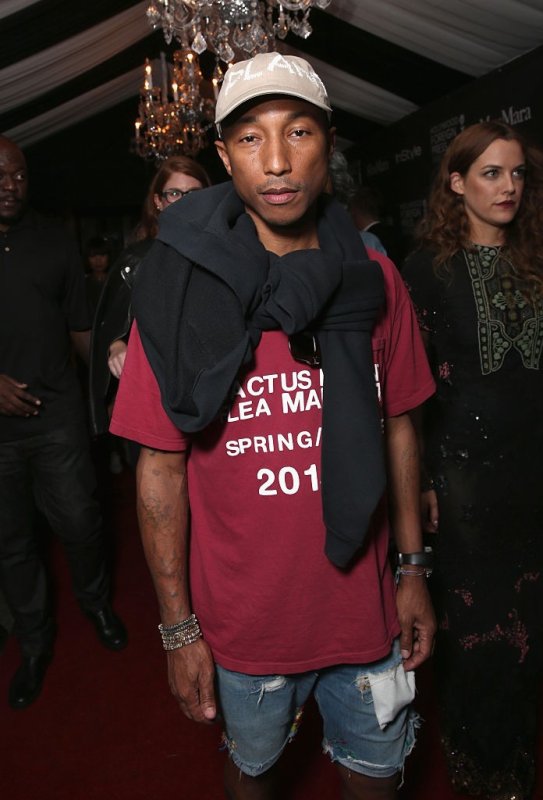 The movie comes out in January, but several scenes were screened during a sneak peek at the Toronto International Film Festival on Saturday. Ten-time Grammy award-winner Williams joined Hidden Figures producer Jenno Topping and stars Taraji P. Henson, Octavia Spencer and Janelle Monae on stage for a Q&A session following a first look at a handful of scenes from the movie, directed by Theodore Melfi (St. Vincent).
*torontosun.com
*n-e-r-d.skyrock.com
"Can you believe that we're up here talking about not one, not two, but three genius women that absolutely affected history. A story that you knew but three elements that you just didn't hear about," said Williams, who is also a producer on the film. "These women were operating, dreaming and engineering in a matrix where the odds were stacked against them. Sexism, racism, discrimination… it's crazy. How could you not want to be a part of this? I'm happy to even be a dot in the sentence of what they're doing." Henson, best known as the scheming Cookie on the Fox series Empire, plays Katherine Johnson, the only one of the women portrayed in the film who is still alive today.

Henson was nearly overcome with emotion during the Q&A with TIFF artistic director Cameron Bailey, saying that the timing for this film's message couldn't be better. "When you come from a place where you had no dreams, no hope, and all you see is that people who look like you don't belong, or they have no place in society… this story is so important," said Henson, who described herself as "a girl from the hood" who didn't have much while growing up.

"If I had known about these women coming up, maybe I would have aspired to be a rocket scientist," she said. After the sneak peek of Hidden Figures, which also stars Kevin Costner, Kirsten Dunst and Jim Parsons, Williams hosted a free downtown Toronto street concert, featuring some of his new songs from the film. The three actresses joined him on stage during the set, which also included vocalists Kim Burrell and Lalah Hathaway and a gospel choir.