Pharrell Talks Fifth N*E*R*D Album: "When The Time Is Right"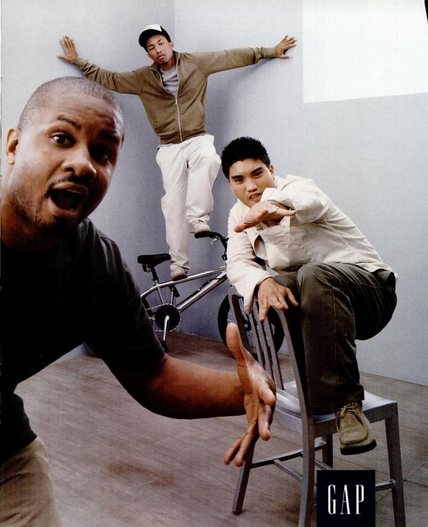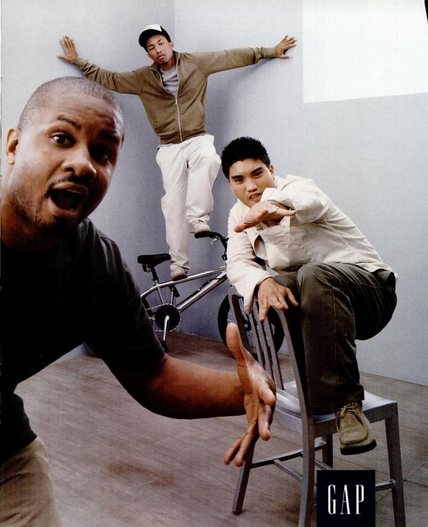 During Pharrell and HBO music exec Scott Vener's live broadcasting of their Beats1 Radio show, #OTHERtone from #ComplexCon in Long beach, an announcement was made that sent excitement through every nook and cranny of N*E*R*D's fan base. After being asked of the existence of a fifth N*E*R*D album, the group's first since 2010, Pharrell responded favorably.
Naturally, little details followed the confirmation, but it's certainly something to look forward to. Several artists who cite N*E*R*D as personal influences, like Tyler The Creator, would have a chance to work with the group for the first time. It'll be interesting to see with whom Pharrell and Friends decide to collaborate.
"There answer is yes. When it's time." —@Pharrell on whether we'll see a new N*E*R*D album #ComplexCon #OTHERtone

— Complex Music (@ComplexMusic) November 7, 2016