Pharrell Williams To Co-Chair Costume Institute Gala For Rei Kawakubo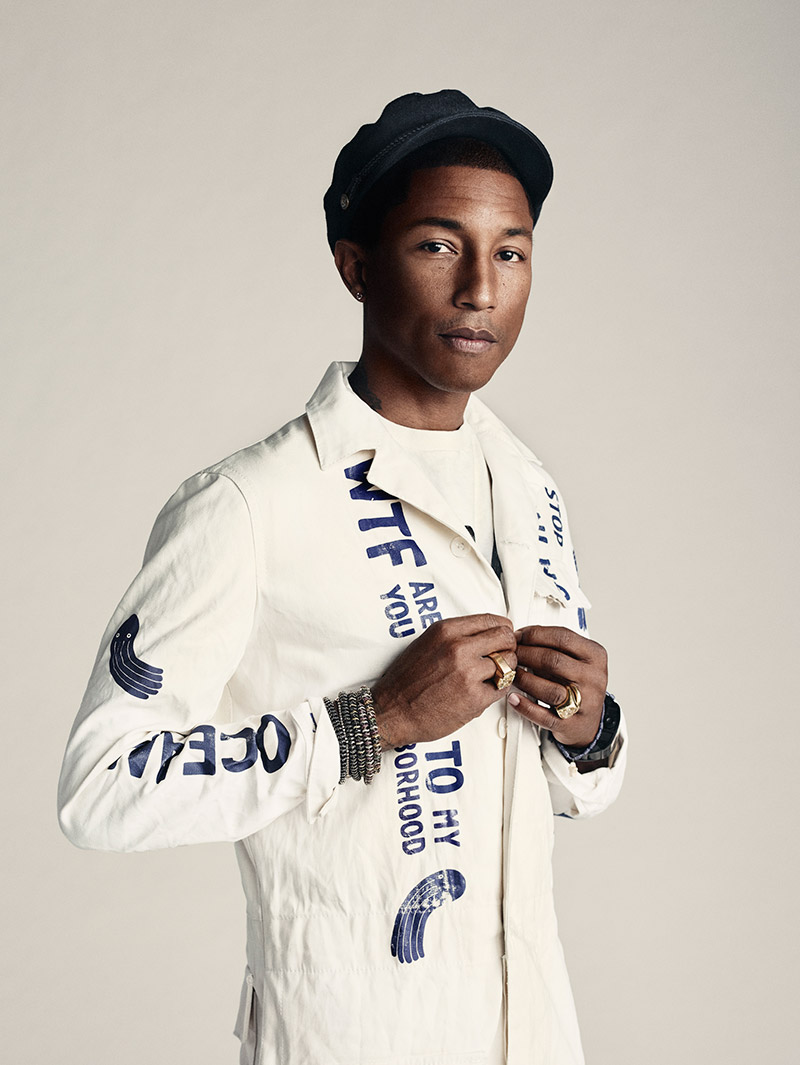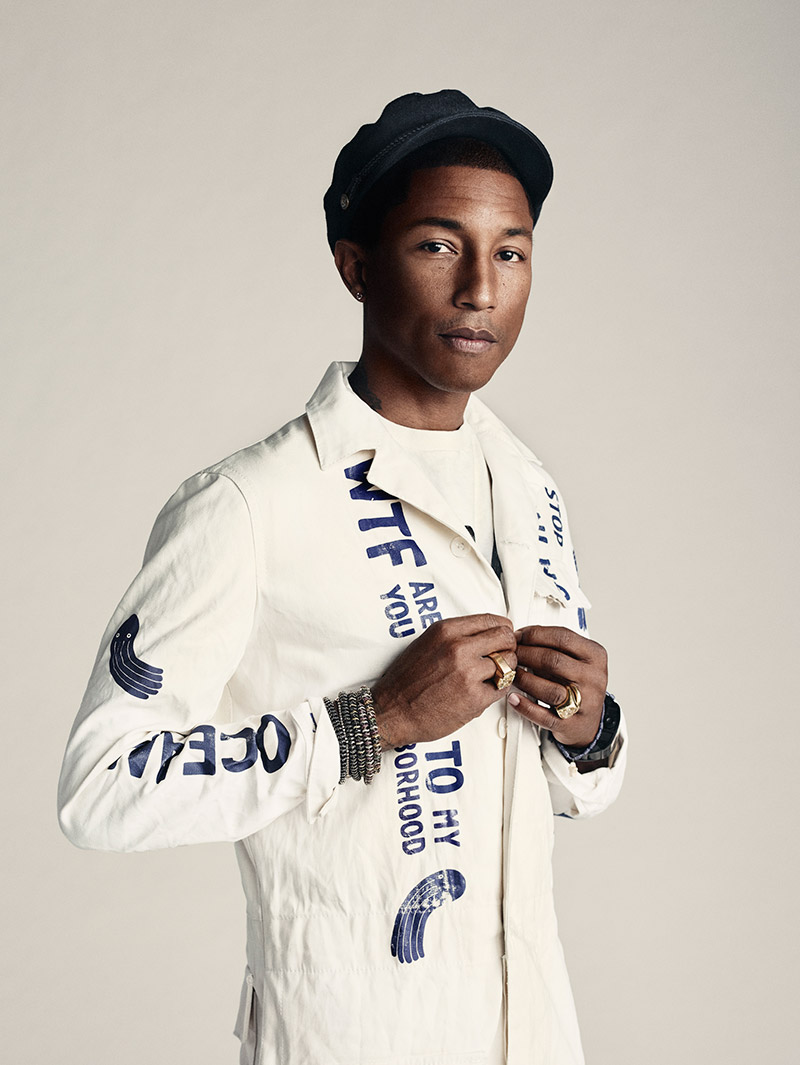 May might seem like a long way off but fashion mavens are already entering the date of May 4th, 2017 in their Google calendars. That's when the Metropolitan Museum of Art's Costume Institute's will debut its new exhibit, which will be devoted to Rei Kawakubo/Comme Des Garçons. Of course, those fashion machers fortunate enough to have snagged an invite to the annual Costume Institute Benefit will have had a swishy preview on the night of the gala, but given the exquisiteness of Kawakubo's creations, they're likely to want to come back for a second look.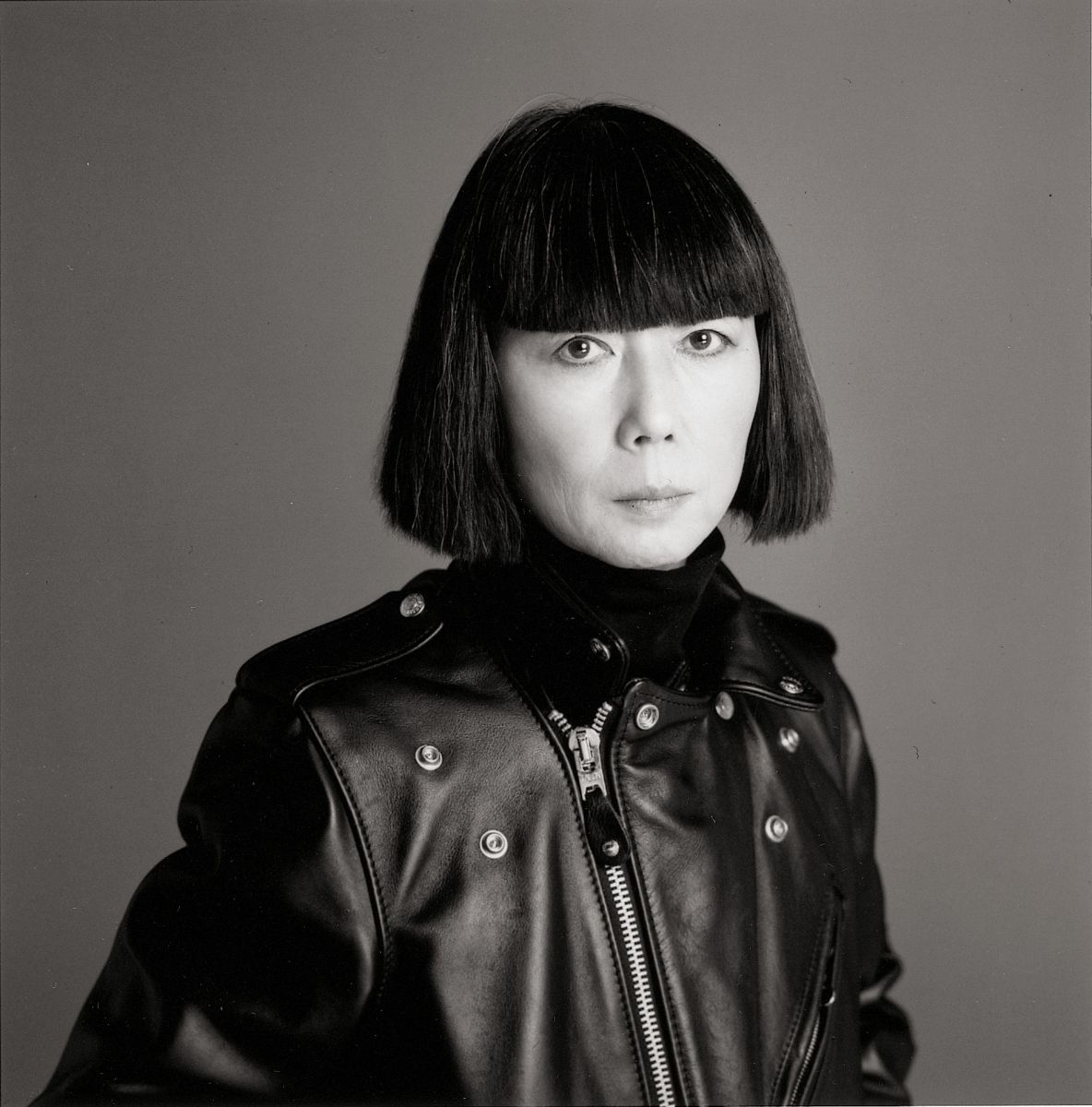 The 2017 gala promises once again to bring out an army of paparazzi—the evening's co-chairs will be Katy Perry and Pharrell Williams, along with Vogue editor Anna Wintour. Rei Kawakubo will serve as honorary chair. Presented in the Museum's Iris and B. Gerald Cantor Exhibition Hall on the second floor, the exhibition will showcase approximately 120 examples of Kawakubo's womenswear designs for Comme Des Garçons dating from her first Paris runway show in 1981 to her most recent collection.