'Hidden Figures' Beats 'Rogue One' With $22.8M, Pharrell Williams – Runnin' (Orchestra Version) (17′)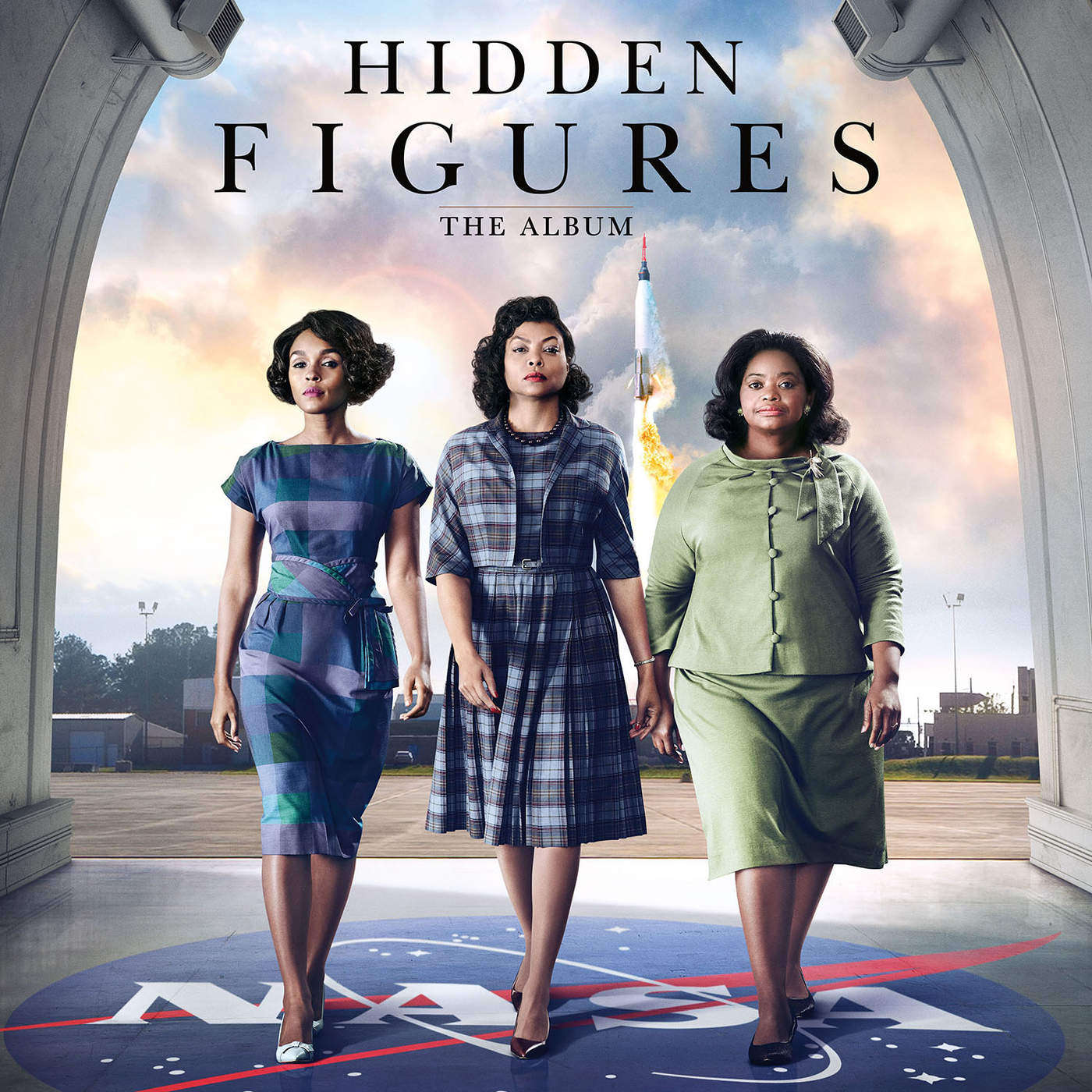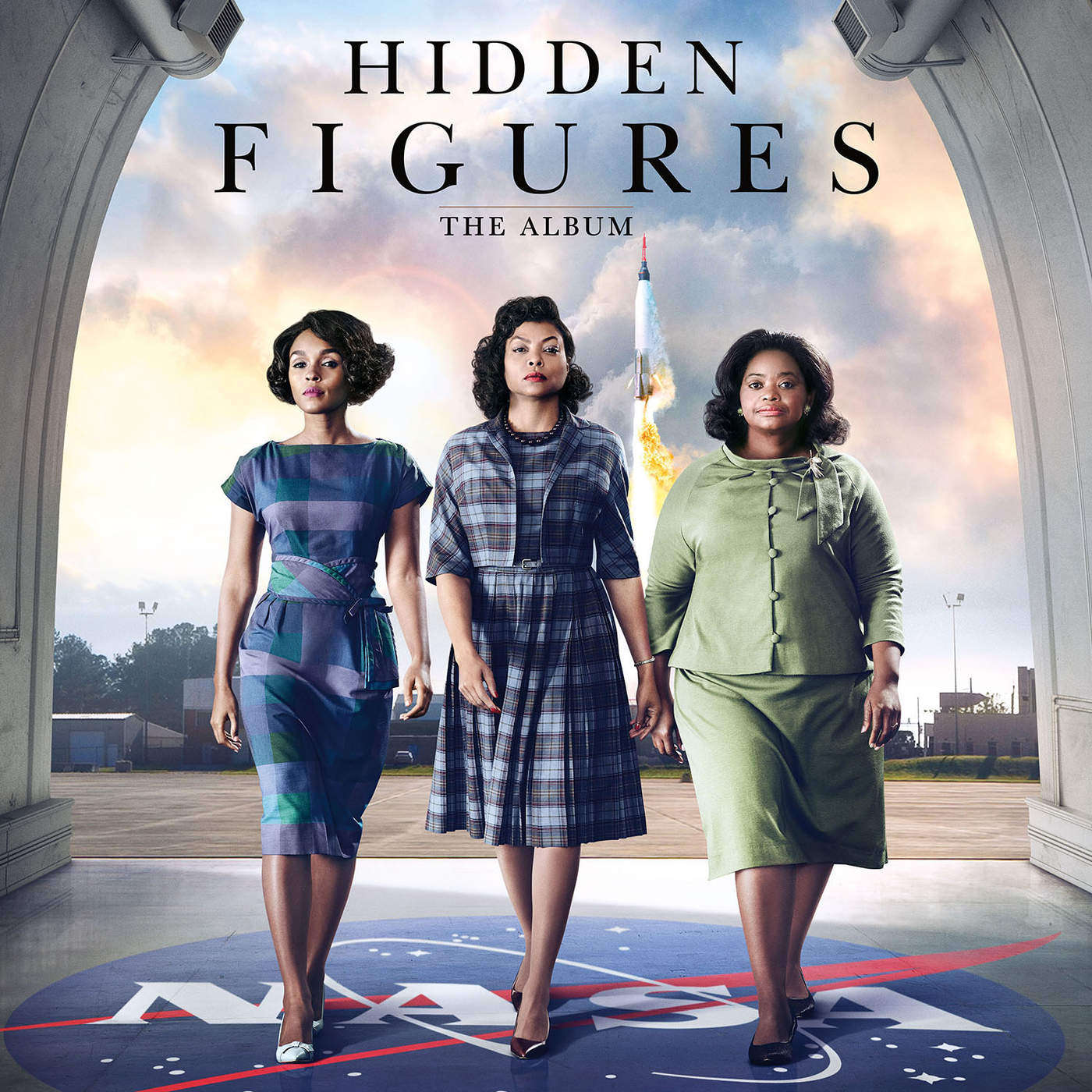 Sunday estimates had showed the two films tying for No. 1, but 'Hidden Figures' ended up winning the race. Empowered women and outer space dominated the North American box office over the weekend as Pharrell Williams and Theodore Melfi's biographical drama Hidden Figures orbited past Rogue One: A Star Wars Story to win the race with $22.8 million from 2,471 theaters as it expanded nationwide, versus $22.1 million for Rogue One in its fourth weekend from 4,157 locations.
Sunday morning estimates had showed the two films all but tying for the No. 1 spot with roughly $22 million each, but Hidden Figures did more business than expected throughout the day. (Most rival studios showed Hidden Figures narrowly beating Rogue One all along. The stand-alone Star Wars story is hardly a slouch, though, having stayed atop the chart for three consecutive weekends.) Also, check out a glipse of the Orchestrated Version of Pharrell's 'Runnin' below. Make sure to cop the OST & The Score On iTunes.
Pharrell Williams – Runnin' (Orchestra Version) (17′)