Beck Talks Failed Pharrell Collaboration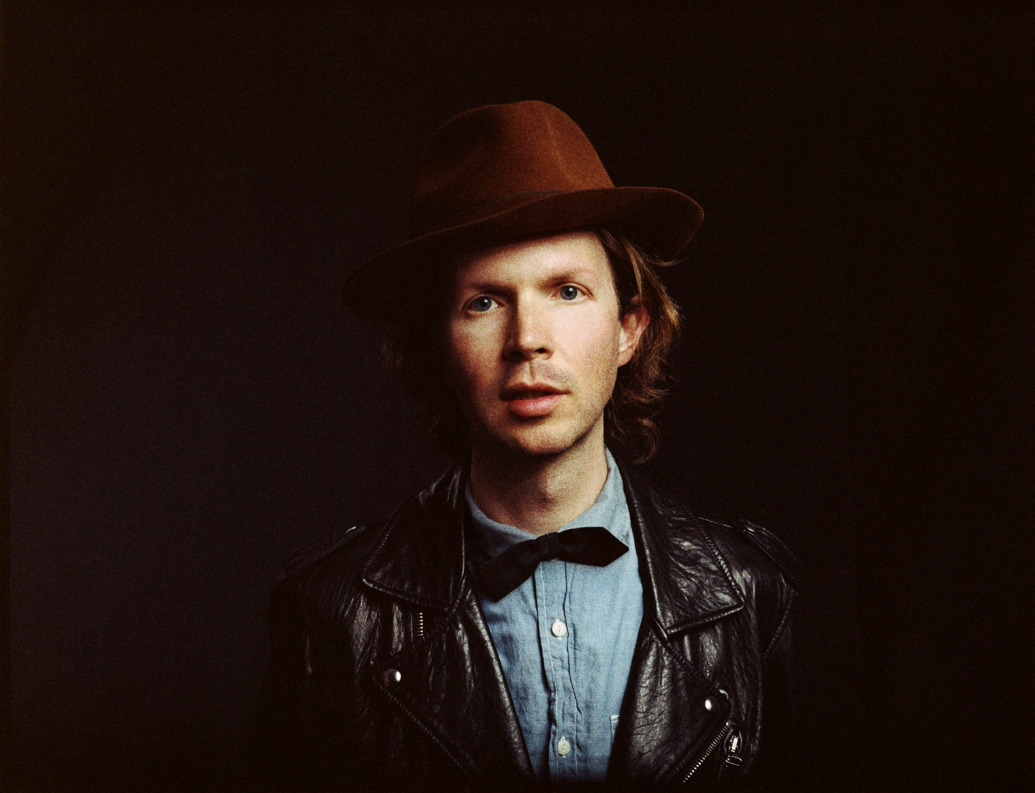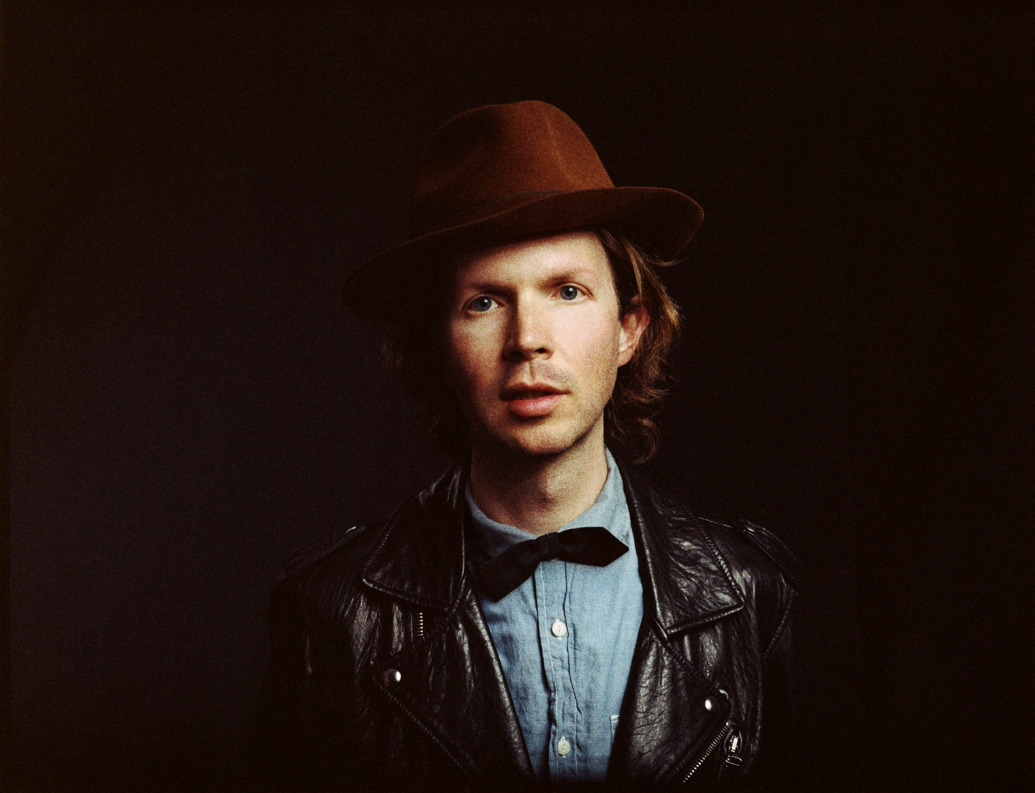 Beck has set a release date for spring for his forthcoming new album. Following the release of recent singles 'Wow', 'Dreams' and his song for the FIFA soundtrack 'Up All Night', fans have been eagerly awaiting news on his 10th album and the follow-up to the GRAMMY-winning 'Morning Phase' for some time.
Originally pencilled for release in summer 2015, it was then pushed back to a November 2016 release which never materialised. Now, it has been revealed that the LP will be released this spring in a new interview with The New York Times' T Magazine. The singer also revealed that he once nearly wrote a "happy song" for Pharrell Williams but he was beaten to it. "I remember having this strong feeling that I wanted to work with him," Beck said. "Ten years before wouldn't have been the right time.
This was the right time. And as I was walking in there, my manager asked me, 'So what do you want to do? Do you have any songs?' I was like, 'I have nothing. Clean slate'. "All I know is I want to do something that's really happy.' I literally walk in, 'Hey, how are you,' and we sit down. Pharrell says, 'I just finished mixing this song, you gotta hear this.' And he put on 'Happy.' It was one of those moments where you laugh to yourself and think, 'O.K., so maybe we'll do something else because I think you kinda nailed this one'."