Max Martin: 'I Thought Pharrell Had 'Ruined' My Career'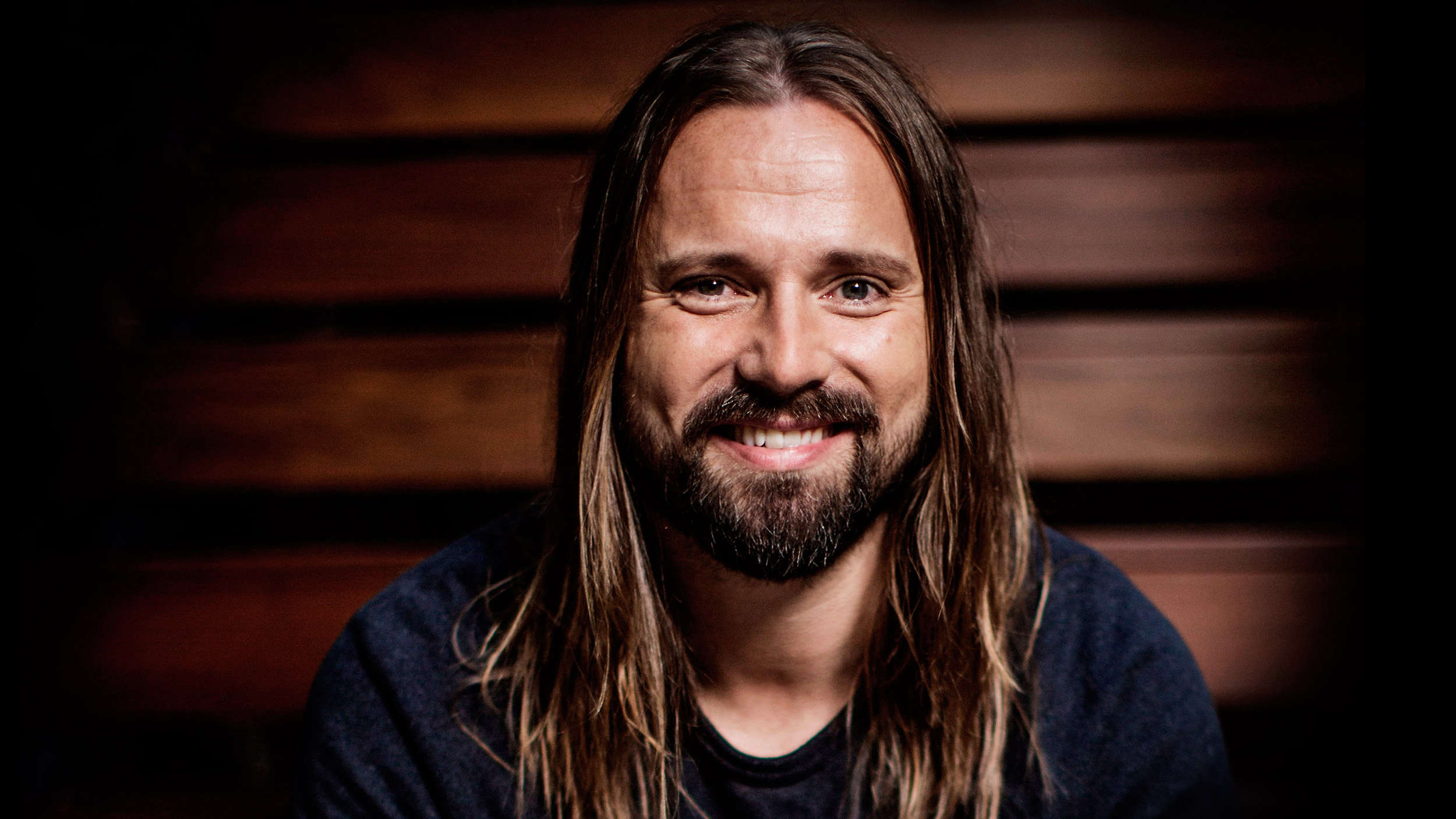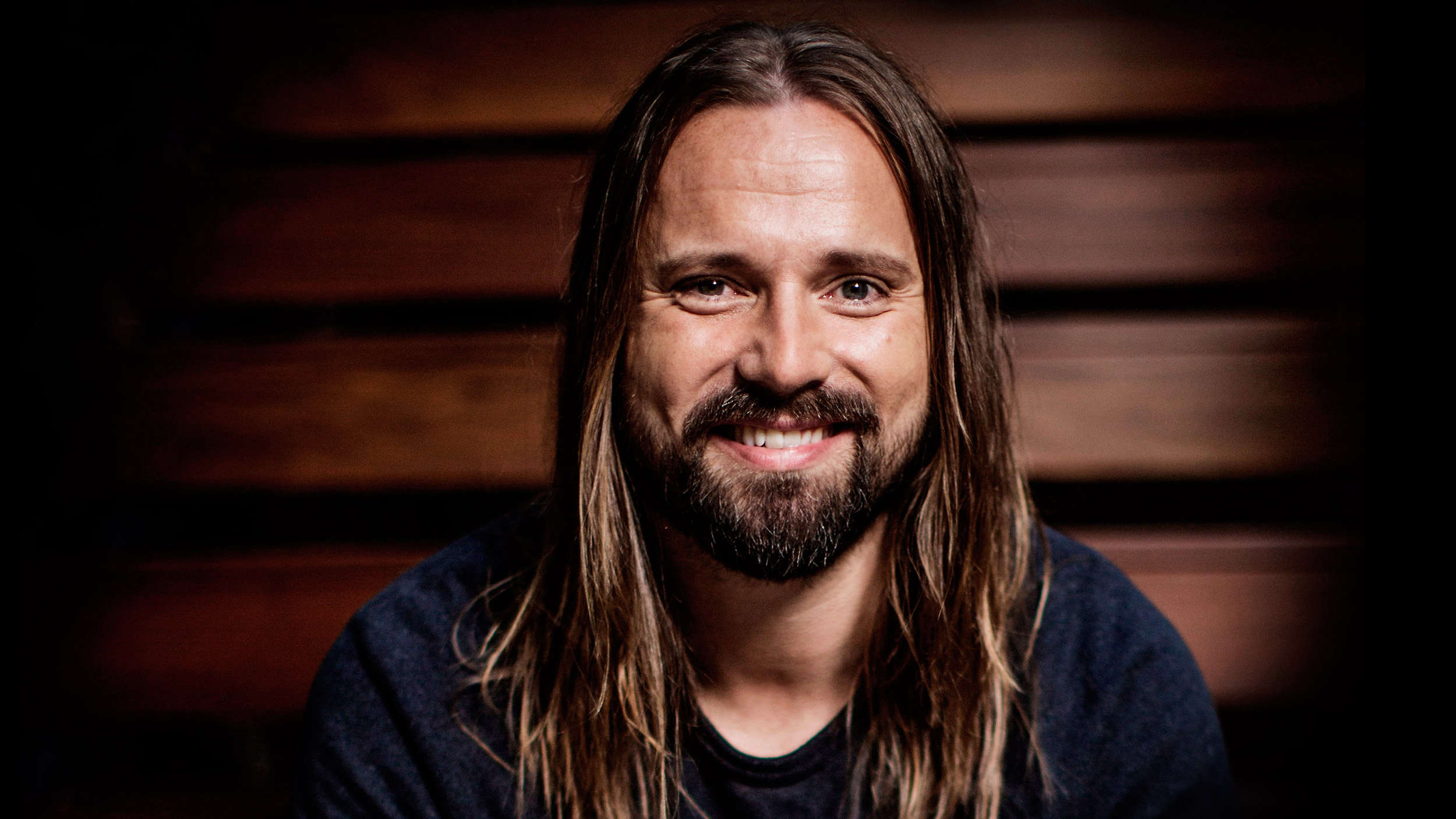 Max Martin thought Pharrell Williams had "ruined" his career. The 46-year-old record producer was known for helping create success for acts such as Britney Spears and the Backstreet Boys, and has admitted that for a while he thought the "super cool beats" created by fellow producer and singer Pharrell had robbed him of his success. Now, the songwriter admits it was his own fault for being "stuck in one place", and he used the experience to help push his career in a new direction.
He said: "I've learned that things change. The whole boy band thing almost turned into a stock market crash …Then, there was a period when we thought that Pharrell and the others came and ruined it all for us with their super cool beats. "My first thought was: people are idiots for not understanding how great our stuff really is. Then, in the end, I realised: the world has moved on, we're the ones who're stuck in one place. So I started listening to other kinds of music. I spent a lot of time in New York and worked with artists who never really got anywhere. Then things took a new turn with 'Since U Been Gone' [by Kelly Clarkson]."
And the 'Beautiful Day' hitmaker also praised acts like Katy Perry for creating songs that become "bigger than just a song", as he believes they can have a positive influence on people's lives. He added to Swedish magazine Di Weekend, Max said: "When pop culture can influence things in any way, when a song becomes something bigger than just a song, that's the greatest thing to me. "I saw the video where the whole staff of a children's hospital sang 'Roar', and it was a reminder for me.
I have a tendency to belittle what I do. I think it's a consequence of trying to keep the ego in check. I go, 'What the f**k are we doing all day when others are working for equality, Syria, battling cancer.' But then something like this happens; a song finds its way outside the studio and comes to really mean something to people. "It's not every time that I'm proud of a tune, but I am when it comes to a song like 'Roar'."