Just Blaze Teases Potential Beat Battle Between Pharrell VS. Timbaland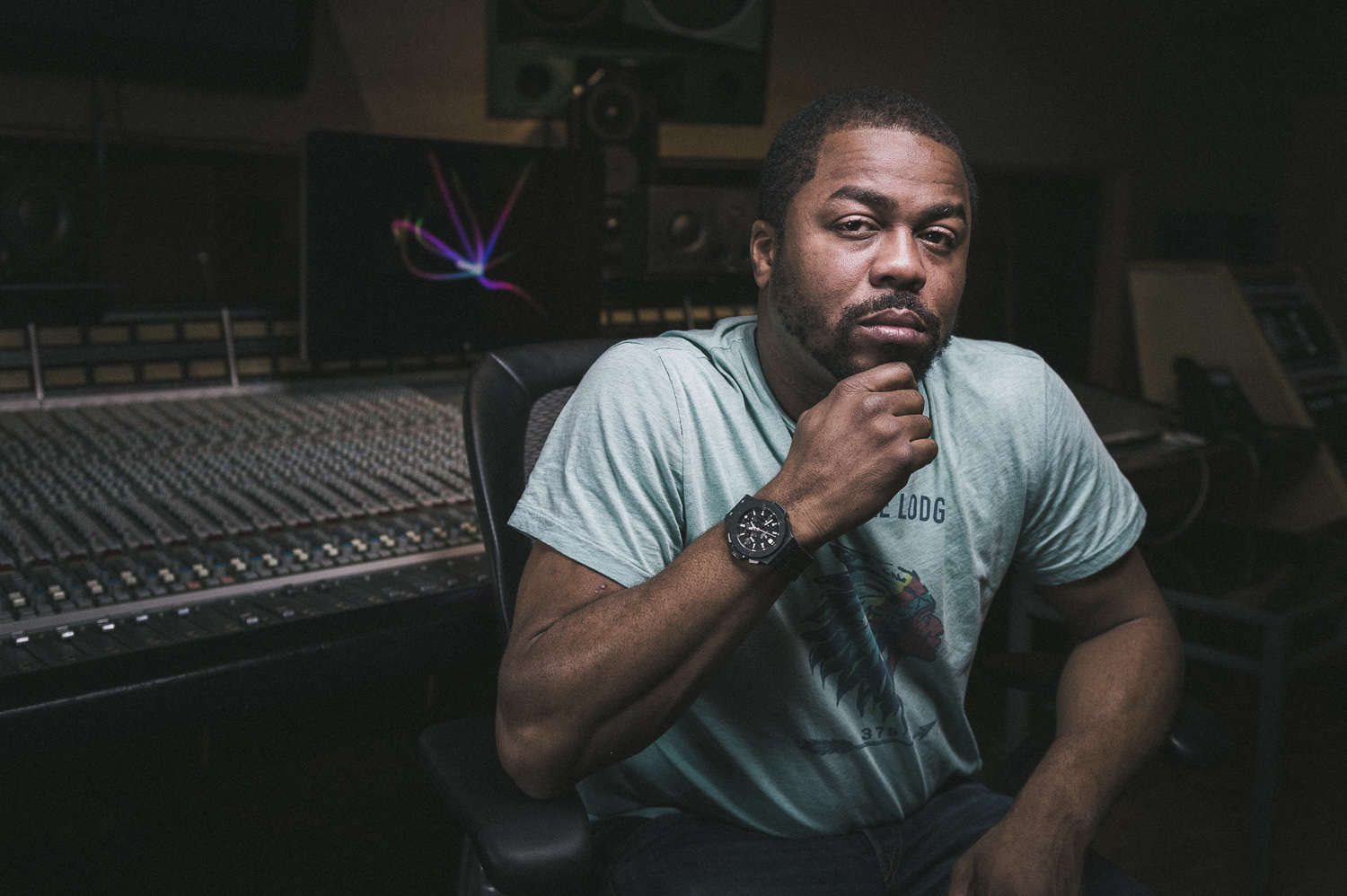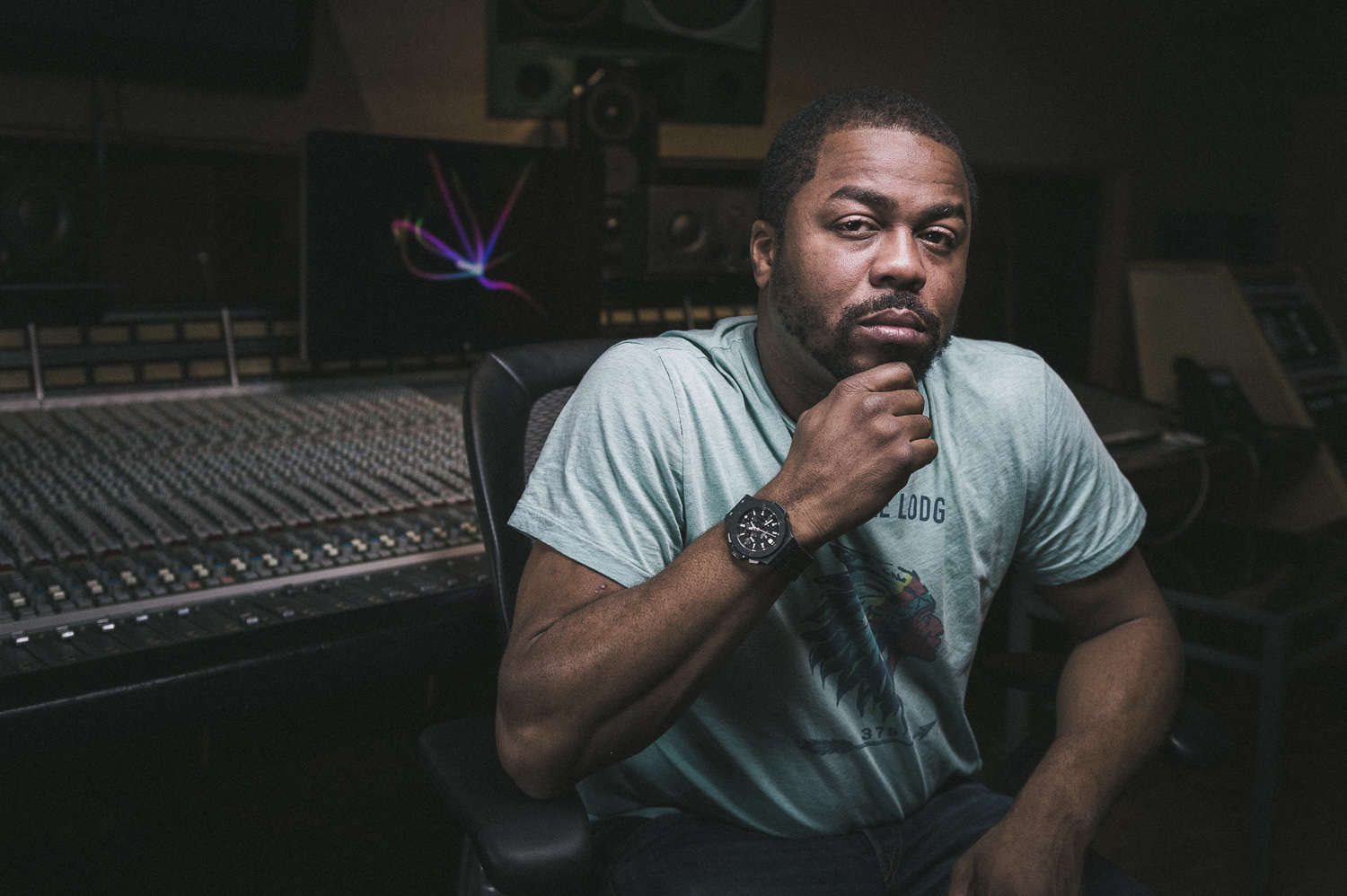 Just Blaze just teased a potential beat battle between Pharrell and Timbaland. After having the beat battle against Swizz Beatz two months ago, Just Blaze just revealed getting off the phone with Timbaland considering a Beat Battle against no other than Pharrell, but is this really happening, I mean Pharrell is way to humble to compete for the Beat Battle, he would adress the whole time Timbaland as the King but we all know Pharrell would win that one easy.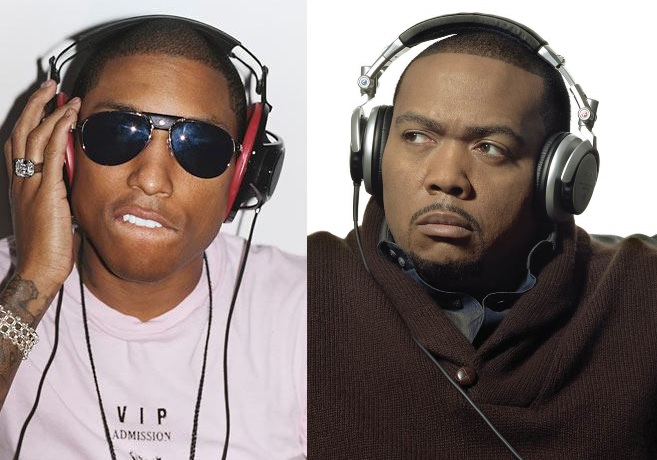 Both of them are considered as the best producers of all time and that itself would bring a huge hype all over the place a great marketing to release the new N*E*R*D/Timbaland single, nonetheless, Scott Vener replied to the Just Blaze tweet saying that he would take bets that it'll never happen, what do you think guys!
Just got off the phone with @Timbaland. He said he's down for Tim vs. @Pharrell and they just talked about it. Wooooooo!

— Just Blaze (@JustBlaze) April 12, 2017
Tim vs Neptunes would be the real deal. If @ChadHugo showed up I might shed a tear.

— Just Blaze (@JustBlaze) April 12, 2017