Justin Timberlake In The Studio With The Neptunes (2017)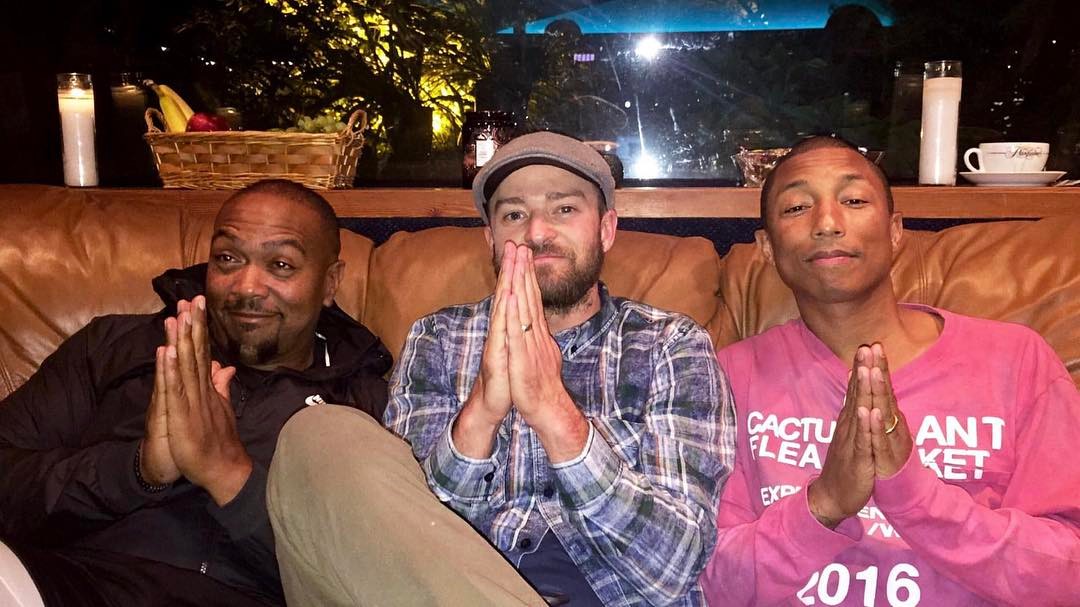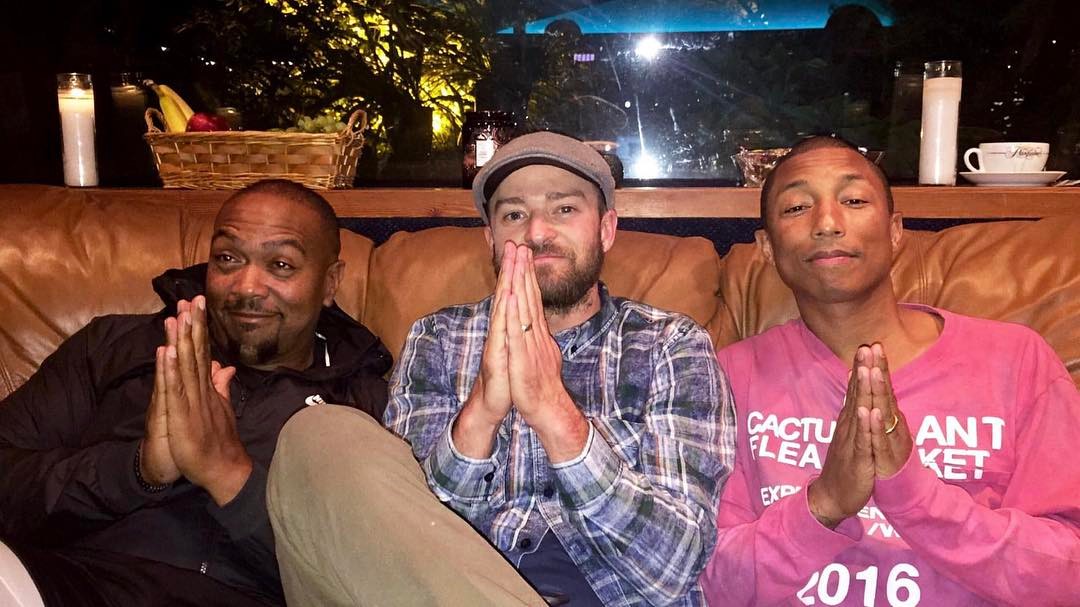 It looks like we're getting a Justified 2.0 after all. It's been nearly four years since Justin Timberlake shut down the Pop/R&B game and went back-to-back with The 20/20 Experience and The 20/20 Experience – 2 of 2. And while he's worked on a handful of projects since—namely the Trolls soundtrack, which featured his chart-topping single "Can't Stop The Feeling"—we've yet to hear what the 36-year-old star has in store for his proper follow-up.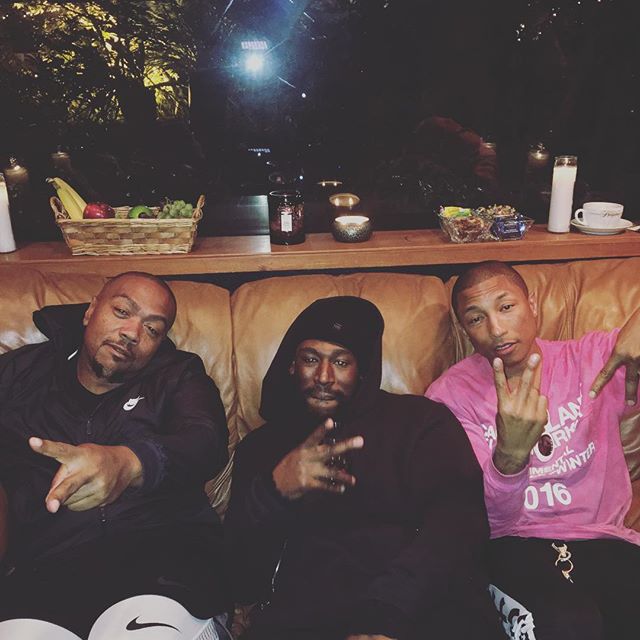 We'll still have to wait on the music, but a recent Instagram post from Timberlake suggests he's hard at work on the project. Even more promising, the IG post featured Pharrell and Timbaland, two legendary producers who have played a major role in the sound and success of JT's solo career. What's more, Danja, who works closely with Timbaland, said he and Timbo along with The Neptunes (Pharrell Williams and Chad Hugo) were working on a project together. Stay tuned for more info.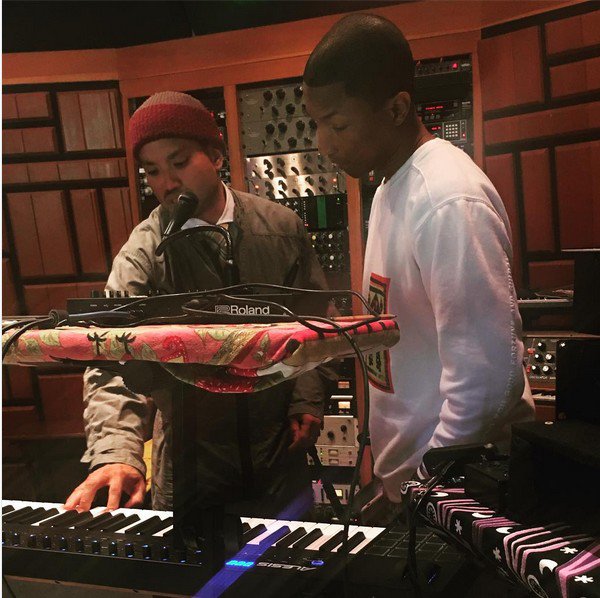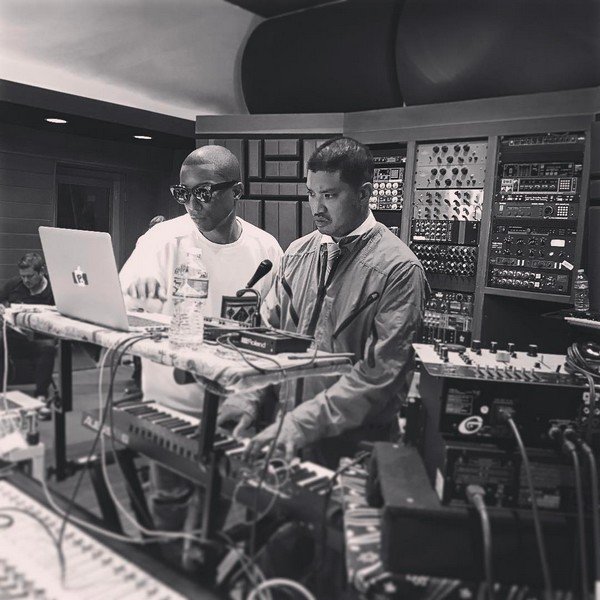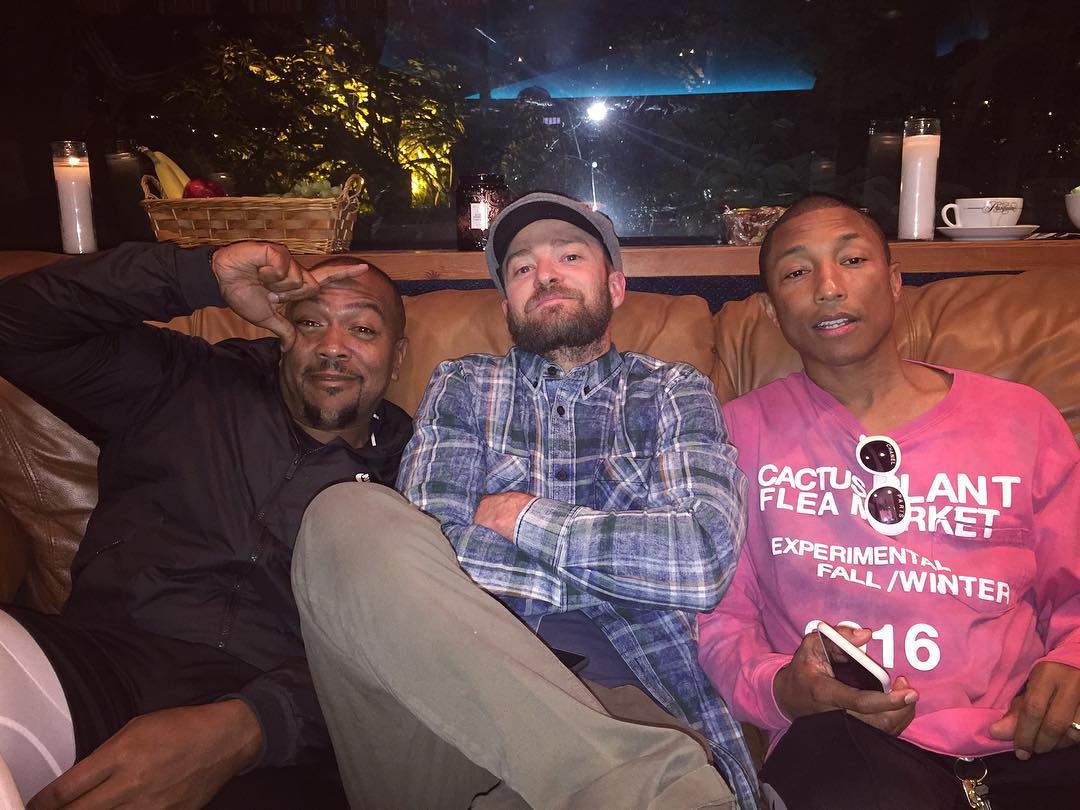 Kap G, Justin Timberlake, Timbaland, Danjahandz & Pharrell