Pharrell Williams' Life To Become A Movie Musical Titled 'Atlantis'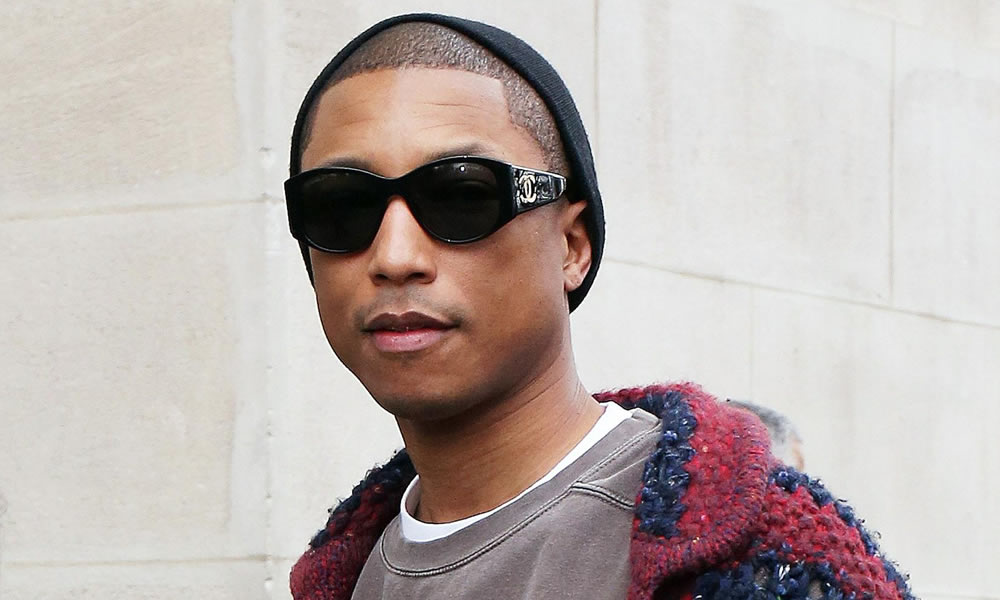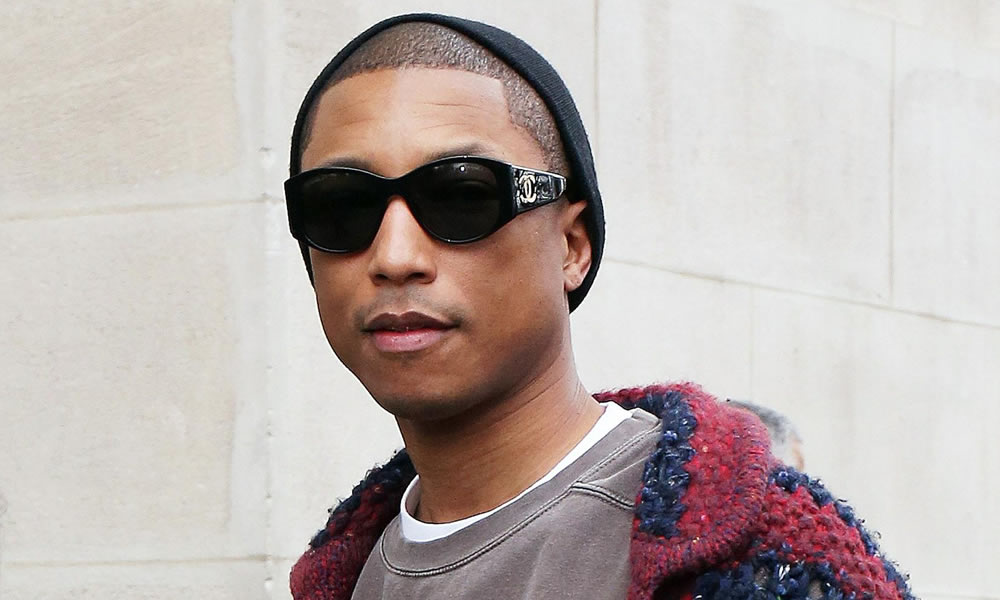 The project, which will be helmed by Broadway director Michael Mayer, reunites the studio with Williams, who produced the hit 'Hidden Figures.' Fox has won a hot pitch for a musical inspired by Pharrell Williams. The project, called Atlantis, is a musical that is being described as a Romeo and Juliet style story (with a music element) inspired by Williams' childhood in Virginia Beach, Va. Producer Gil Netter and Williams took the pitch out to the studios a few weeks ago, engendering simmering interest as studios watched Lionsgate enjoy massive success with La La Land and coveted their own musical number.
Fox finally nabbed it last week. Michael Mayer, known for his Broadway work on Spring Awakening, for which he won a Tony Award, and American Idiot, is attached to direct. Martin Hynes, who is currently penning Toy Story 4, is attached to write Atlantis. Williams and Mimi Valdes will produce via their i am OTHER banner and Netter is producing for Netter Productions. Pharrell has been making in-roads into movies, and was a producer on Fox's acclaimed hit Hidden Figures, which was nominated for Three Oscars including best picture.
He also wrote songs for the film that starred Octavia Spencer, Taraji P. Henson and Janelle Monae. Williams also produced Roxanne Roxanne, which recently debuted at Sundance, and has written music for a slew of films over the years, including the hit "Happy" from Despicable Me 2, for which he received an Oscar nomination. He is repped by WME. Mayer's film credits include directing the 2006 film Flicka and the upcoming film The Seagull starring Saoirse Ronan. Hynes, who also wrote a Curious George project for Imagine and Universal.