Camila Cabello Worked On Two Tracks With Pharrell Williams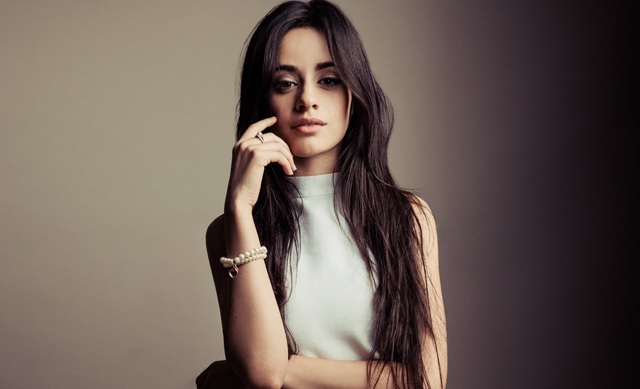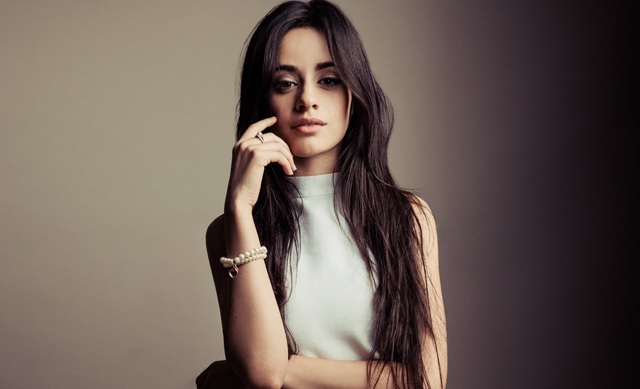 Camila Cabello knows that when you go it solo, it helps to have a great team of collaborators supporting you. In a special sneak peek at Cabello's new interview with Radio Disney, set to air Wednesday, May 31, the former Fifth Harmony star dishes on working with one of the biggest names in the business: Pharrell. "He's the nicest person. He's so nice, he's so humble," the singer, who was first spotted working with the artist-producer back in March, gushes.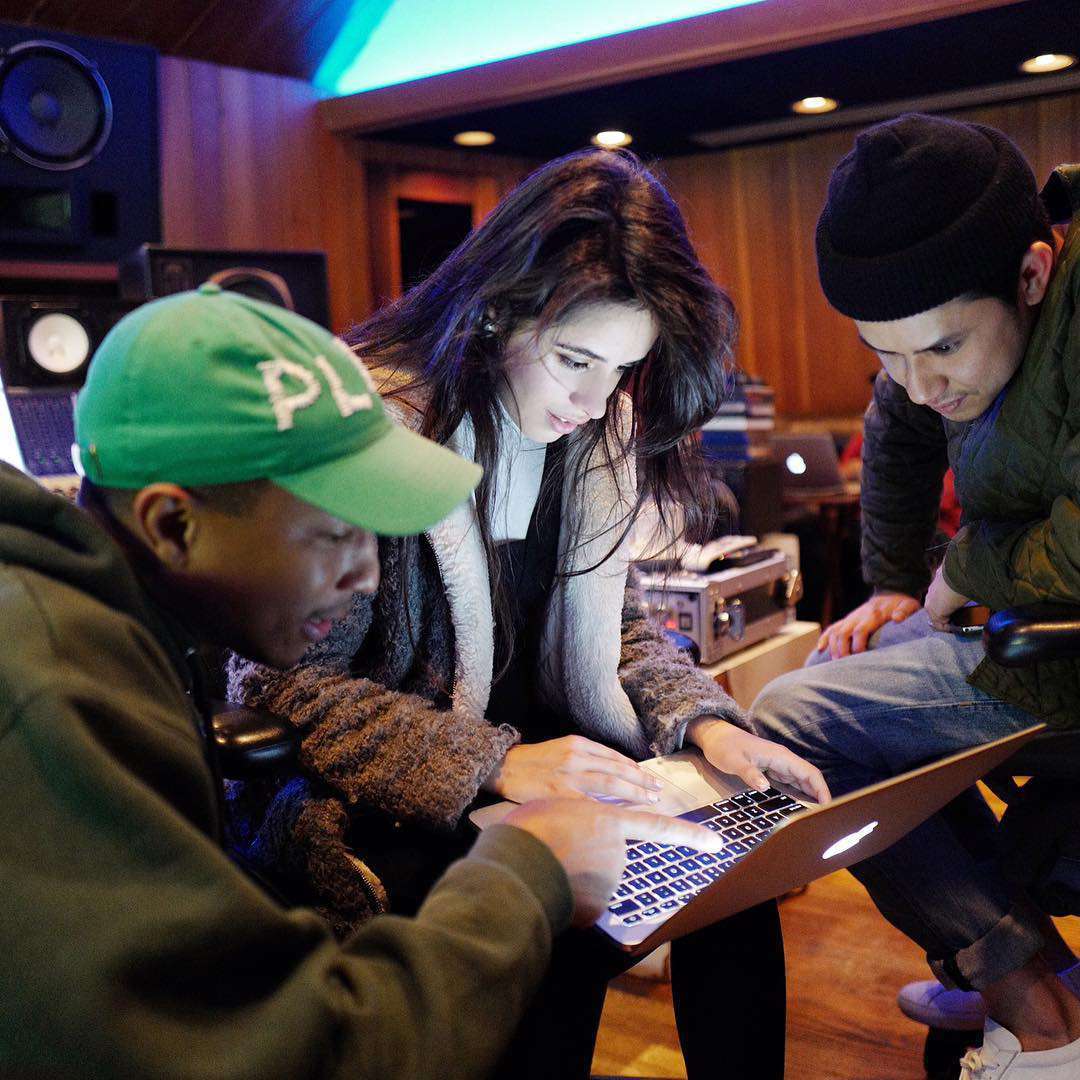 "He's so incredible and for every artist, producer, and anybody—he is the cream of the crop. He's just amazing and he probably knows that he has that effect on people, so he makes an effort to make you feel welcome and at home, which I think is really nice," Also Zane Lowe revealed via Beats 1 that Pharrell made the cut on the album on 2 tracks with 'Havana' and 'Sangria Wine'. Cabello's debut solo album, The Hurting The Healing The Loving, is expected to be released this summer.