Pharrell Williams Executive-Produced Children's Television Series 'True & The Rainbow Kingdom'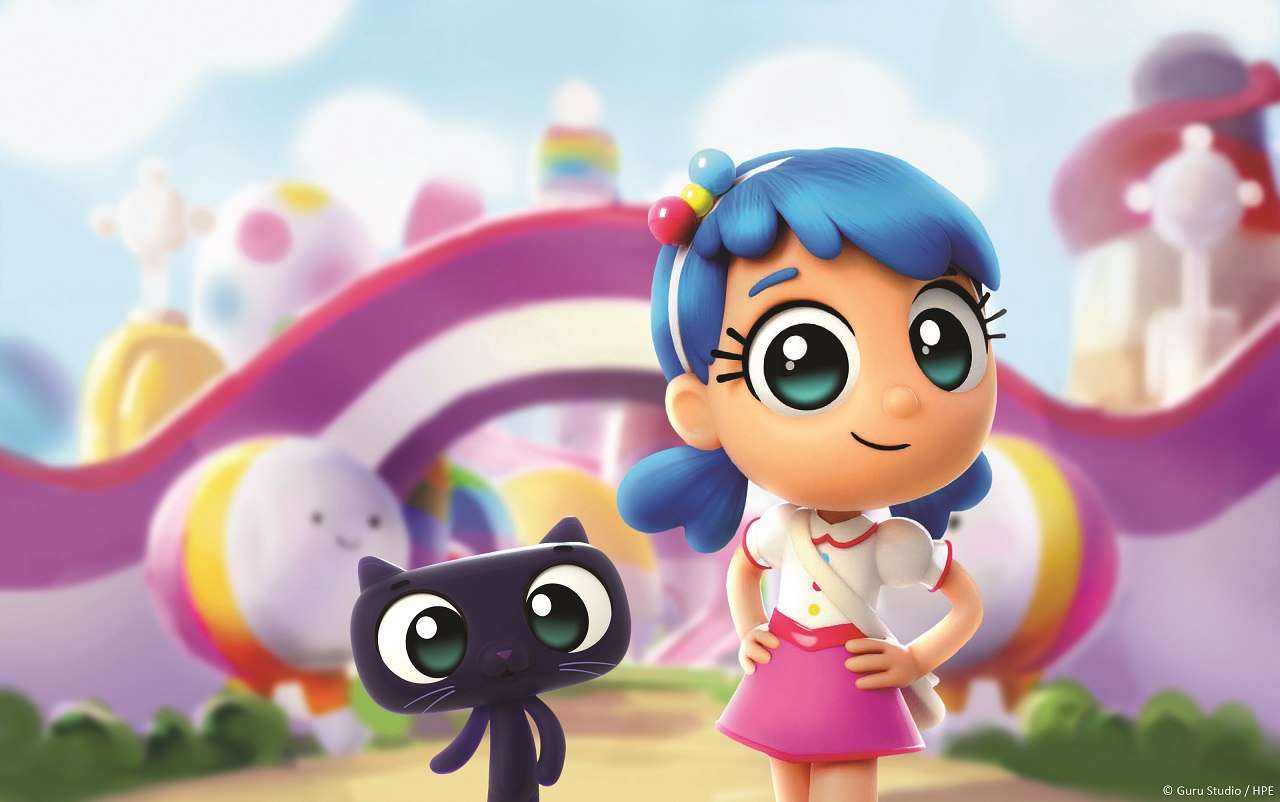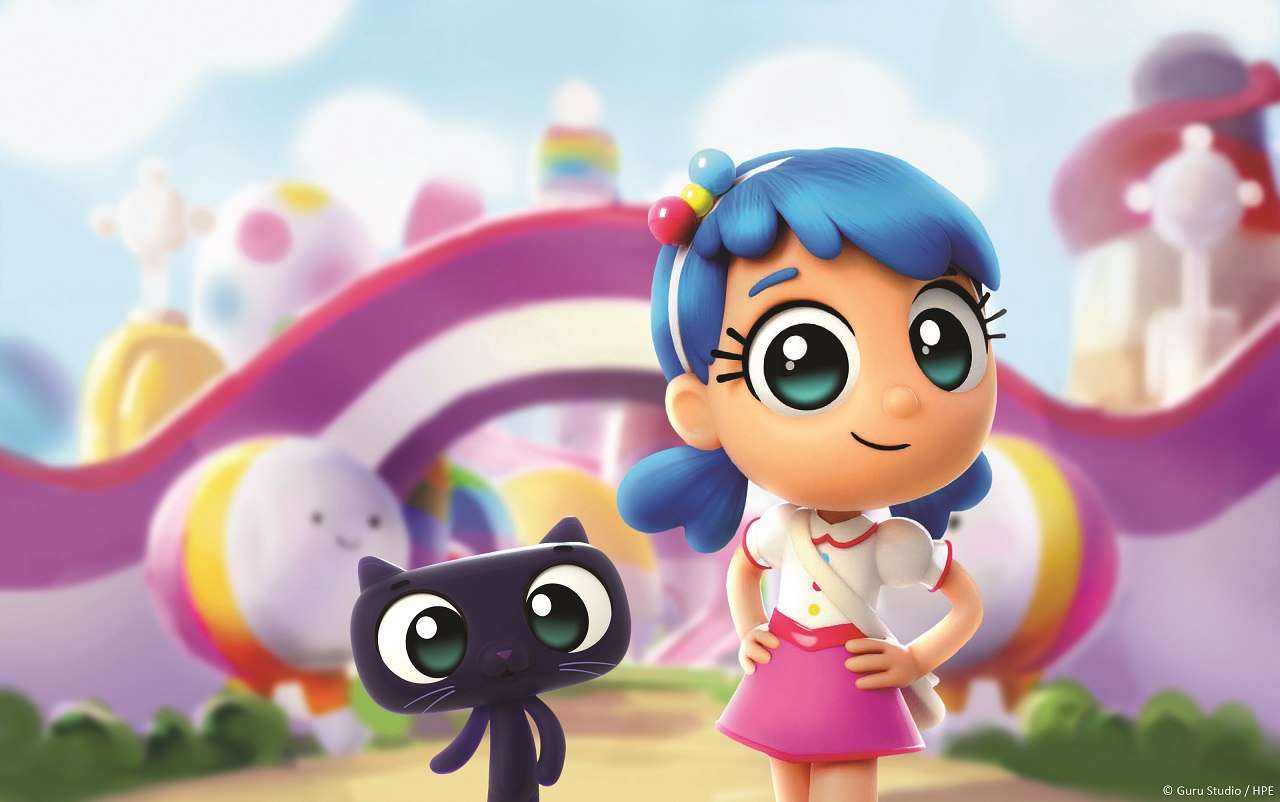 The Pharrell Williams' executive-produced "True & The Rainbow Kingdom" debuted exclusively on Netflix on Friday, August 11. "True & The Rainbow Kingdom: is a fun-filled CGI preschool series inspired by Samuel Borkson and Arturo Sandoval III's FriendsWithYou, a fine art collective that fuses minimalism with the aesthetic of pop art, promoting "magic, luck and friendship."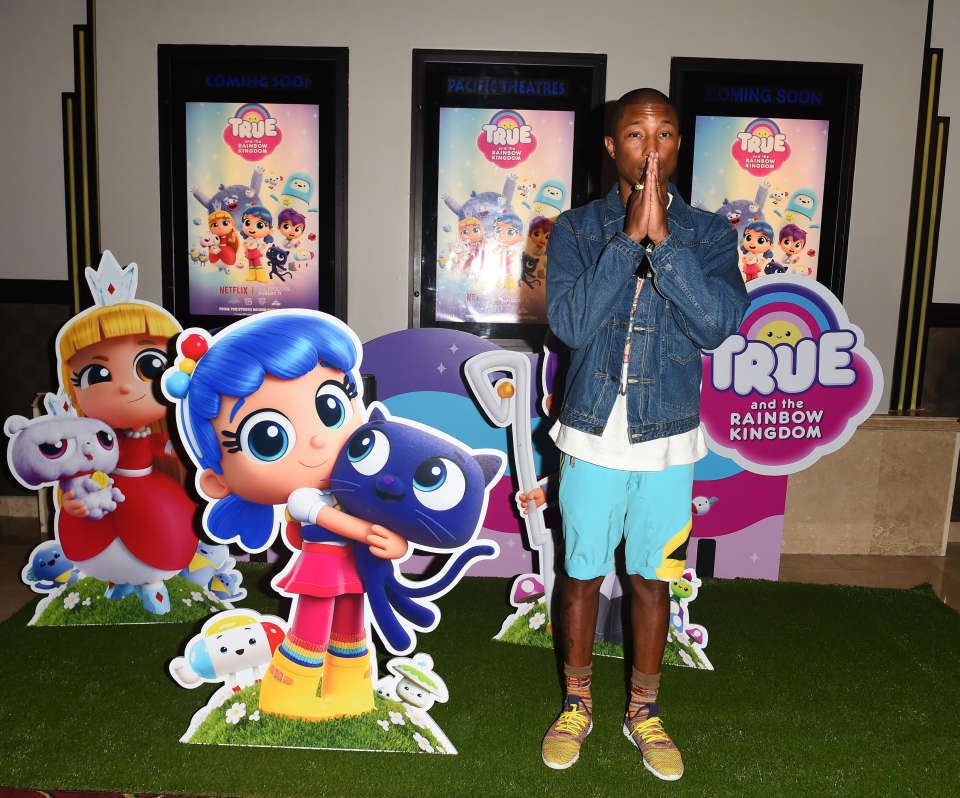 Showcased around the world, the artists work in a variety of mediums including painting, sculpture, large-scale experiential installations, live performances, animation, and more recently, virtual reality. Williams signed on as executive producer once he watched the first episodes of the series as it embodies two passion areas for him. Williams has a long-standing relationship with fine art and the toy world.
Pharrell With Kelly Rowland


Whenever there's a problem in the wondrous world of the Rainbow Kingdom, there's one person everyone can count on to save the day… True! True & The Rainbow Kingdom follows an intelligent and fearless heroine, 8-year-old True, and her hilarious best friend Bartleby The Cat, as they solve problems in Rainbow City and come to the rescue of its whimsical citizens.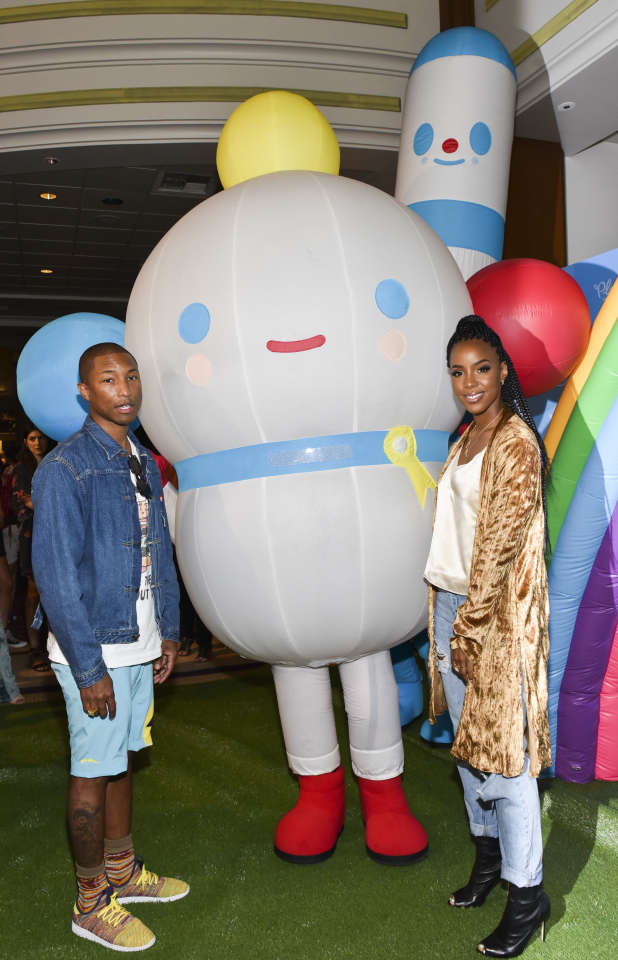 True is the only one that can unleash the power of the Magical Wishes from the Wishing Tree in order to restore peace and love in the Kingdom. True and Bartleby's 22 minute adventures are packed with comedy that will delight and empower girls and boys around the world! This fun-filled CGI preschool series is produced by Guru Studio, in collaboration with Pharrell Williams' i am OTHER, world-renowned artist collective, FriendsWithYou, and Home Plate Entertainment.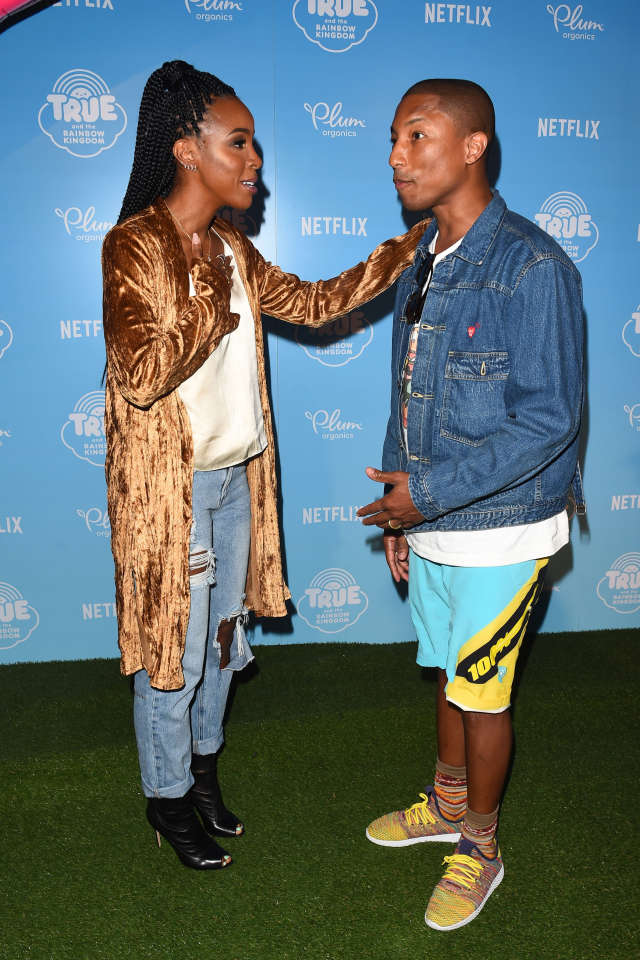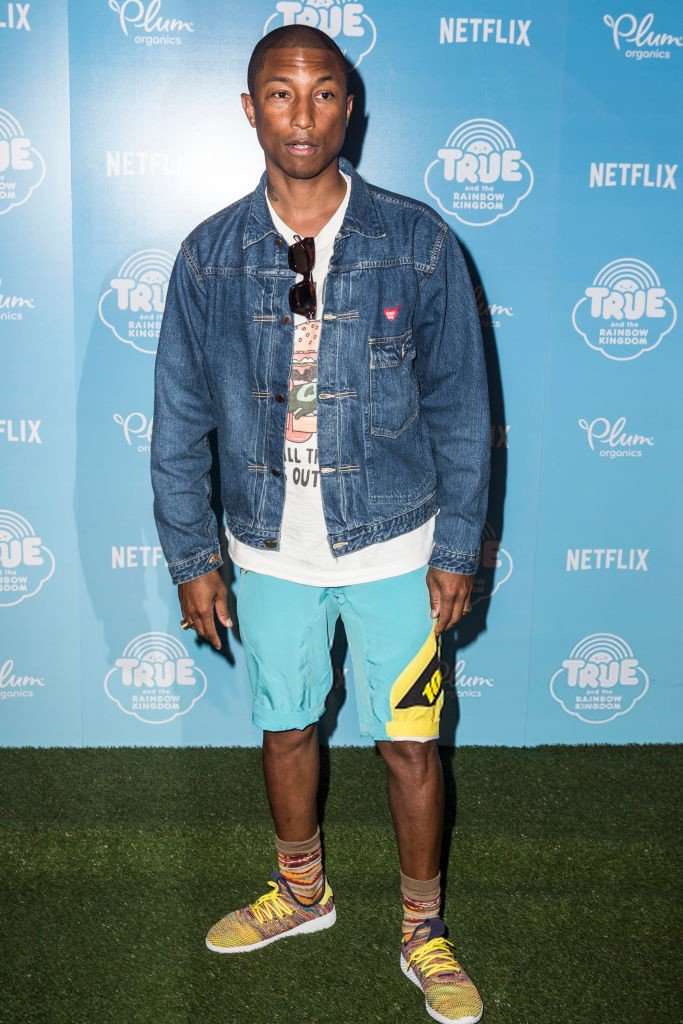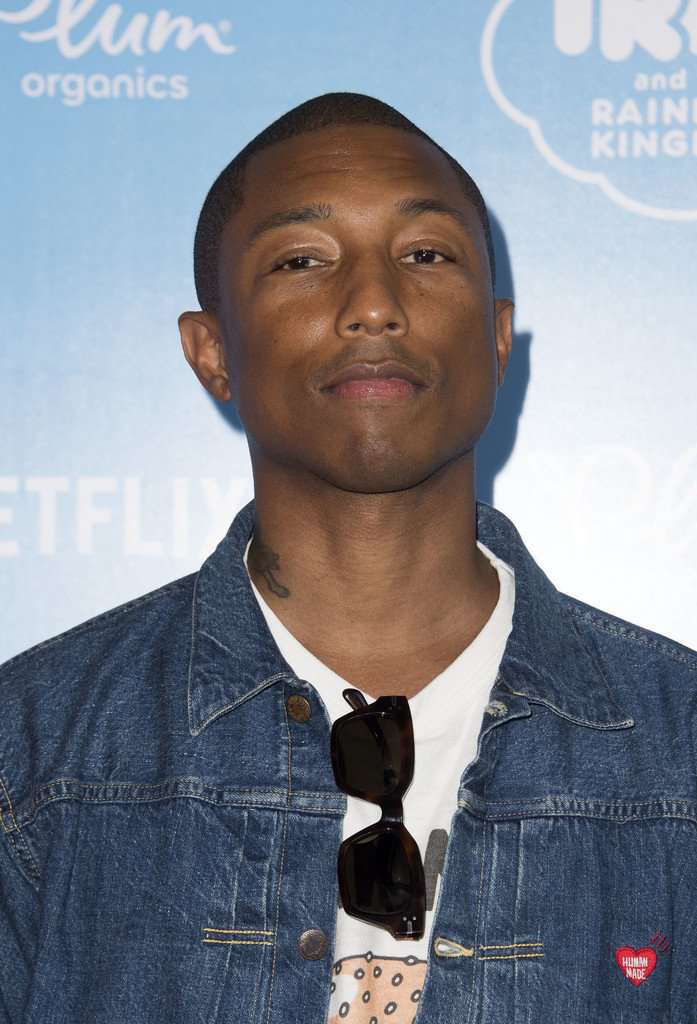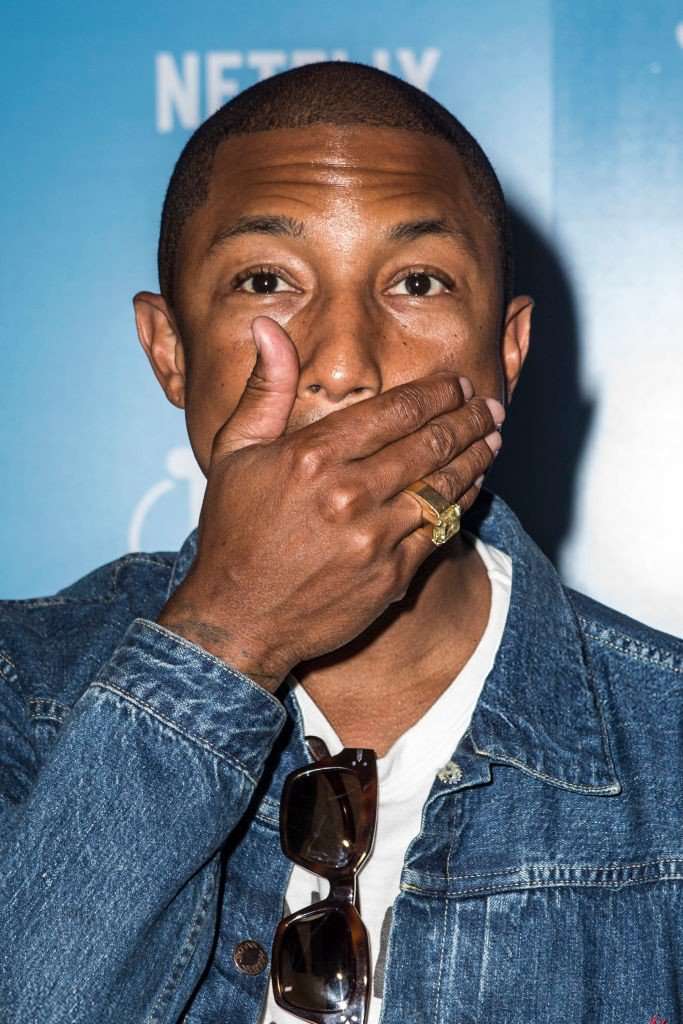 Pharrell With FriendsWithYou (Arturo Sandoval III, Samuel Borkson, Frank Falcone)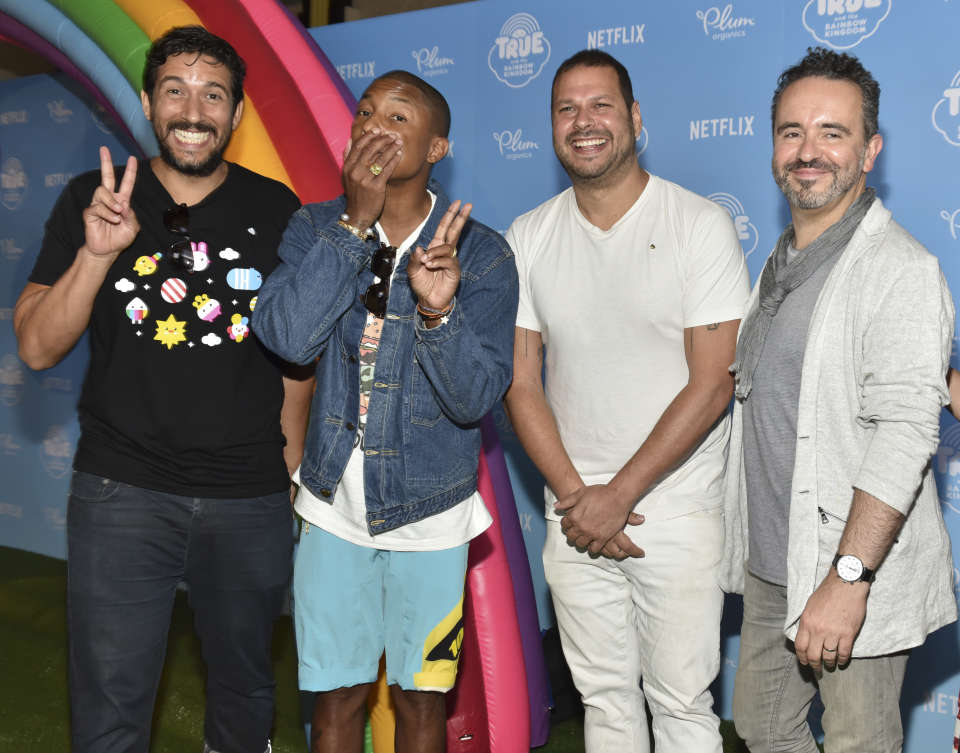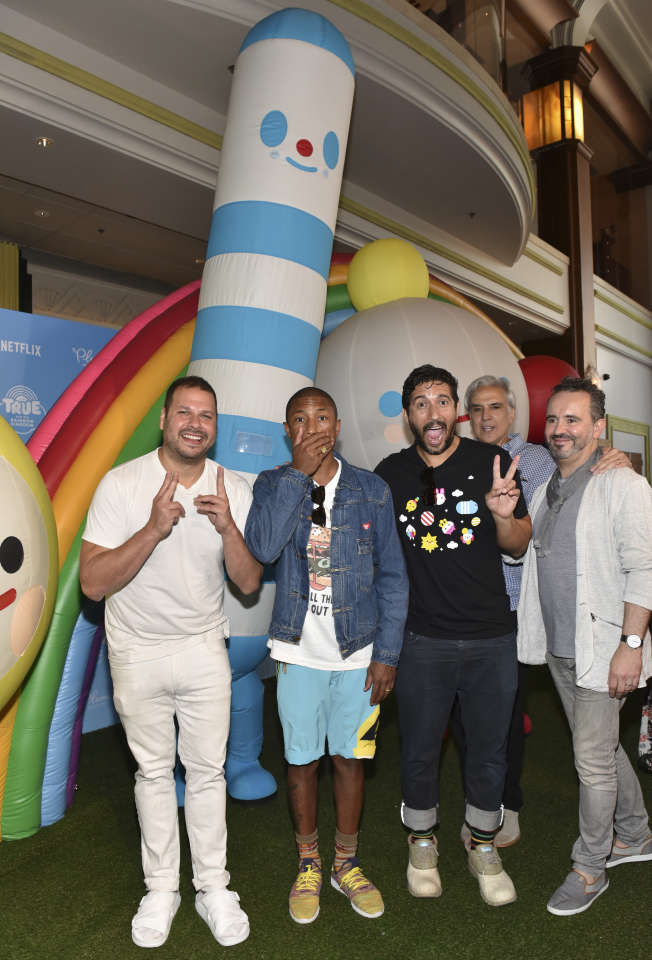 True & The Rainbow Kingdom (Trailer) (2017)