Billionaire Boys Club To Release N*E*R*D Merch Collab At ComplexCon (November 4/5) (2017)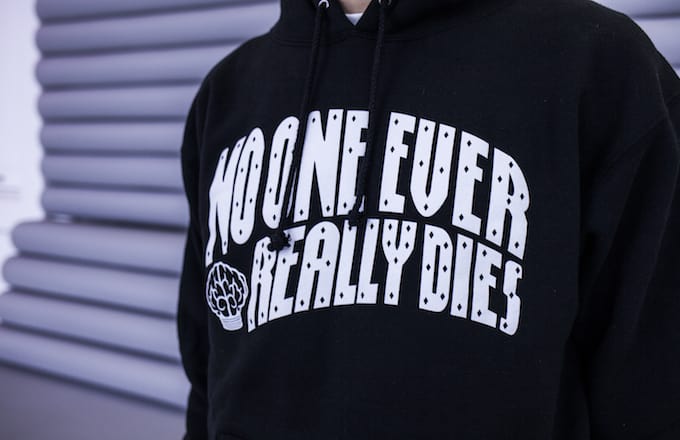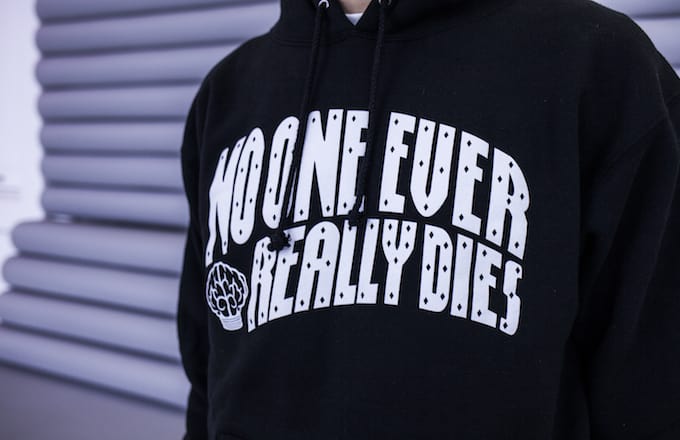 Billionaire Boys Club, in collaboration with N*E*R*D, will be dropping exclusive merchandise at ComplexCon to celebrate the group's reunion. The commemorative line will include a fleece hoodie (pictured above) which has the words "No One Really Ever Dies" printed in that classic Billionaire Boys Club font with the BBC logo in the N*E*R*D font on the back. There will also be NEIGHBORHOOD x N*E*R*D merch which includes a N*E*R*D Brain incense chamber, long sleeve T-shirts, and hats, all available in two colorways.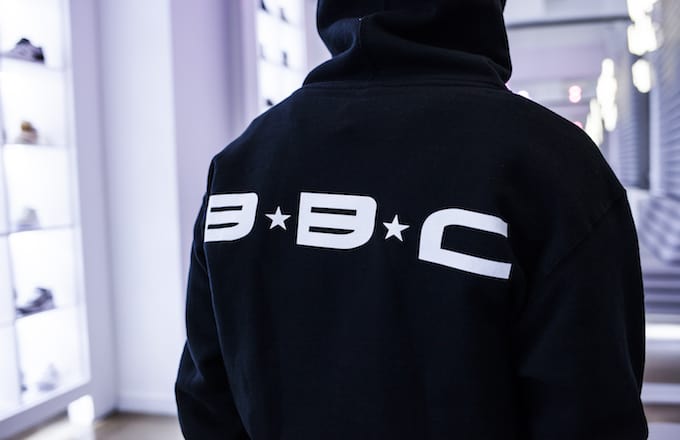 Billionaire Boys Club will also have its Hebru collaboration that will include T-shirts, crewnecks, lightweight coach jackets, accessories, and toys with designs of Hebru's Flyboy character mashed up with the BBC logo. Last but certainly not least, Billionaire Boys Club and Medicom have linked up for some new BBC BE@RBRICK that will feature the Starfield pattern. There will also be an i am OTHER Black B@ERBRICK available. Both will come in either 100 percent and 400 percent sizes.