Pharrell Williams To Produce Upcoming Horror Movie 'Survive The Night' (TBA)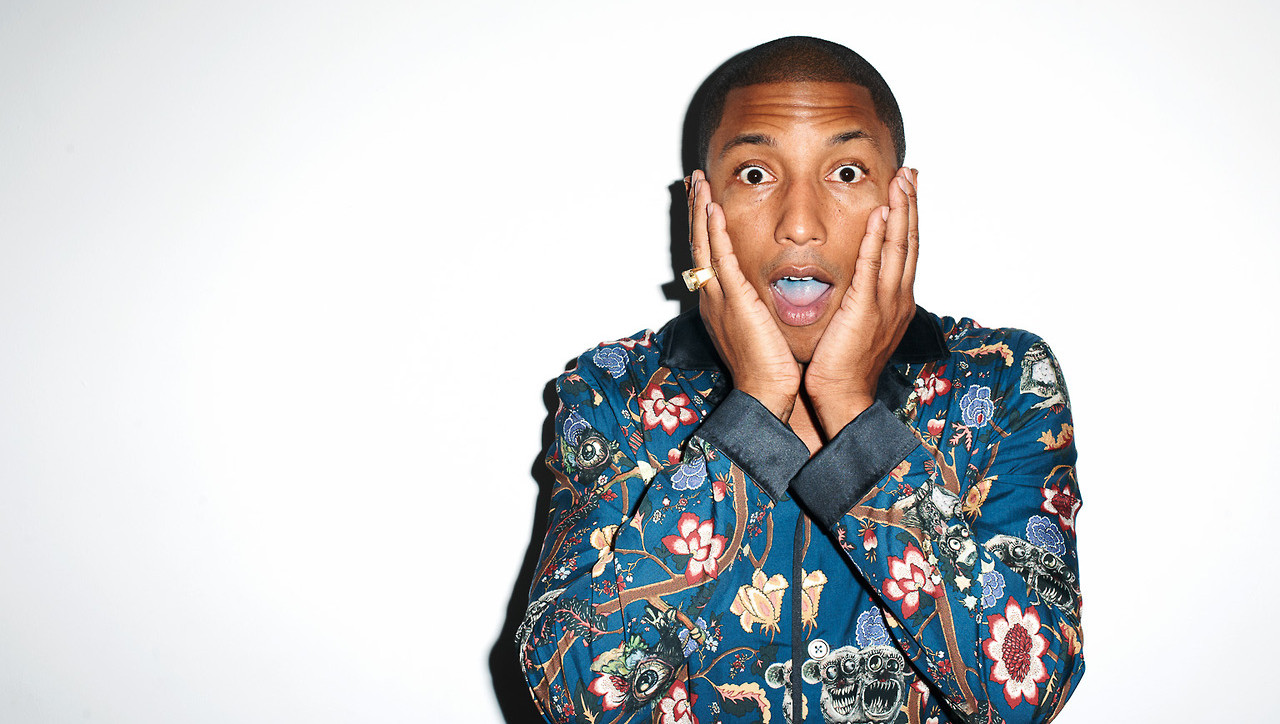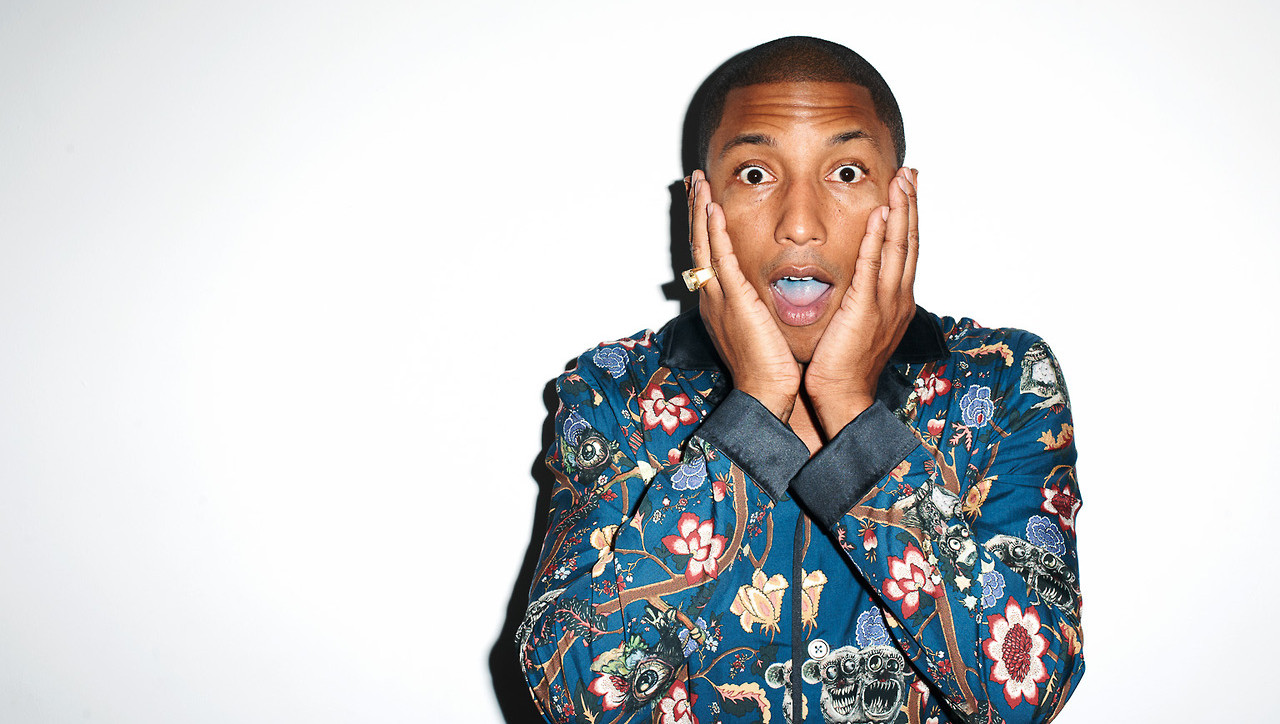 Warner Bros. is adapting the YA book by Danielle Vega. Pharrell Williams is teaming up with Tracy Oliver, the writer behind the hit comedy Girls Trip, to tackle an adaptation of the YA book Survive The Night. Warner Bros. just picked up the package, which will see Oliver write the script and direct the music-themed horror thriller. Williams will produce the pic with Mimi Valdes, his partner at i am OTHER Entertainment. Also producing are Leslie Morgenstein and Elysa Dutton of Alloy Entertainment, the book-centric production outfit that was behind the recent Amandla Stenberg-Nick Robinson drama Everything Everything.


The story follows a group of female college students trapped inside an underground warehouse music festival on Halloween. They must fight for their lives against a mysterious attacker who hunts them down throughout the night. Independent film producer Jon Alston will work with Oliver on the design and look for the film and act as a consultant on the project.
Oliver and the producers see the project as a grounded empowerment story about four female friends. Music will be a large component to the story. Williams, Valdes and Oliver previously collaborated on Awkward Black Girl, a YouTube web series that starred Issa Rae. Williams and Valdes were part of the crew that produced Hidden Figures, the hit drama that told the true story of four black women who were important to NASA's programs in the 1960s, and they also were involved in the Sundance fave Dope.
Oliver isn't coming into the director's seat cold, as she wrote and helmed a short film that accompanied R&B artist Jhene Aiko's latest album, Trip. Oliver is also rewriting Rapper's Delight for producer Stephanie Allain, as well as adapting Nicola Yoon's YA novel The Sun Is Also a Star for Alloy and Warners. Her female-empowerment comedy Girls Trip grossed over $115 million domestically. Oliver is repped by ICM Partners, Principato Young and Myman Greenspan.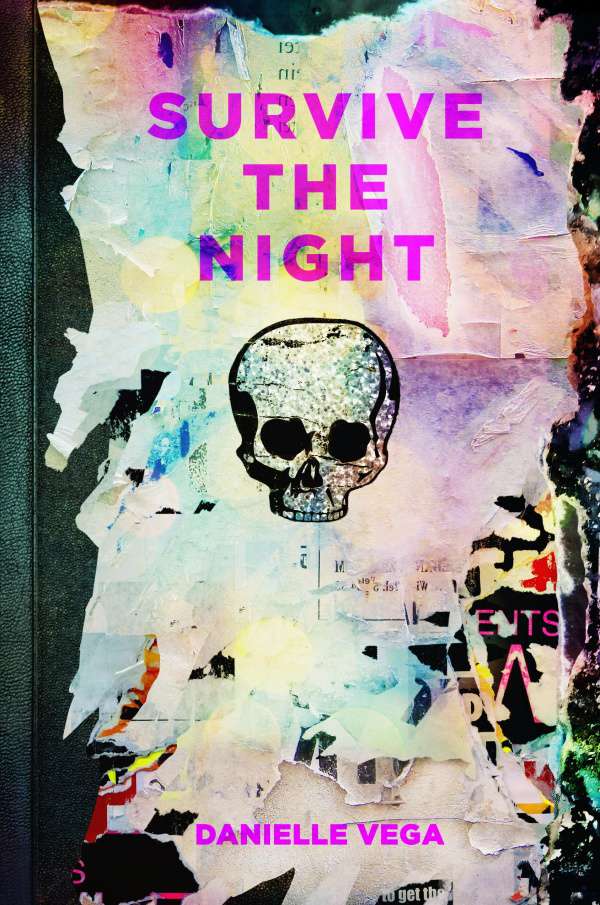 Survive The Night By Danielle Vega (2015)
"Julie lies dead and disemboweled in a dank, black subway tunnel, red-eyed rats nibbling at her fingers. Her friends think she's just off with some guy—no one could hear her getting torn apart over the sound of pulsing music.
In a tunnel nearby, Casey regrets coming to Survive the Night, the all-night underground rave in the New York City subway. Her best friend Shana talked her into it, even though Casey just got out of rehab. Alone and lost in the dark, creepy tunnels, Casey doesn't think Survive the Night could get any worse . . .
. . . until she comes across Julie's body, and the party turns deadly.
Desperate for help, Casey and her friends find themselves running through the putrid subway system, searching for a way out. But every manhole is sealed shut, and every noise echoes eerily in the dark, reminding them they're not alone.
They're being hunted.
Trapped underground with someone—or something—out to get them, Casey can't help but listen to her friend's terrified refrain: "We're all gonna die down here. . . ." in this bone-chilling sophmore novel by the acclaimed author of The Merciless."