Pusha T x Billboard.com Interview, Talks 'King Push', Confirms Kanye West On The Whole Album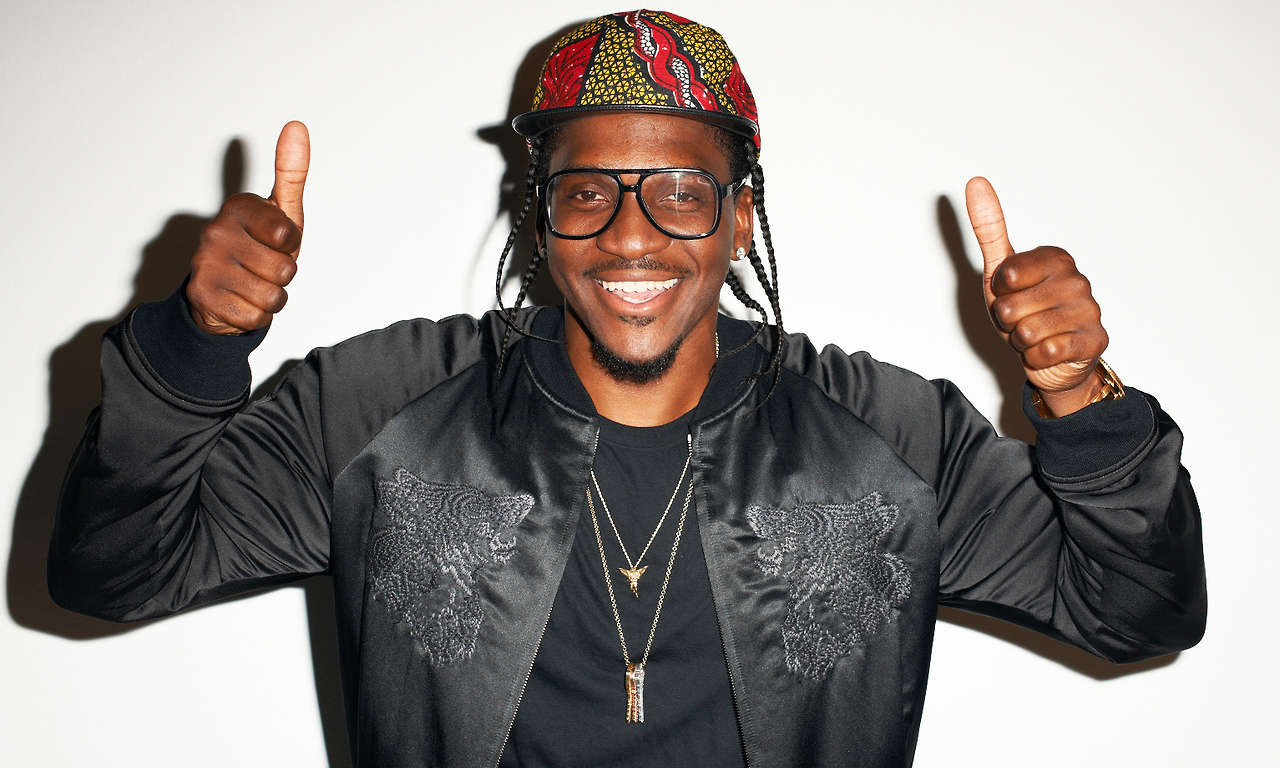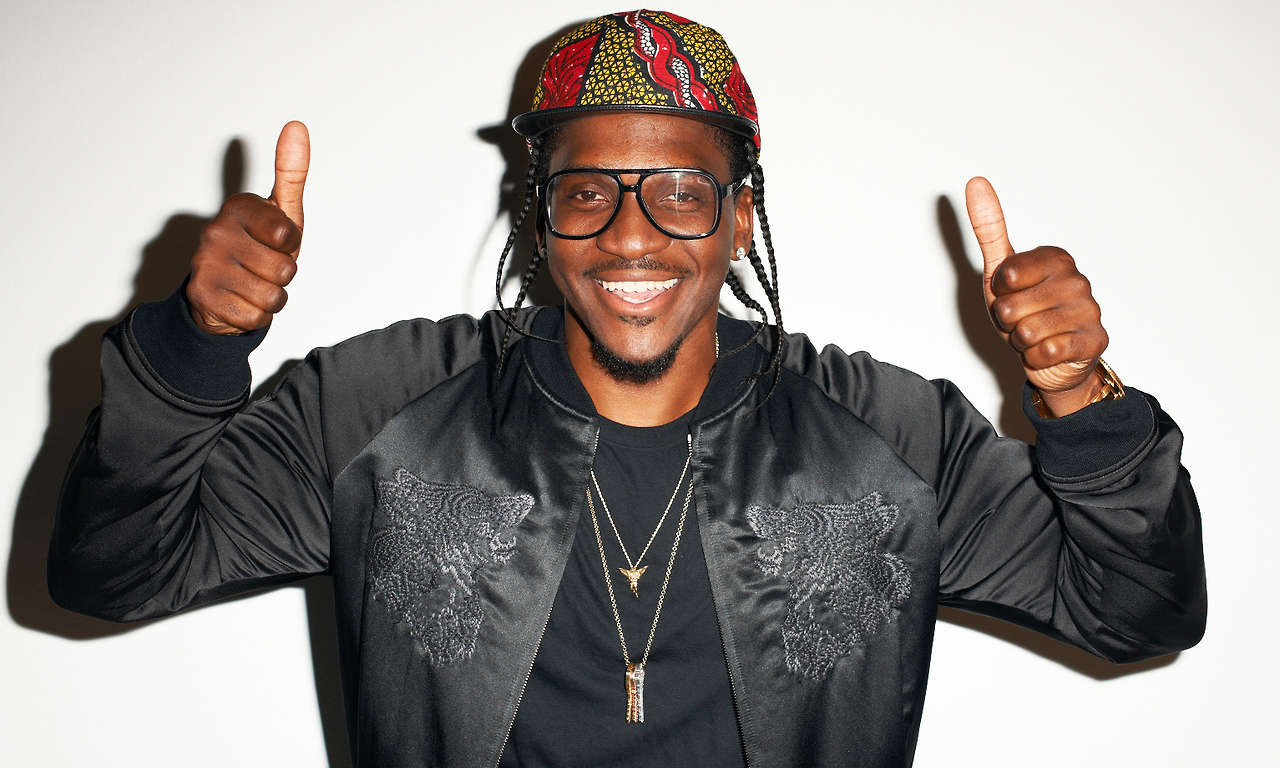 Pusha T released the fourth installment of his collaboration with Adidas, "Bodega Babies," on Saturday (Nov. 4). The EQT support shoe features a hard beige color top to bottom like the brown paper bags at popular corner stores in New York called bodegas. At ComplexCon, Billboard sat down with the Virginia rapper and G.O.O.D. Music president about his collaboration with Adidas and his pending album, King Push.
How did the fourth collaboration with Adidas come about?
Basically, I start all of my collaborations with a story. This is the fourth and last installment of EQT. I likened it to my childhood in a sense of how I grew up, my growth and development. A lot of people know I was raised in Virginia, but many people don't know I was born in the Bronx. Moved to Virginia at a very young age, but all of my youth, summer time and holidays, was in the Bronx with my grandma.

My parents was sheltering — you know, we were from the South. So basically, when I went to New York with my grandma, it was more freedom. We lived in a building with 32 floors. I could go as I please, but it was more so about running errands for her. I would always go to the bodega for her. I thought it was the greatest thing in the world. I just sort of reverted back to that and built a story around that. I likened my maturation with Adidas to my maturation as a young man.
Why was it important for you to have the color be brown which reflects the brown paper bag in the bodega?
Brown represents the brown paper bag, and brown is a luxury color. I was trying get it as close to a saline brown. The brown represents coming back to the block after you've made it and achieved success. It was just a luxury color to me.
Give an update on the upcoming King Push album.
I'm actually finishing it up. I'm probably working on my last song. I'm probably waiting on my last couple of features. It's going to be album of the year in 2018. Heavy raps, production by Kanye West from top to bottom. I've been in this for a long time, and one thing about me is it just has to be right. I've been doing a whole lot of other things, and it just needed focused time. And then on top of that, when Kanye comes in, first of all, he A&R's my album all the time. He will pick all of my beats. I'll rap to all of the beats, song's done. Then, he will listen to it and say, "Hey, I can do all of these beats better." It is Kanye West, and he's probably the greatest producer of all time. So if he's willing to take all of that time, then I can take my time. I think that's my biggest accomplishment of being in the game this long is having the luxury to take your time.
How do you feel like you've grown as an artist since My Name is My Name, and do you feel like being an executive helps you as an artist?
I've always been about my business. And I feel like that's the reason I got appointed to that position (president of G.O.O.D. Music). I'm the joy kill. When we're talking about albums, I'm like, "Look man, here's the timeline," and everybody else is just all creative. But since My Name is My Name, I feel like I don't know if I've grown as an artist as much as I've stuck to my guns, lyric-driven hip-hop. I just know the youth also keeps me sharp. Going outside keeps me sharp because I love it, and I love where it's at right now. But at the same time, I do what I do, I can't do what they do. I think when we hear this album, everybody is going to see.