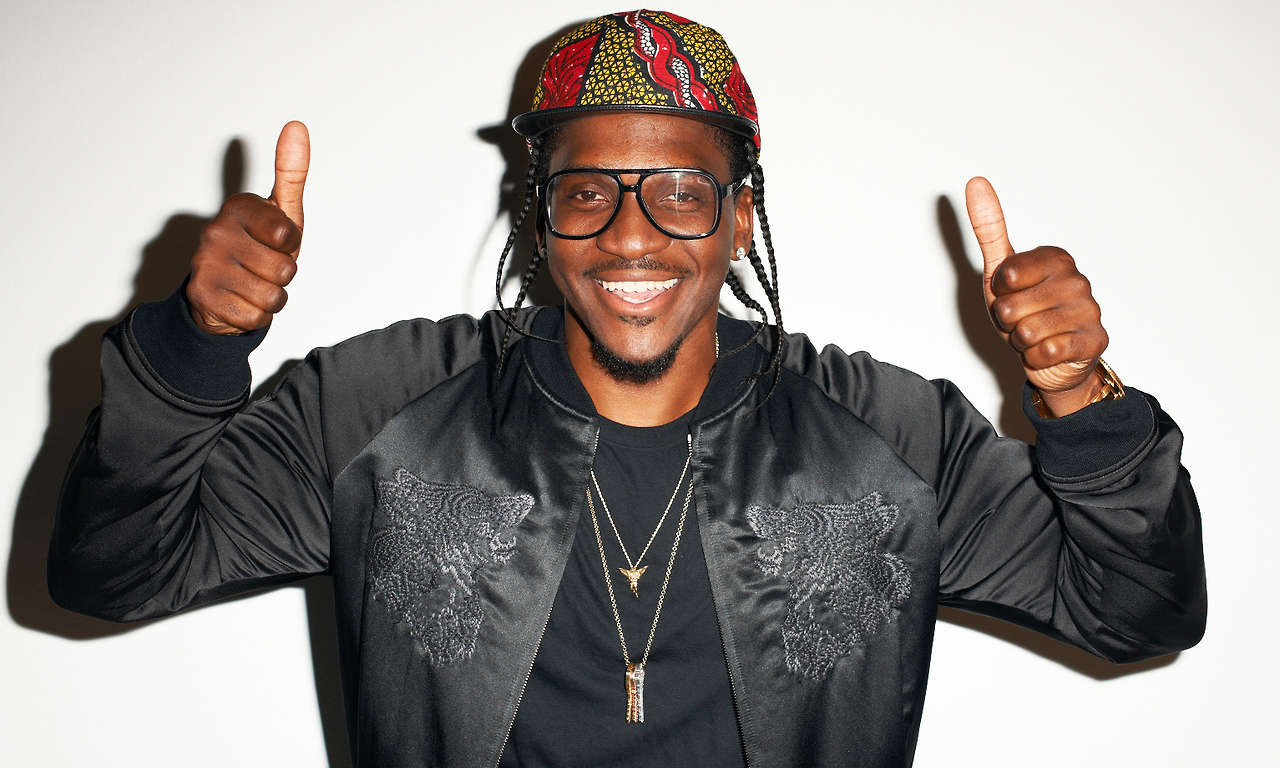 Pusha T released the fourth installment of his collaboration with Adidas, "Bodega Babies," on Saturday (Nov. 4). The EQT support shoe features a hard beige color top to bottom like the brown paper bags at popular corner stores in New York called bodegas. At ComplexCon, Billboard sat down with the Virginia rapper and G.O.O.D. Music president about his collaboration with Adidas and his pending album, King Push.
How did the fourth collaboration with Adidas come about?
Basically, I start all of my collaborations with a story. This is the fourth and last installment of EQT. I likened it to my childhood in a sense of how I grew up, my growth and development. A lot of people know I was raised in Virginia, but many people don't know I was born in the Bronx. Moved to Virginia at a very young age, but all of my youth, summer time and holidays, was in the Bronx with my grandma.