EEEEEATSCON Festival In Los Angeles Features Pharrell Williams' Company Williams Family Kitchen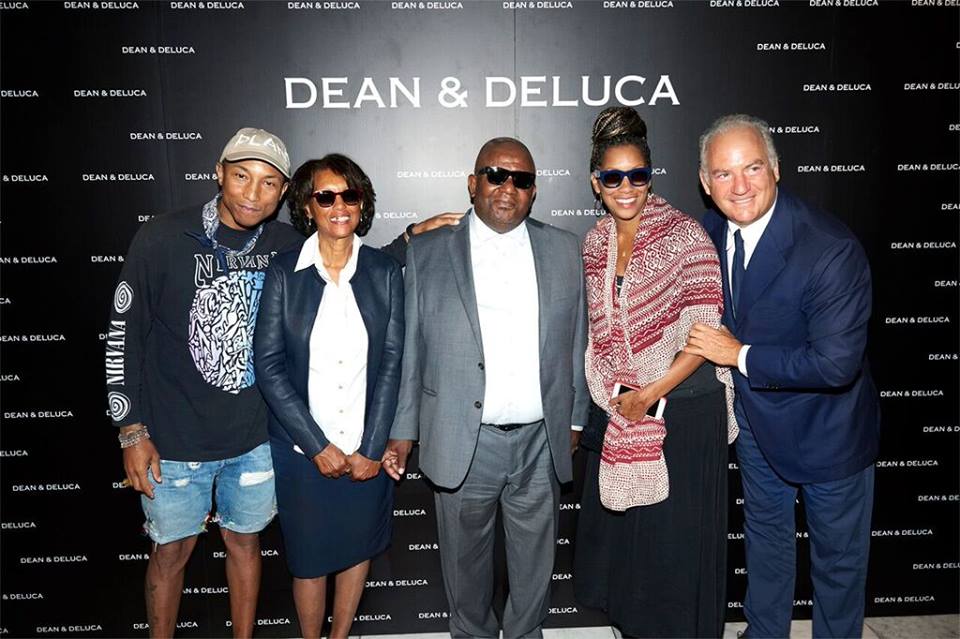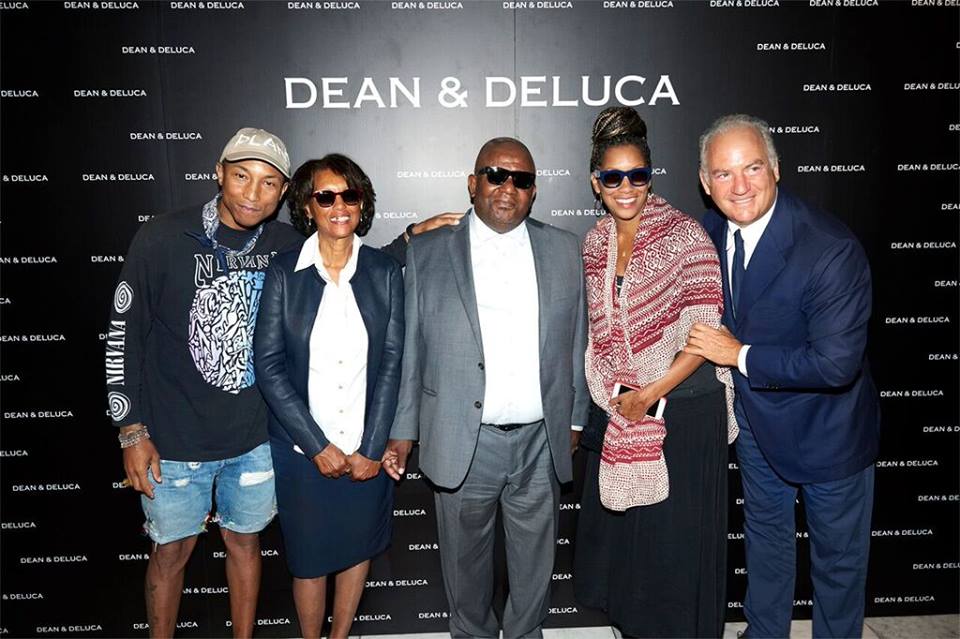 On Saturday (May 19), thousands of patrons descended on the Barker Hangar to attend The Infatuation's second annual EEEEEATSCON food festival in Los Angeles. Back better than ever, the festival this year featured more than 20 food vendors and a revamped slate of entertainment for guests to enjoy while tasting some of the best food L.A. has to offer. Among the popular food vendor at the festival was Williams Family Kitchen and Baby Blues BBQ. Williams Family Kitchen is a brand manufactured by consumer good company Dean & Deluca, boasting the delectable recipes of superstar artist, producer and mogul Pharrell Williams' father, Pharaoh.
When asked about how the partnership with Pharrell came about, Hall responded by saying, "Dean and Deluca was a company that Pharrell knew for a while and respected so it was a perfect fit. His father is very savvy in the kitchen and a bit of an artist in that area so it made sense to collaborate." Recognizing the rising profile of the West Coast in food culture ("Los Angeles is a hot spot"), Hall spoke on knowing about EEEEATSCON and how it was a way to bring the sauce to L.A.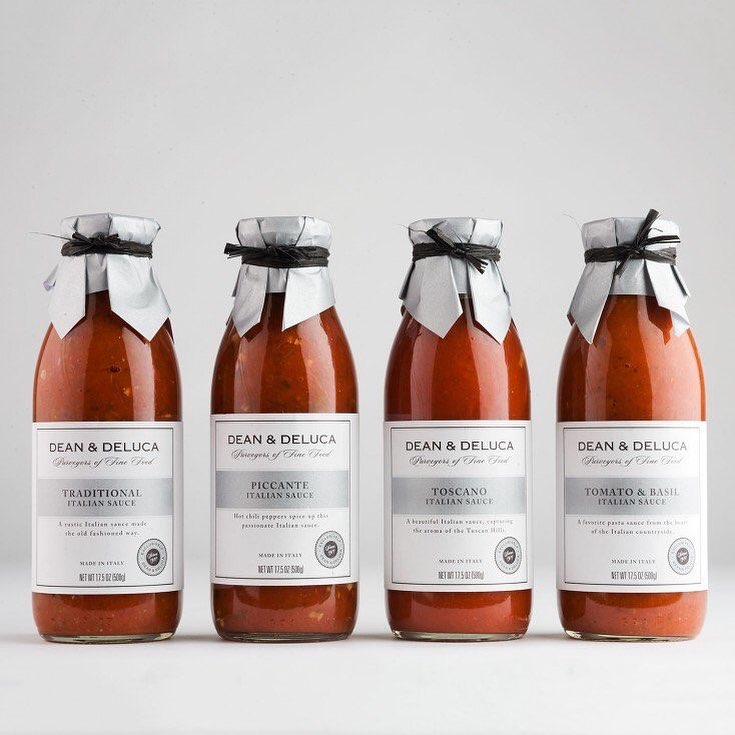 The decision to partner up with Baby Blues was not a new collaboration. He harkened to their previous collaboration during the Roots Family Picnic in Philadelphia. He also noted that "Baby Blues BBQ is a family-owned brand, and the owner is originally from L.A.," showing the parallels of the brand with the Williams Family Kitchen. When asked where people could find the Nono sauce, Hall mentioned it will be available next month in all six Dean & Deluca stores as well as online at deananddeluca.com.