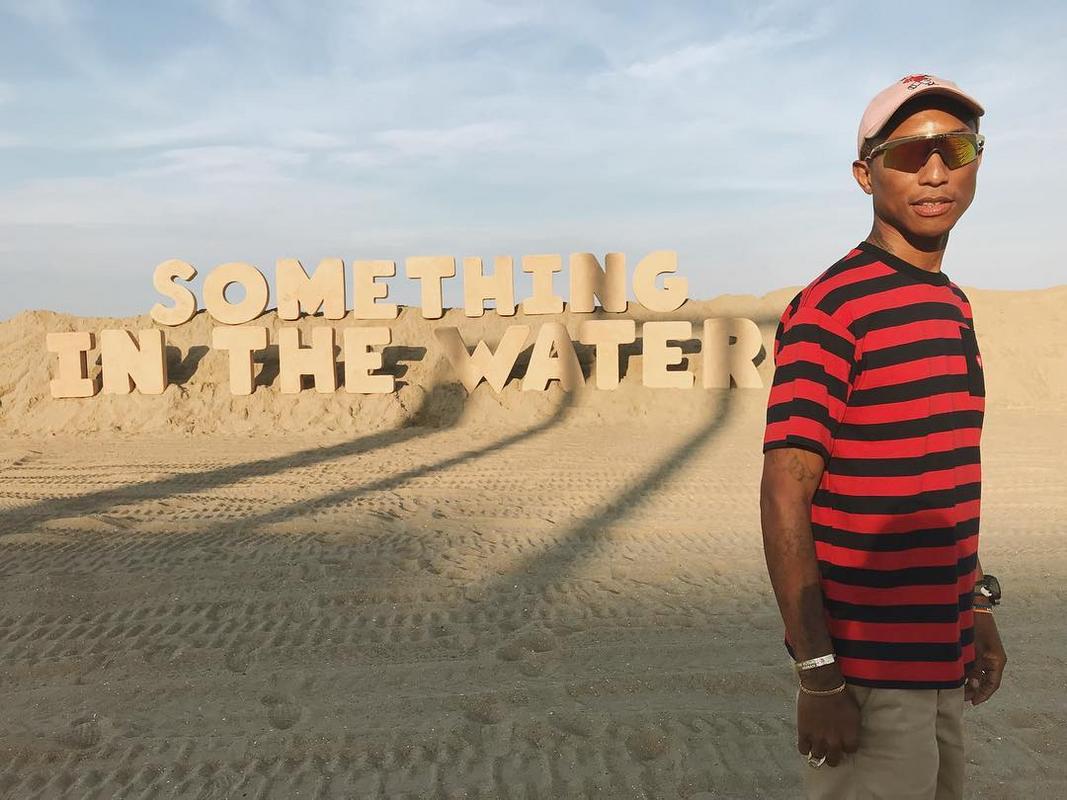 Pharrell Williams is a man of many talents, and now he can add festival organizer to that list. The producer/singer/rapper/fashion mogul welcomed the world to his hometown of Virginia Beach, Va. for the inaugural Something In The Water, a festival chock full of superstars and events that delighted both locals and visitors. From Jay-Z to Deepak Chopra to Virgil Abloh to Sylvia Rhone, Pharrell leaned heavily on the shield of his peers in the music and fashion industries to create something that hasn't been seen in Virginia in well, ever.

Something In The Water was not just another Coachella or Lollapalooza — and it was clear that Pharrell, his team, and the folks who partnered with him were intentional about making sure the show went smoothly. 35,000 tickets for the event sold out far in advance, and beach accommodations were snapped up just as quickly. Something In The Water was essentially a proof of concept that Virginia could support this level and style of event. Something In The Water took place a few months shy of the 30th anniversary of what are now known as the Greekfest Riots.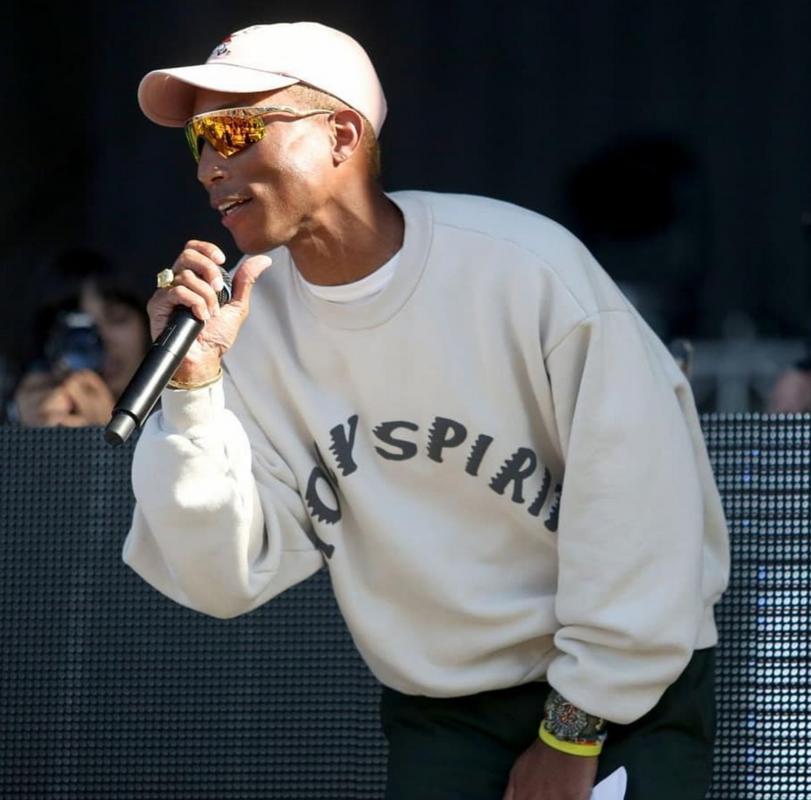 In the summer of 1989, black college students partying in Virginia Beach over the Labor Day weekend clashed with police, prompting city leaders to call in the National Guard. Something In The Water also fell on the same weekend as College Beach Weekend, an event which has been a point of contention in recent years. Incidents of unanticipated violence rattled residents and made it more challenging for students to gather. Something In The Water is Williams' love letter to his home city and state as it is a festival and community-organizing event.