Pharrell Williams & Kenya Barris To Collaborate On Juneteenth Stage Musical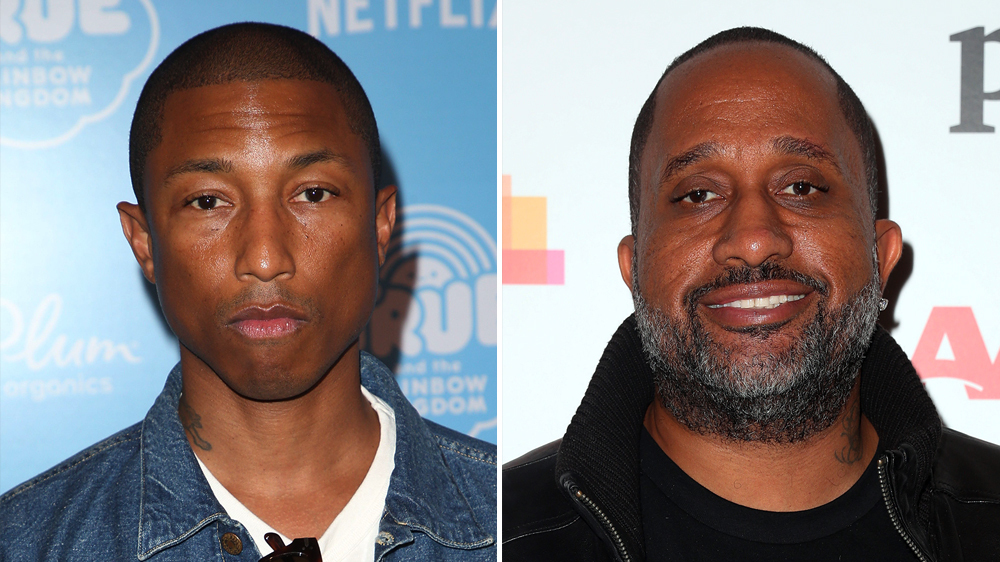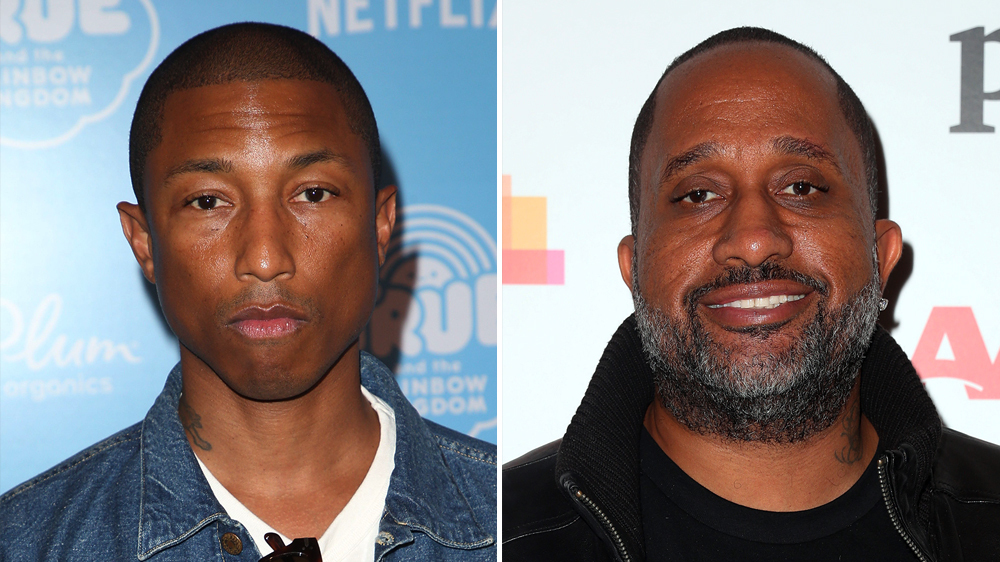 Kenya Barris and Pharrell Williams will collaborate on a stage musical about Juneteenth, the African-American holiday honoring the date that U.S. Army ships forced Texas landowners to free the last of their slaves. It is viewed as the last day of slavery in the United States. It's a familiar subject for Barris. The Season 4 premiere of his hit ABC series "Black-ish" had a musical episode that focused on an 1865 version of the Johnsons, the family at the center of the sitcom.
Barris will write the libretto with Peter Saji, his "Black-ish" colleague. Williams is a 10-time Grammy winner will compose the music and lyrics, and produce under his company i am Other with partner Mimi Valdés. Saji will also produce the show. The collaborators didn't share many plot details, but did reveal that it will focus on two different African American families, one story will unfold in the present, while the other will be set during the Civil War.

The show hopes to contribute to a larger push to make Juneteenth a national, or even international, holiday, Barris said in a statement, adding that seeing that happen was in his "life goals column." "For us, this project isn't about numbers; it's about humanity," Barris said. "Slavery is America's recessive gene and it's time we all dealt with it and what better way to have an audience swallow this dose of medicine than with amazing music and raw, honest, jaw-dropping comedy?" Williams called Barris and Saji geniuses, saying, "I dream about projects like this."