Chad Hugo x DJ Booth Interview, Talks Life, First N*E*R*D Tour & More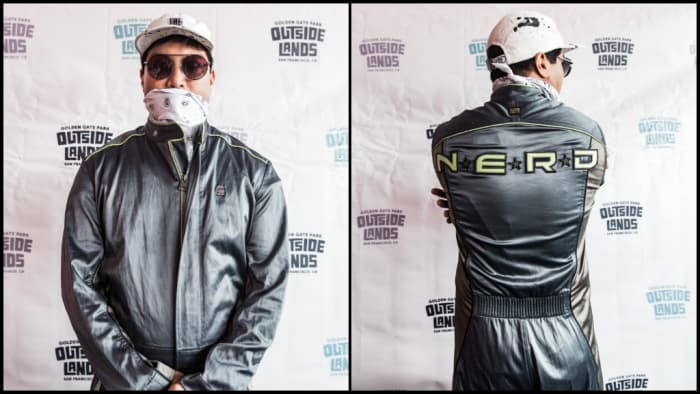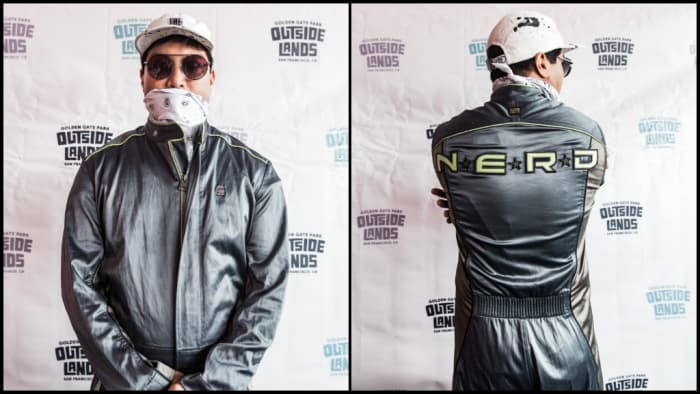 Chad Hugo sat down with DJ Booth to talk about the new N*E*R*D album, life in general and more. "We're not moving until we get to 20 people in the air." "When we see the crowd, it's just mayhem," Chad Hugo says about the group's mindset leading into a show. "We let loose. N.E.R.D, we've got a cool band and some nice dancers, we just hope for a good crowd response. We just go in there and do what we do." "N.E.R.D always had this idea that we were going to be like this hip-hop Pink Floyd," he says. "People don't really know Roger and them as much; they know the music more than the guys themselves and their faces. But we took a turn and we did it, went on tour and were making it happen, so I decided to be a part of it this go-around." "Majority rules, I guess," he says with a laugh.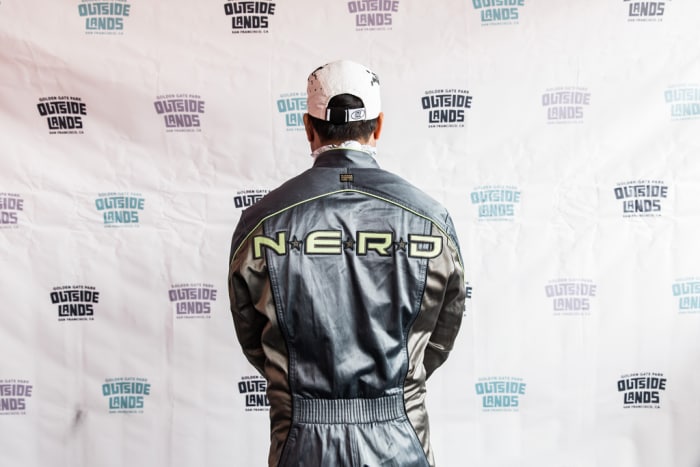 "I wish I could be super hype, with some crazy outlandish answers for you today," he says with a smile. "I kind of miss my colleagues, they're supposed to be here. They would tell you otherwise." "Fans and friendship; all the guys, we've got things going on in our lives, but when we see each other it's like, 'What's up, let's make this album happen,'" he says. "Now here we are [and] the fans demand it, it's crazy to leave them hanging."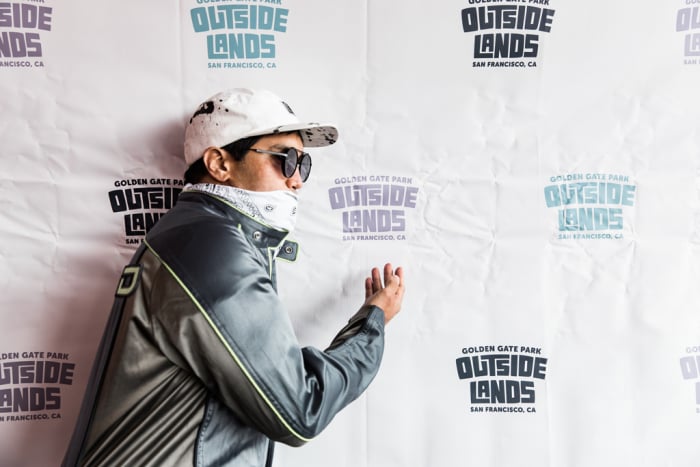 Away from his bandmates, Hugo certainly has been busy—earlier this year, he released his first-ever sample pack for producers who are looking to find inspiration in his sound. Recently, he's spent time in the studio with several prominent faces from the younger generation, such as Rex Orange County and SG Lewis, searching for fresh textures and ideas to keep his creative juices flowing.
Chad talks working with Rex Orange County and SG Lewis.
"It's different energies," he says. "Although I was a fan of stuff overseas, people put what they were brought up on and their surroundings into their work. Those guys are from different parts of town, so I'm always learning from those guys. I'm American, I was born in Virginia, so to work with outside Virginians is always a learning experience."
While Chad Hugo appreciates the sentiment, he disputes the notion that he's a pioneer. "Everybody can be a pioneer; you're a pioneer, out here doing an interview with an iPhone," he tells DJ Booth. Instead, he says, his goal is simply to honor the legacy of the ones who built the tools, and whose work has allowed him to carve his own lane. "I'm always just trying to follow in the footsteps of others," he says. "Bob Moog and those guys who invented the machines that we work on, the tools of the trade. Roger Lynn and those guys who made the instruments, Les Paul who made the [electric] guitar. It's good to know where these instruments came from, and to apply that to our craft." "On a scale from 1-10 on achievements of life right now, I'm on 11," he says with a dry chuckle. "I'm just figuring things out myself. Any guidance you can give me, I'm down to discuss it." Check out the whole Interview HERE.