Kid Cudi Says He 'Doesn't Know' If Pharrell Will Ever Work With Him Again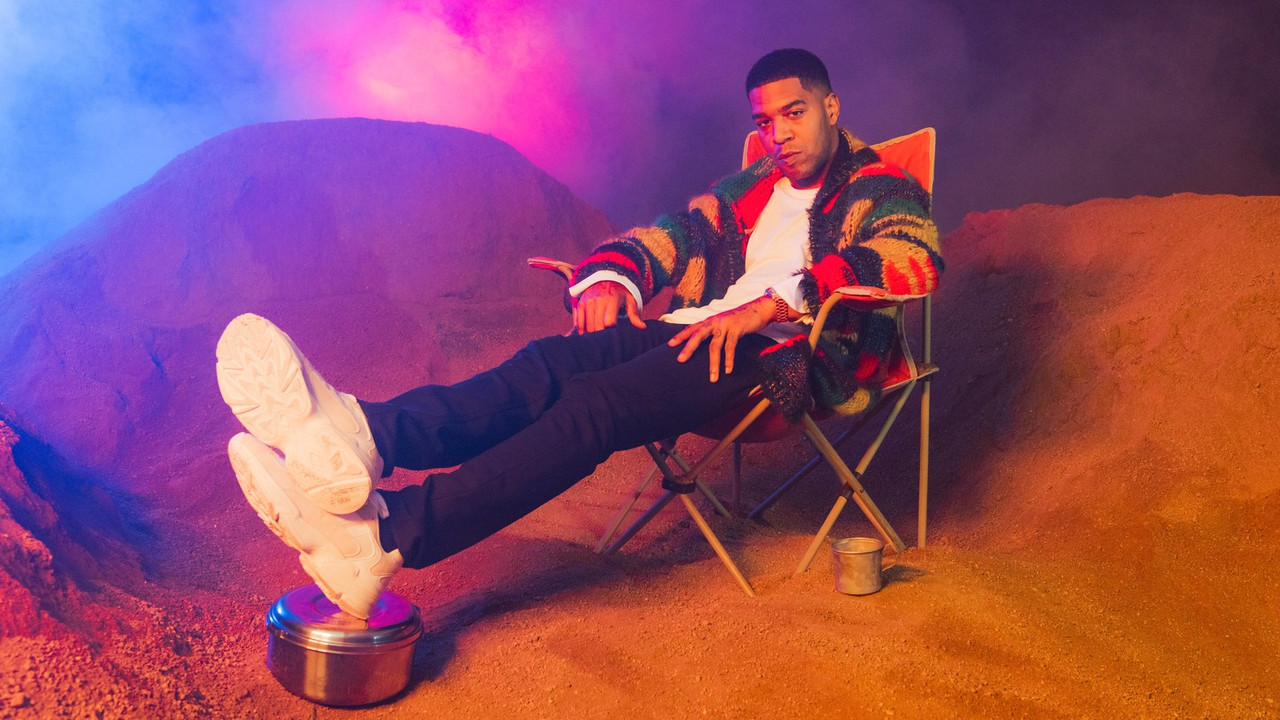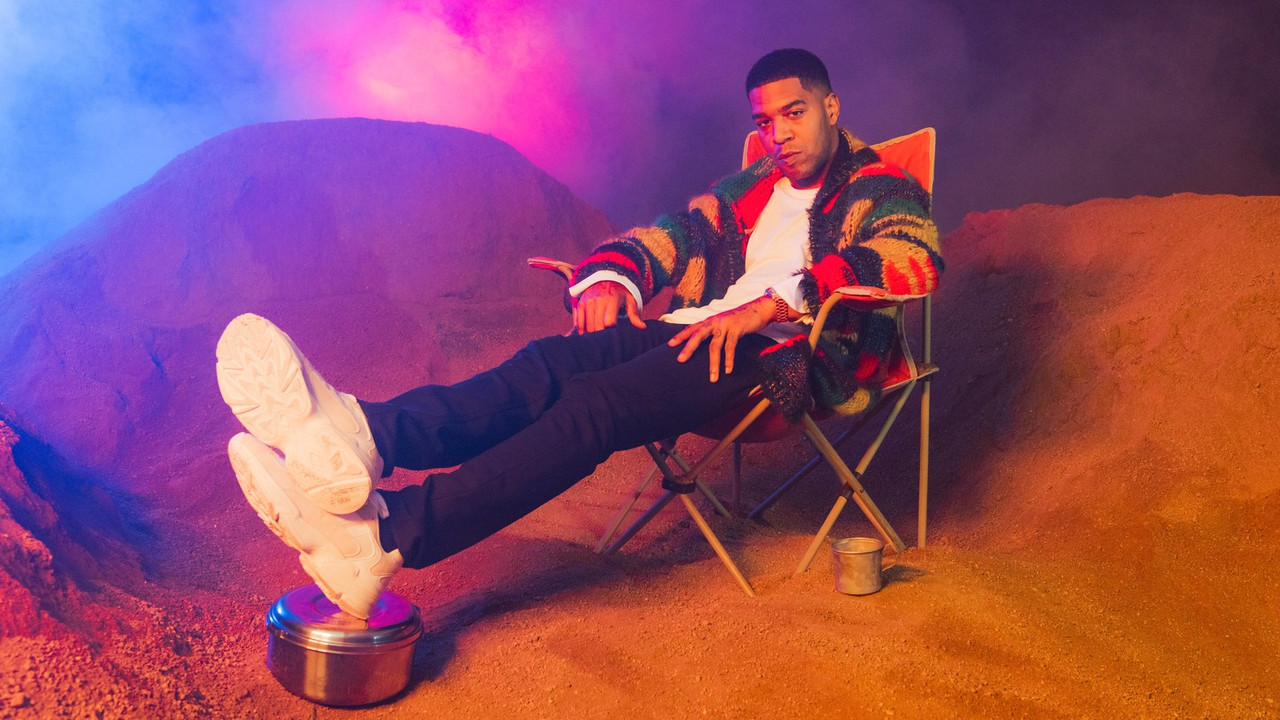 Kid Cudi has been plenty outspoken about his struggles. He's variously battled critics, depression, and, at times, Kanye West. But now, as he re-emerges with a new creative optimism, the 34-year-old is blissfully focused on something much more dynamic: his future. Kid Cudi is hip-hop's Peter Pan. As a founding father of alternative hip-hop, Cudi was the sad-boy antihero to André 3000's Rapunzel wig and kilt. Hip-hop's Cobain, so to speak. These days the 34-year-old Lost Boy's demeanor straddles the line between cool kid and loner stoner.
Cudi revealed to GQ also that he 'doesn't know' if Pharrell will ever work with him again. Cudi even smiles when he's clearly bummed—as when we talk about his 2016 album, Passion, Pain & Demon Slayin', and, in particular, the song "Surfin'," produced by Pharrell. "I don't know if Pharrell will work with me again, because those songs didn't do what they were supposed to do," he says with a grin. "The label didn't do the right thing." If you missed that album, it's worth a listen now. It's Cudi at his best: moody wailing, occasional grooves, and post-bender realizations. And if not for that reason, then to help get Pharrell to work with Cudi again.