Pharrell Williams Sends Cease & Desist To President Trump For Playing 'Happy' After Synagogue Massacre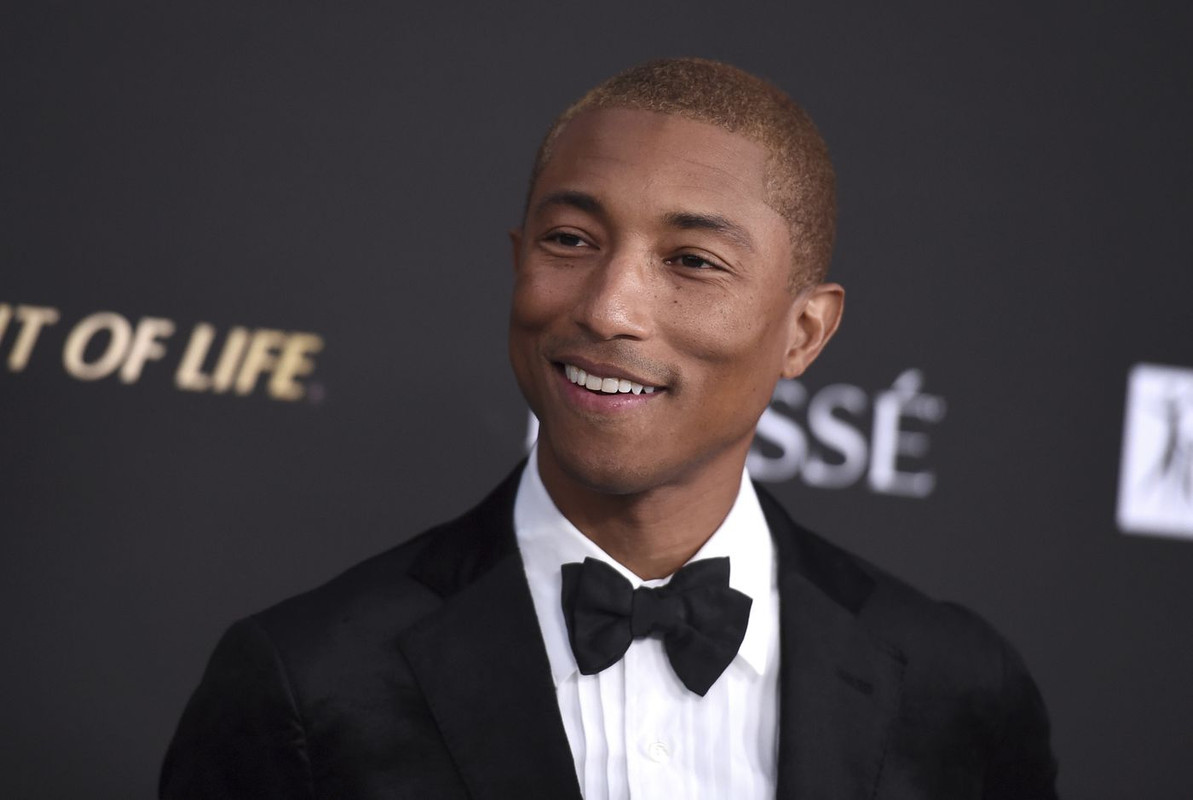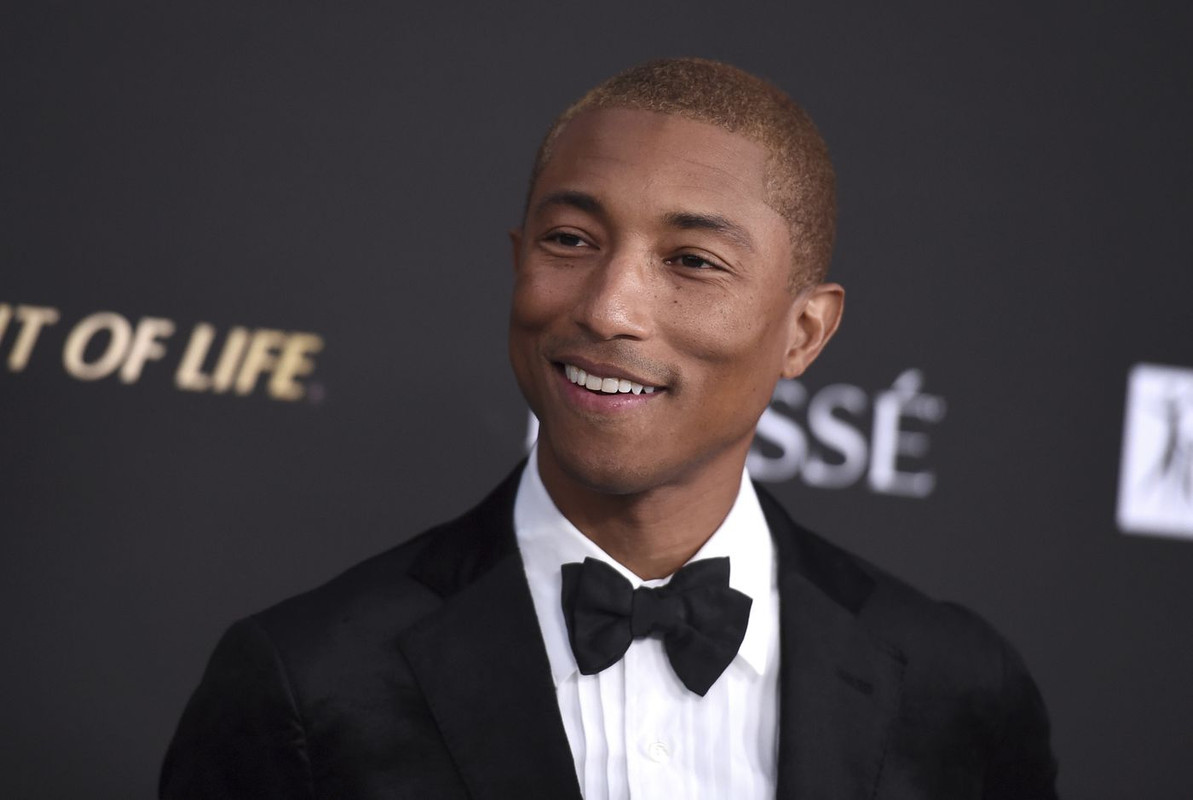 A lawyer for the musician filed a cease and desist letter against the President Monday after Trump used his song, "Happy," during a political rally in Indiana Saturday. "On the day of the mass murder of 11 human beings at the hands of a deranged 'nationalist,' you played his song 'Happy' to a crowd at a political event in Indiana," the letter, acquired by the Daily News, reads. Anti-Semitic incidents were on the rise in NYC and U.S. before Pittsburgh shooting massacre.
"There was nothing 'happy' about the tragedy inflicted upon our country on Saturday and no permission was granted for your use of this song for this purpose." Williams also said Trump is not allowed to use any of his music without permission. Robert Bowers, 46, could face the death penalty after being accused of shooting and killing 11 people at a Pittsburgh synagogue Saturday. His victims range from 54 to 97 years old. Several musicians have found issue with the President's use of their songs, including Steven Tyler, Adele, Earth, Wind & Fire and Queen.