Jon Platt Talks About Pharrell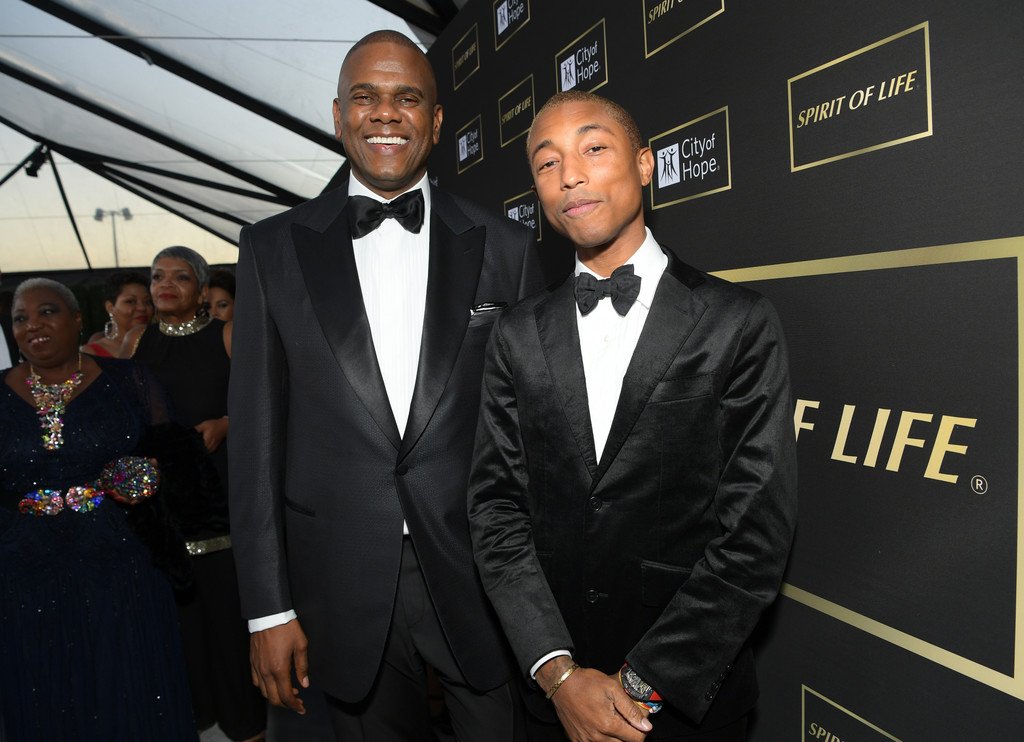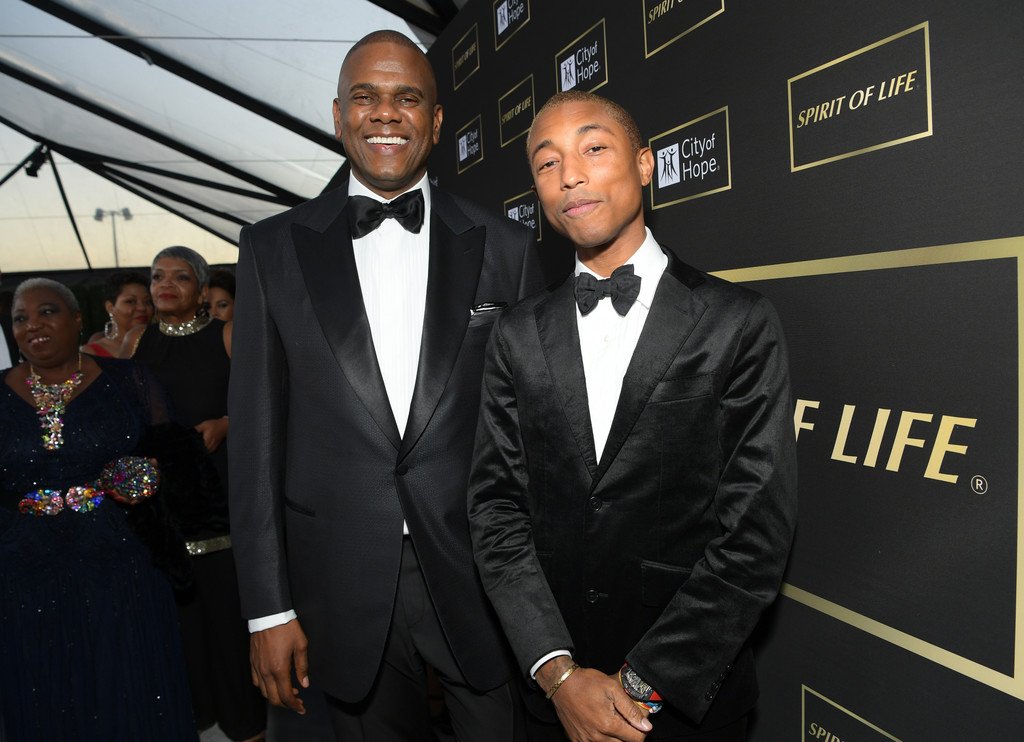 What have you learned from the songwriters and artists you've worked with?
I've been lucky to work with artists and songwriters that work hard. Look at someone like Pharrell, who has never stopped working, through the good days and the not-so-good days. That's why when it came back around for him, it wasn't like he was getting back on the bike — he was still on the bike.
I love people like that; I get inspired. I've worked with artists and songwriters in different genres, male, female, black, white, whatever. The cream of the crop all do the same thing: outwork everybody else. Look at [songwriter] Justin Tranter. In achieving his success, he never lets you forget where he comes from and he never lets you forget about his community. So who am I not to do the same?