Boi-1da Talks About Pharrell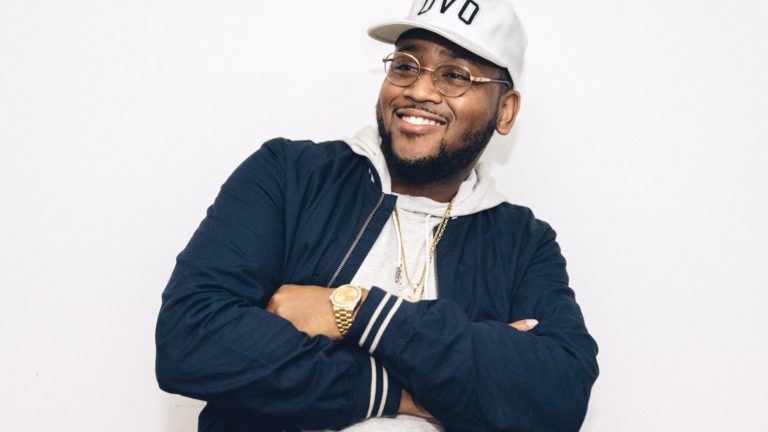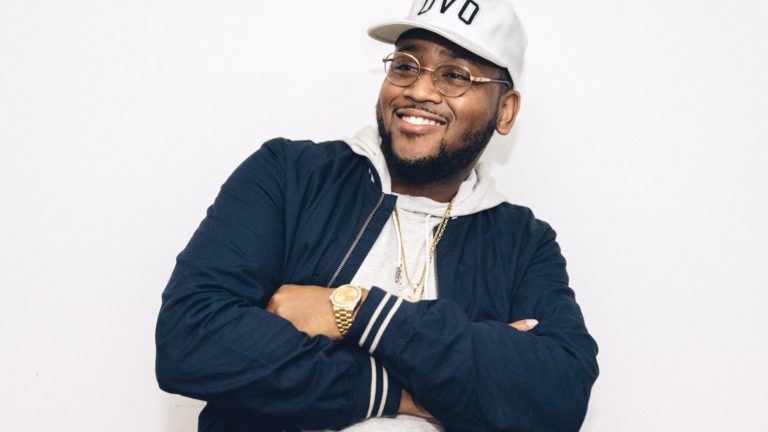 AP: You're going up against Kanye and Pharrell for producer of the year. Do you feel you deserve the award more since you worked on more recent hits?
Boi-1da: Kanye and Pharrell actually influenced me to make music. They are the reasons why I make music. I'm just happy to be mentioned among these great producers. I'm flattered.
AP: Do you feel like you're on the same level as them?
Boi-1da: Personally, I don't feel like I am. I feel like I have a lot more to prove. Although I've been doing this for 10 years successfully, there's more for me to do before I even consider myself with them. … In my mind, I'm still not there yet. I'm striving to be like somebody like Dr. Dre or somebody like Pharrell. Those guys have had moments in time with their music and have taken over decades. I still strive to be as greats as those guys.