Pharrell Unveiled Community Garden At Elementary School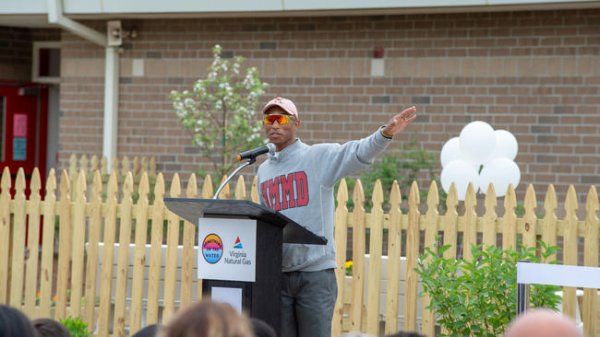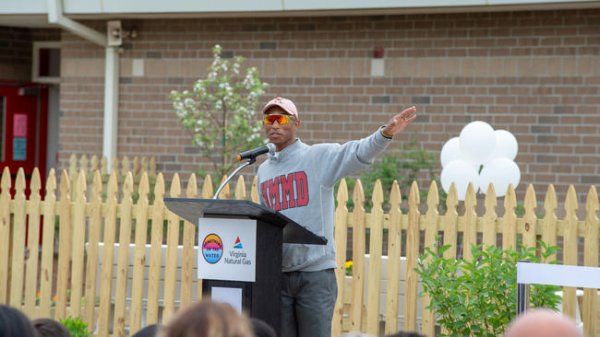 An expanded community garden was unveiled Friday morning at the elementary school Virginia Beach native Pharrell Williams attended. Virginia Beach City Public Schools officials said in a news release the garden at Seatack Elementary School was funded by a private donation from Something in the Water and Virginia Natural Gas.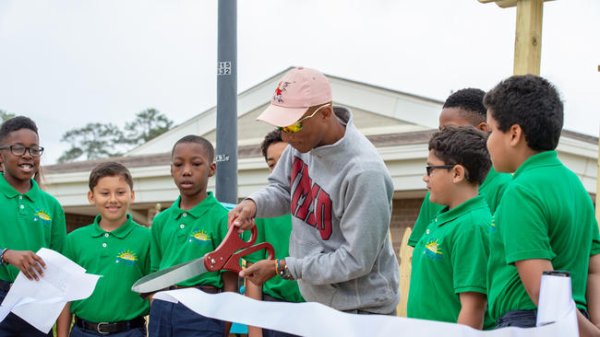 The garden's opening came hours ahead of Pharrell's inaugural Something in the Water festival at the Oceanfront. The school district says expansions to Seatack's garden will include added wheelchair accessibility, a replacement for the existing tool shed and raised garden beds. The garden is one of three at the school, which has a Certified Wildlife Habitat designation from the National Wildlife Federation.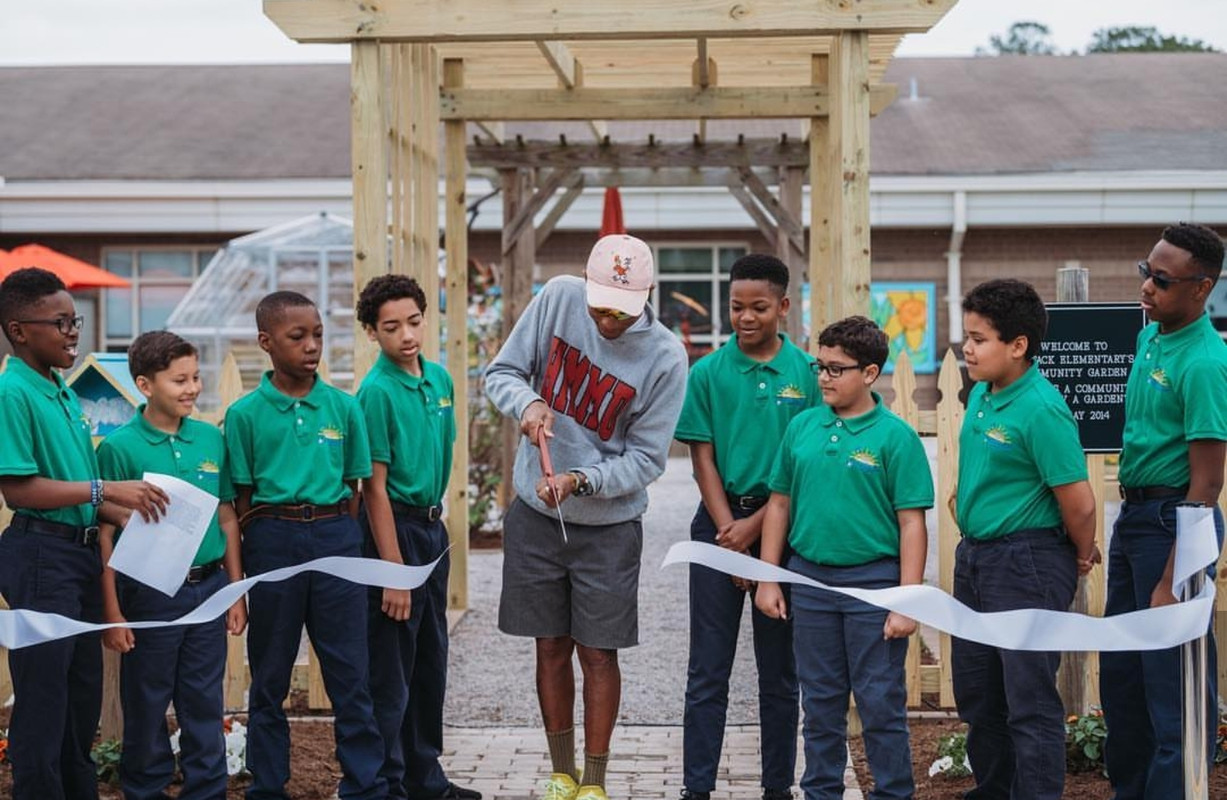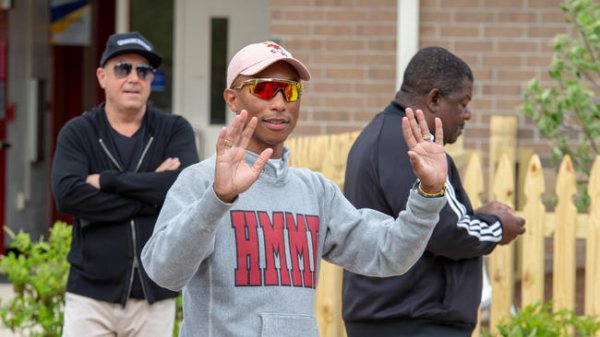 We're at Seatack Elementary where @Pharrell is speaking to staff and students @WAVY_News pic.twitter.com/6ynFIX6vxI

— Deanna Bettineschi (@DeannaWAVY) April 26, 2019