OTHERtone Episode 53 With The Neptunes, Scott Vener, Pusha T & Timbaland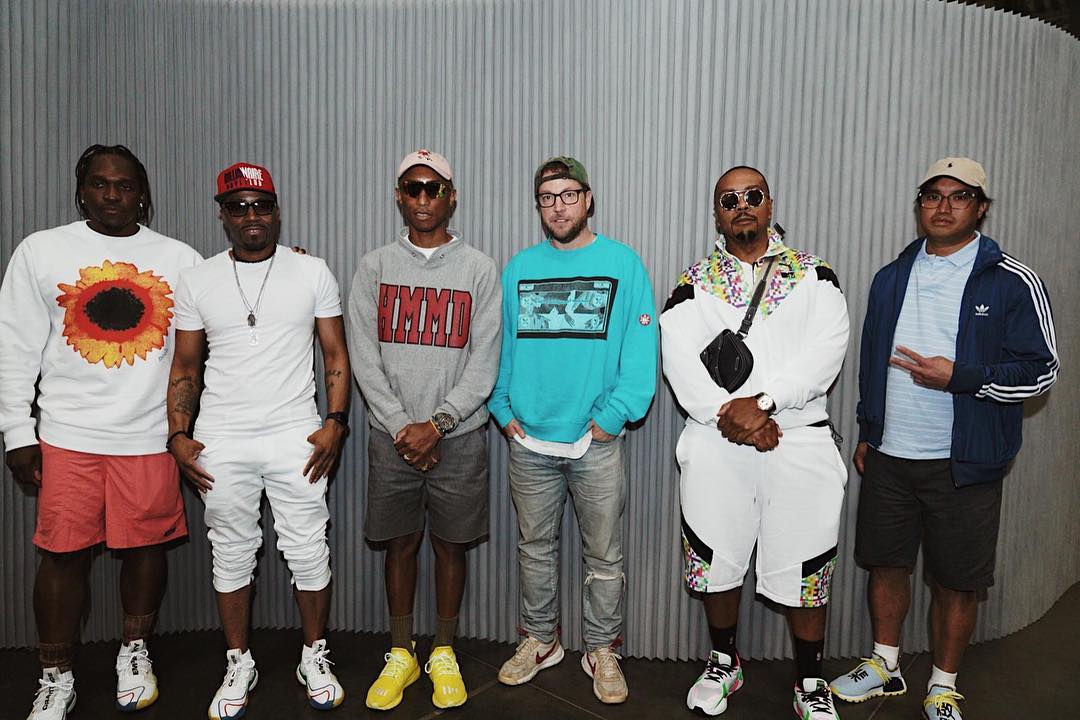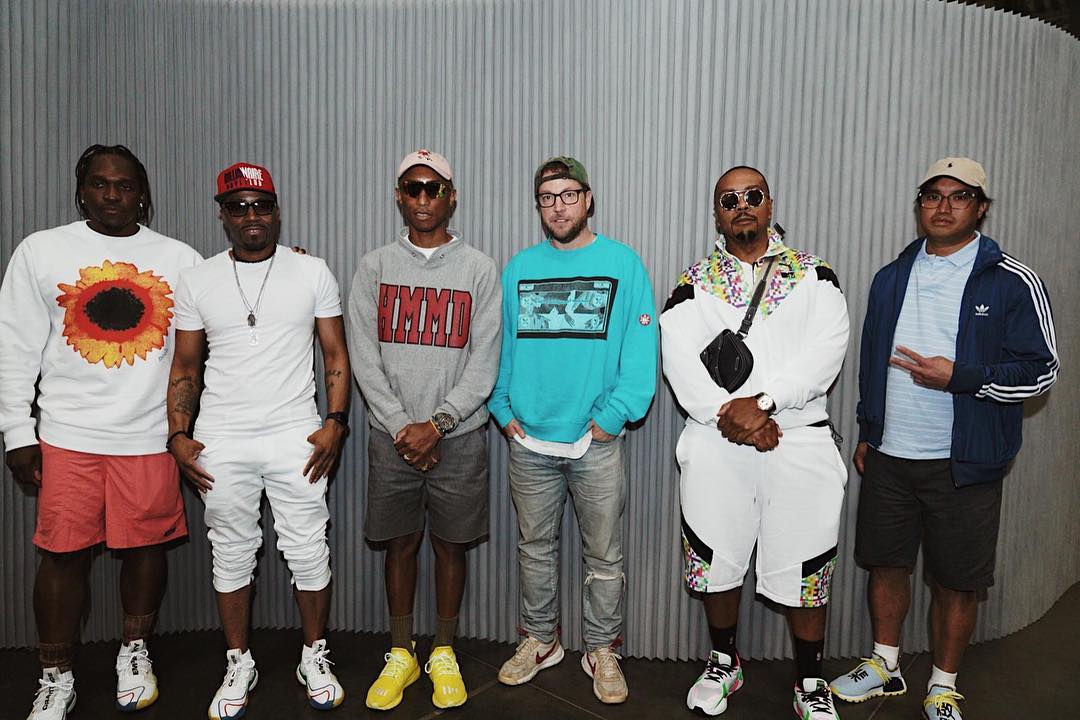 Photos by R. Ostermaier. OTHERtone came to Virginia Beach with a panel featuring The Neptunes, Teddy Riley, Timbaland, and Pusha T. Pharrell Williams talked about the importance of bringing the Something In The Water Festival to Virginia Beach. "Black students did not come here to cause trouble, and we still want the HBCUs to come here. It's not just music, it's business, the community, the religious leaders, and it's an inspiration. Music is the thread that connects it all. How long does a horse looks at itself in the water and sees itself and sees its strengths? This is VA and it's time. The world is gonna see VA for the first time."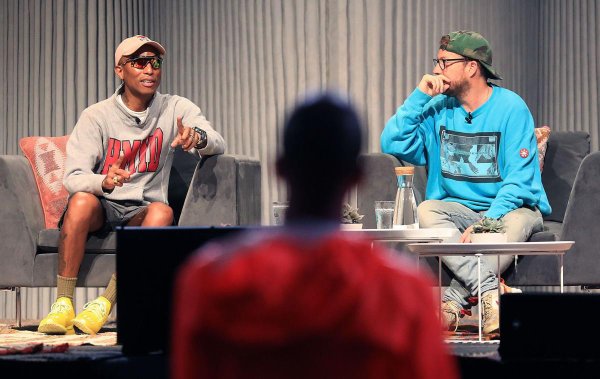 Teddy Riley was an inspiration for Pharrell Williams and Chad Hugo who both attended Princess Anne High School just a few blocks away from Teddy Riley's recording studio. Pharrell says, "Teddy Riley was the guy that brought Micheal Jackson to Virginia. The biggest change in the industry is independence. Today any person can go online and express themselves. I enjoy the independence of putting stuff online and it goes to the masses."  said Pharrell. "I knew The Neptunes were so far ahead of their time it's like they were on Mars. You have a sound, you have to name it. After you create a sound give it a name so you can have a genre to self. If you don't look like your music, it won't connect." says Teddy Riley.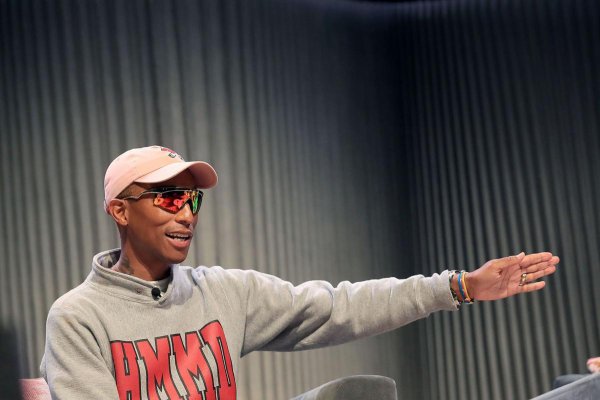 When each of the artists was asked by Scott Vener, about new Virginia-based artists that impress them, Timbaland adds "Young Crazy has some good music out there". Timbaland also added that when it comes to visual art in music, he doesn't see the design, he only sees colors. Michael Chad and Pretty Boy are VA-based artists that Teddy Riley likes. Chad Hugo replied he wasn't certain, and instead asked the crowd directly if there was anyone present worth listening to — allowing the crowd to shoot their shot and audition in front of the panel.

The experience became an incredibly engaging moment for attendees who had the opportunity to sing and rap in front of these incredibly successful musical tastemakers. One audience member had a demo reel of her work as a producer on a USB and offered it up for a listen and Timbaland took the USB and placed it in his pocket. Teddy Riley says, "Pharrell is the new chapter" when it comes to the evolution of how the music industry is changing. That certainly rings true to what Pharrell has done with SITW. Independent artists don't have to travel to New York or Los Angeles to "make it big", instead they can be inspired by the stories shared by these local powerhouses to make it on their own right in their backyard.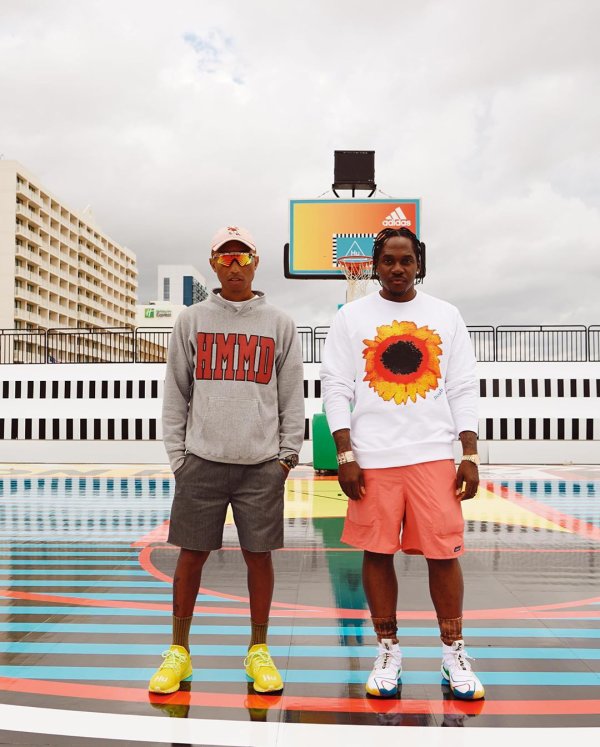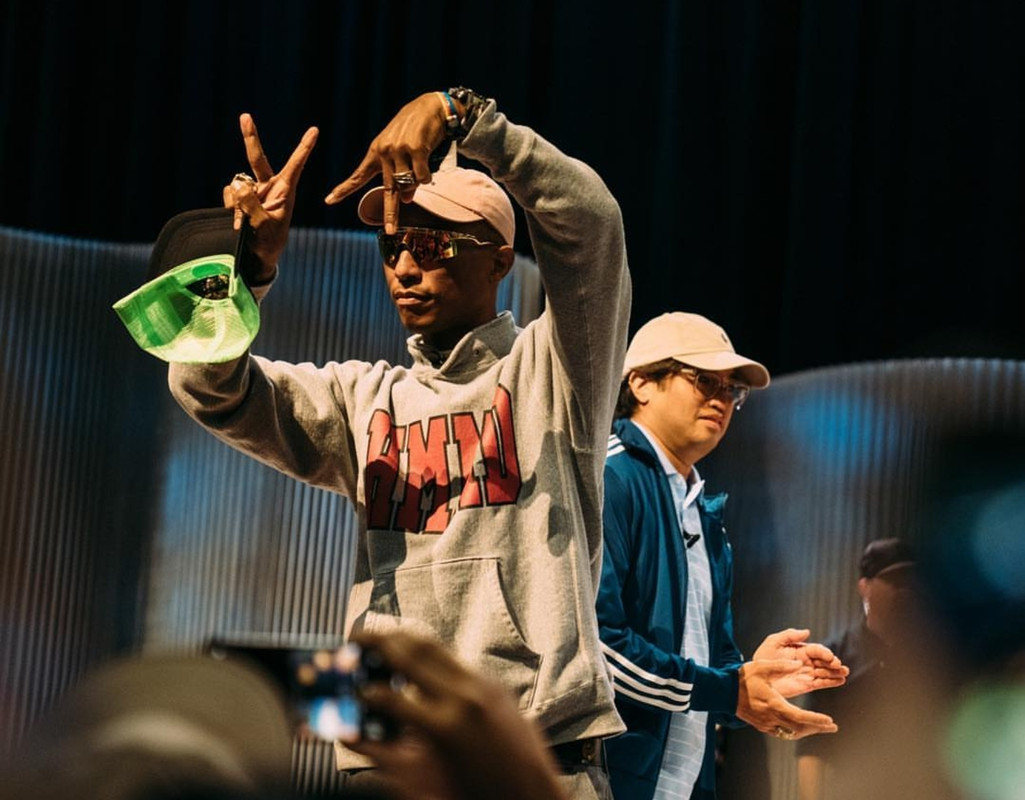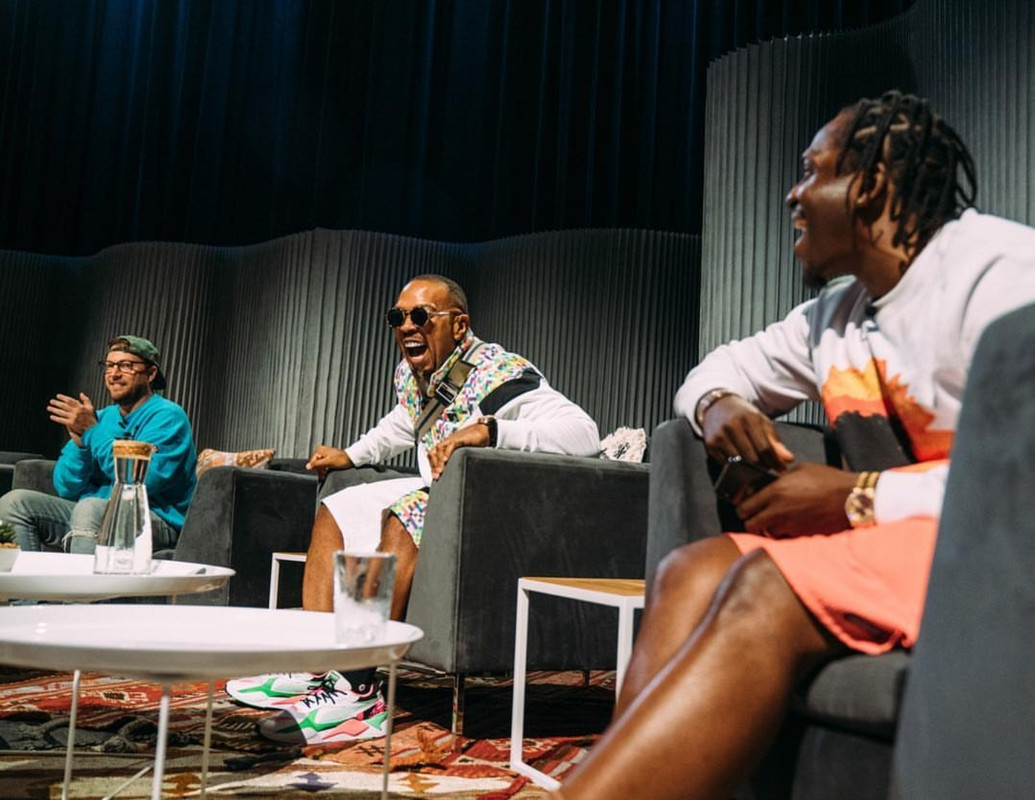 OTHERtone Update The Neptunes & Timbaland
Timbaland With The Neptunes & Jon Platt