Kelis' "Wanderland" Streaming 18 Years After Its Release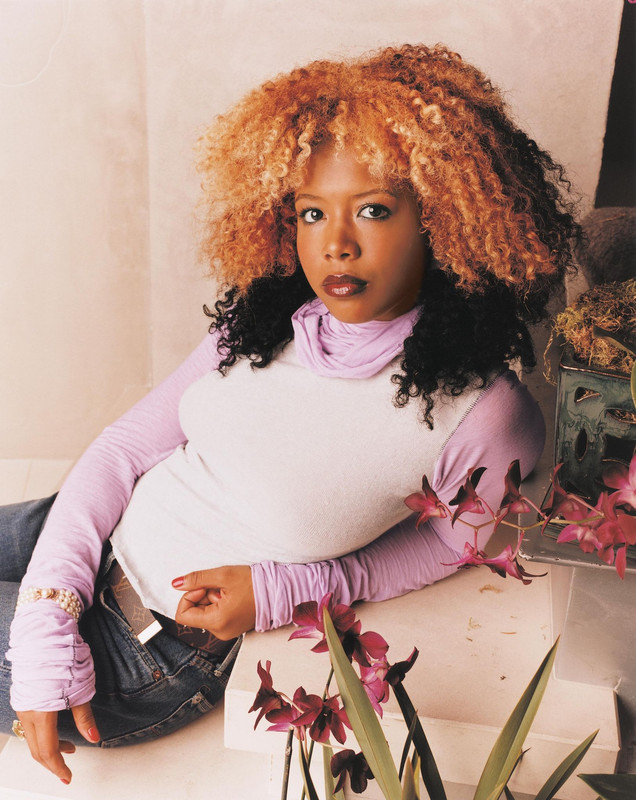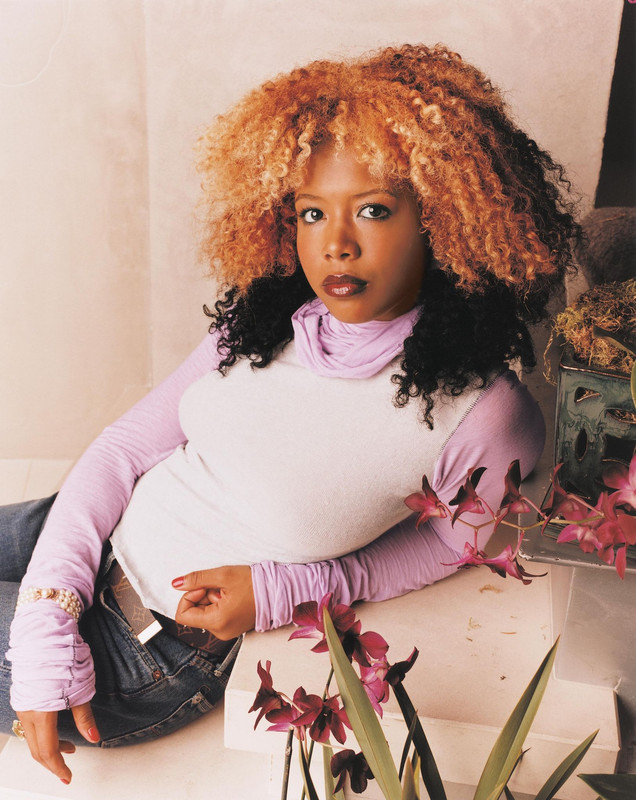 After running into label issues with Atlantic Records, Kelis' sophomore album was never released in the United States — it only saw the light of day in the U.K. circa 2001. But 18 years later, it's finally arrived on all streaming platforms. Titled Wanderland, the project was produced by The Neptunes' Pharrell Williams and Chad Hugo and served as the follow-up to 1999's Kaleidoscope, another Neptunes affair.
Kelis' mainstream success didn't come until 2003's Tasty. Although the project was another (mostly) Neptunes creation, she did enlist the production help from André 3000, Dallas Austin and Saadiq, among others. The album spawned the Top 3 hit, "Milkshake," which peaked at No. 3 on the Billboard Hot 100. Wanderland boasts 16 tracks, including the album's only single, "Young, Fresh 'N' New." The song "Flash Back" — later retitled "Flashback" — is included on Tasty, while a different version of "Popular Thug" (which swapped Pusha T for her ex-husband Nas) pops up on The Neptunes' 2003 compilation album Clones.