Blink-182 Reveal Collaboration With The Neptunes featuring Lil' Uzi Vert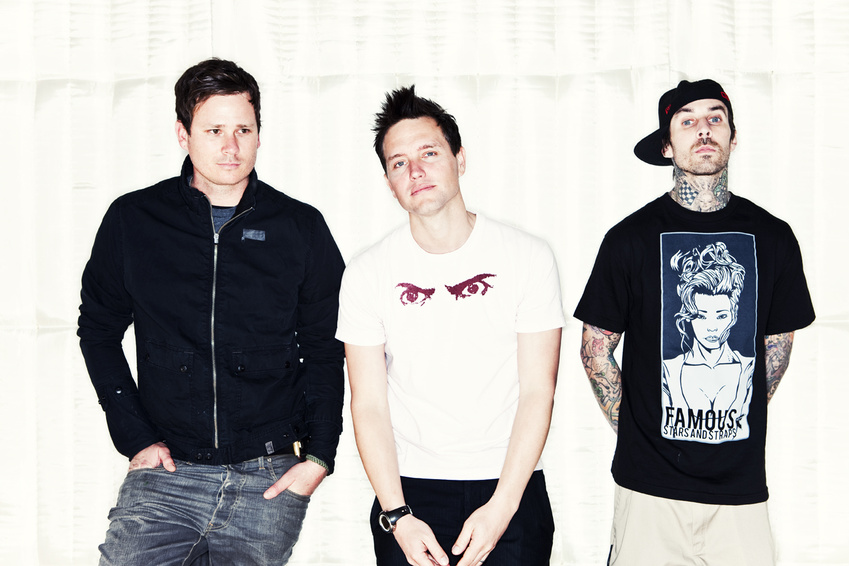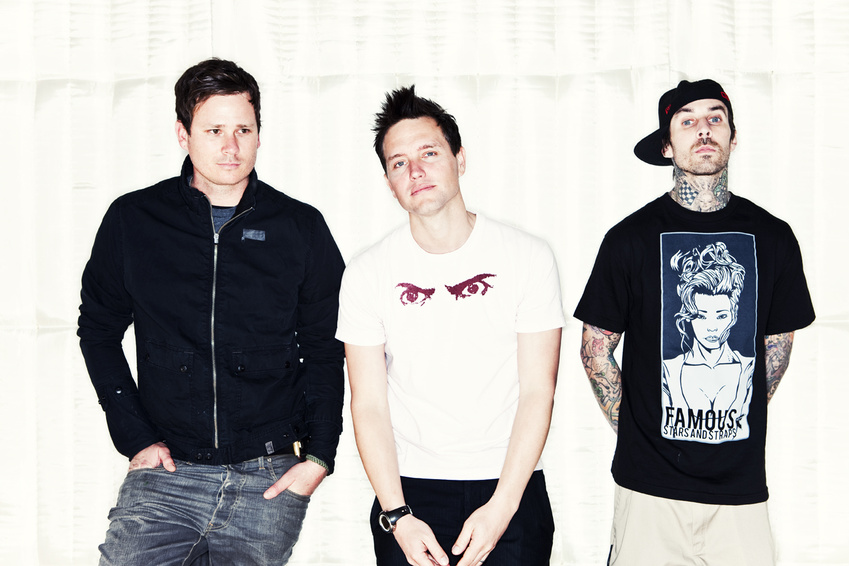 In a new interview on Zane Lowe's Beats 1 show tied to the premiere of their new single "Happy Days," Blink-182 let slip some information about an unlikely side project that they recorded while working on their upcoming, as-of-yet-untitled album. ("Bojmir," or "rimjob" spelled backwards, is apparently one of the names in consideration.) The resilient pop-punk band has apparently been working on "a lot of collaborations" recently, and spent time in the studio with Pharrell Williams and Chad Hugo–The Neptunes, that is—working on a collaborative song which also features Lil' Uzi Vert.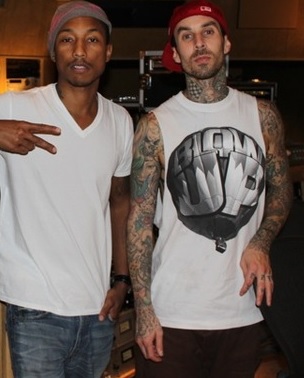 "I came in to sing the end of this song, and Travis came into play drums," bassist and vocalist Mark Hoppus explained to Lowe. "And Pharrell was like, 'Well, what about this idea?'…I was like, 'Hmm, I don't really know if that's the right fit.' And Travis was like, 'Well, why don't we just jump in and try and see what happens.' So Travis plays drums on it. Sounds cool." He continued: "We're at Conway Studios, one of my favorite studios here in L.A… it's just like Chad, and me, and Pharrell… And so I write these lyrics, I get in the booth and I sing it real quick."

Later, Hoppus explained Lil' Uzi Vert was in the studio with Pharrell, heard the song, and "loved it so much" that he asked if he could contribute to it. "I love stories about back in the day, where somebody is in the studio and somebody else comes in, and happens to be there. And it's like, 'Oh yeah, can I get on this record?'" Hoppus explained.