Pharrell Speaks In Front Of VB City Council (2019) (Video)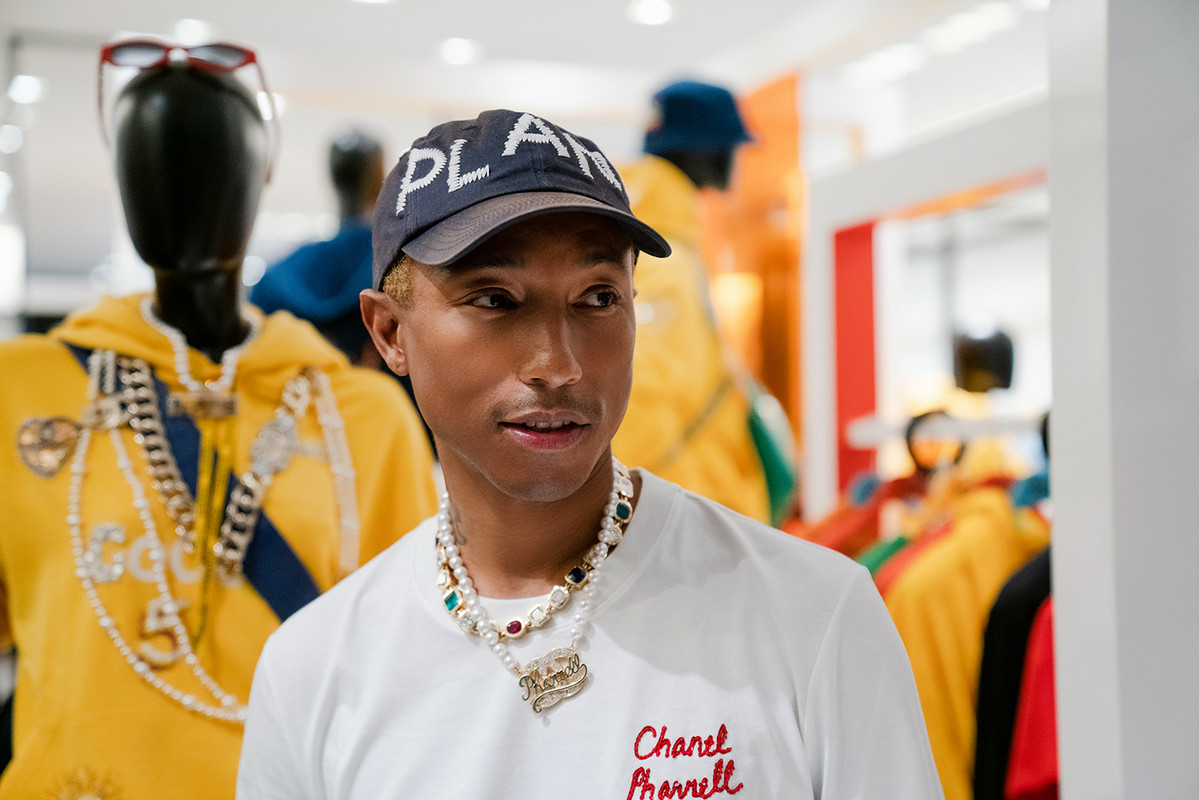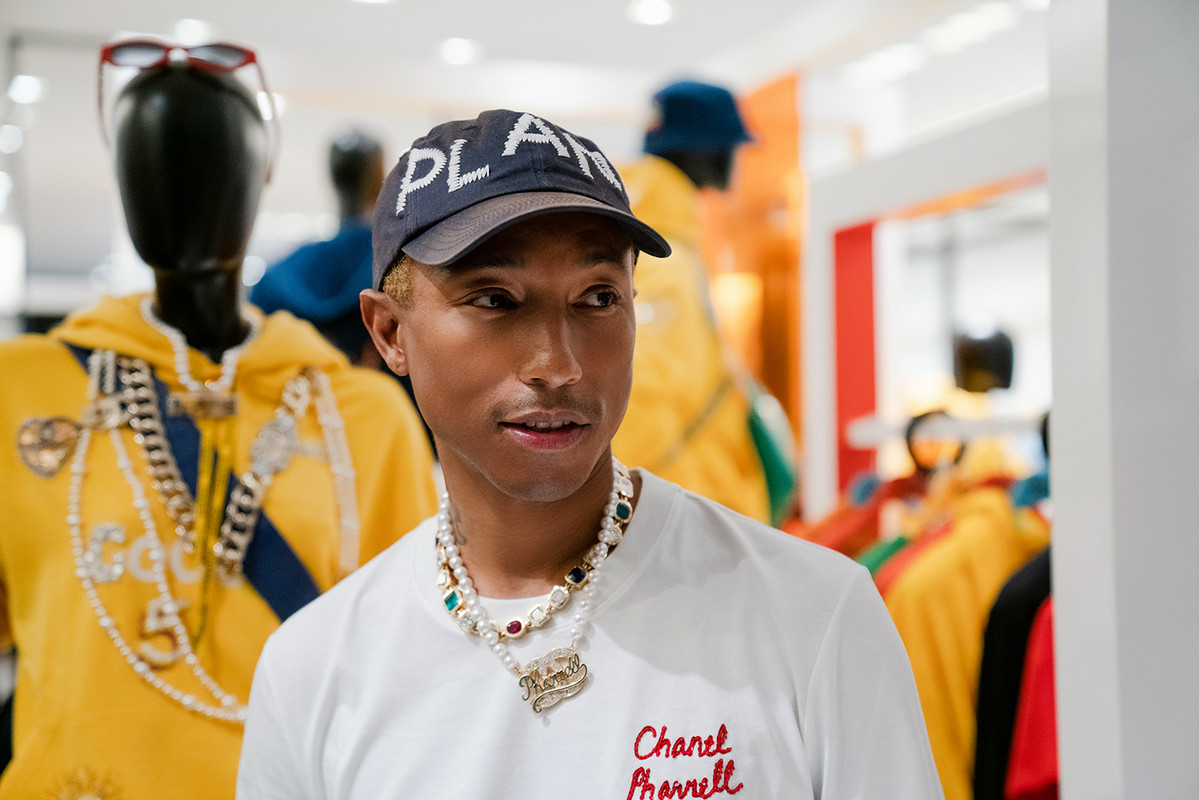 Pharrell was the first speaker of Tuesday's public hearing on Atlantic Park, a $300 million public/private mixed-use project that will include a surf park, an entertainment venue, shops, restaurants and apartments along three blocks at the Oceanfront. It's not every day that a superstar walks into Virginia Beach's City Council meeting. But on Tuesday night, music icon Pharrell Williams showed up. Only he wasn't there to perform one of his hit songs. He was there to talk up a development project he's promoting.
"I'm a native. I love our city, I love our state, and I love our region," said Pharrell, dressed in a hooded sweatshirt, shorts and sneakers. "I think we've illustrated that when you think about what we've been able to do with the (Something in the Water) festival. We have ambitions." But the megastar behind the successful debut festival last April who is backing a major development for the old Dome site started out visibly uncomfortable at the podium, at one point putting his hand over his face. Read the whole story HERE!