Pharrell Williams, Nigo & Co. Star in New Adidas Campaign 'Change Is a Team Sport' (2020)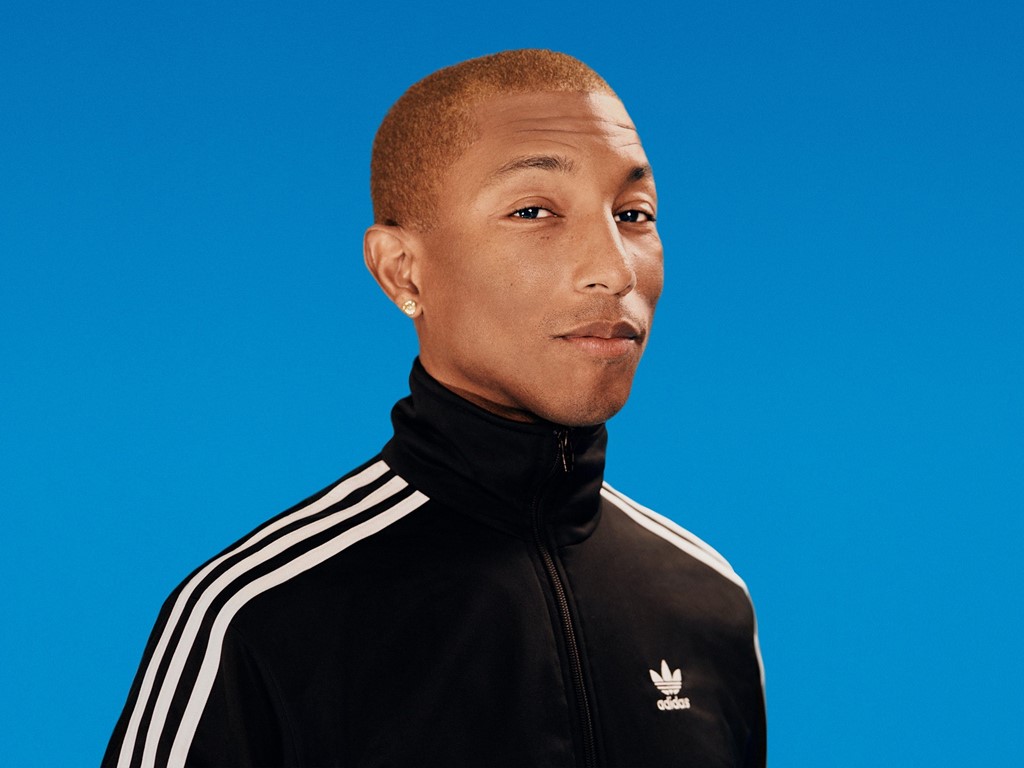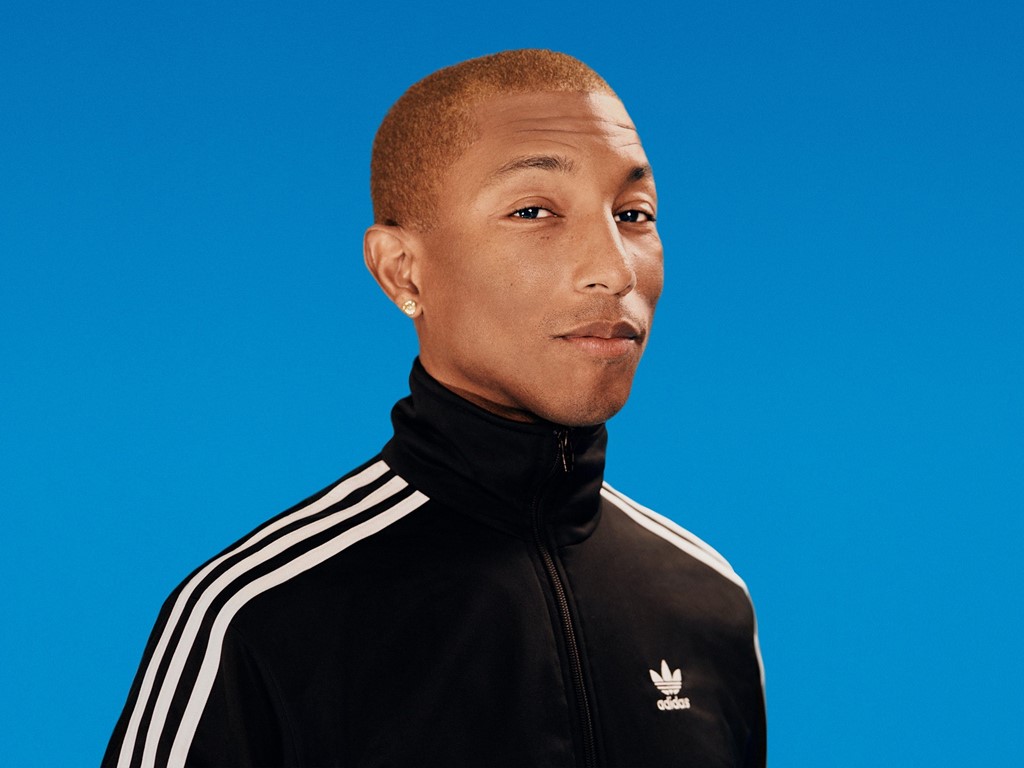 50 years of fame gave the Superstar its name. Passed down from MVPs to MCs, the shell-toe earned its spot in history. The icon stands for all who aren't afraid to stand up for something. Those who know change can't happen alone and believe it takes a team to make a difference in the world. Adidas Originals' "Change Is A Team Sport" film debuted during the Grammy Awards. Adidas is emphasizing the power of teamwork in 2020 — and enlisting A-list names around the globe to do so.

The classic fashion and sneaker brand launched their latest Adidas Originals campaign "Change Is A Team Sport" on Jan. 26 with a short film featuring a star-studded cast of ambassadors. Jonah Hill directs and stars in the spot that features some of music's biggest stars decked out in tracksuits and sneakers, including K-pop's super girl group BLACKPINK, chart-topping producer-singer Pharrell Williams, Brazil's leading diva Anitta and Hong Kong-born singer-rapper Jackson Wang.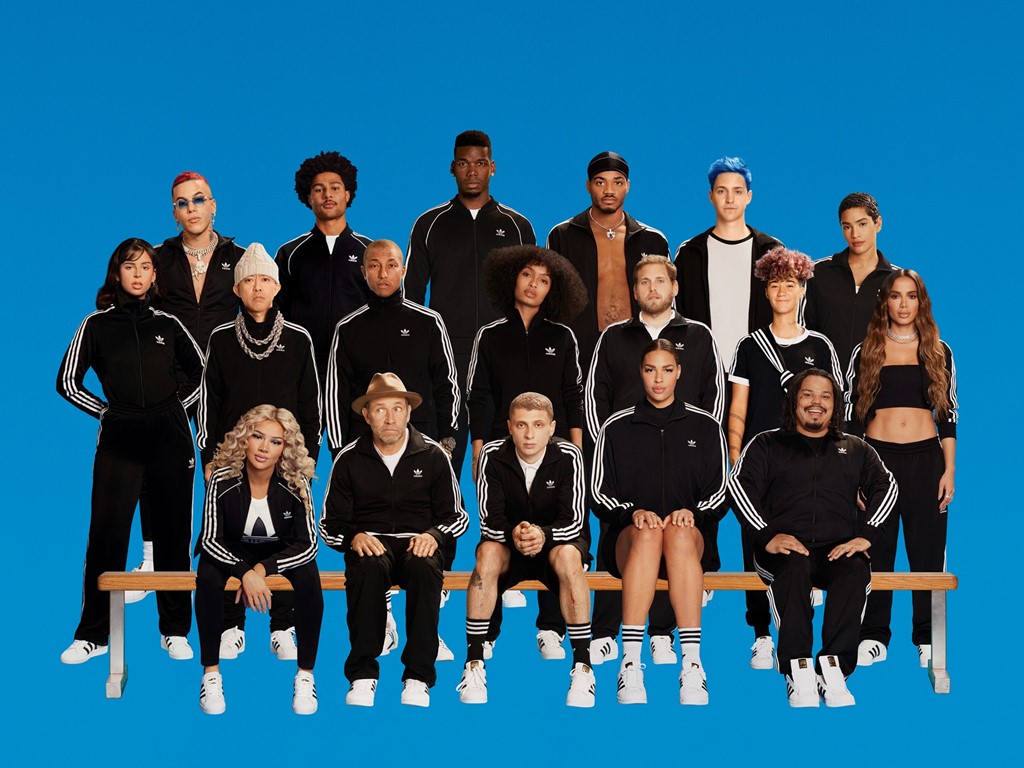 The flick focuses on young skateboarder Jenn Sotto as she makes her way among other Adidas teammates including professional gamer Ninja, Black-ish and Grown-ish actor Yara Shahidi, DJ and talk-show host Kerwin Frost, dancer Mette Towley, NBA champ Tracy McGrady, WNBA legend Liz Cambage and more showing the wide of culture influencers enlisted by the brand.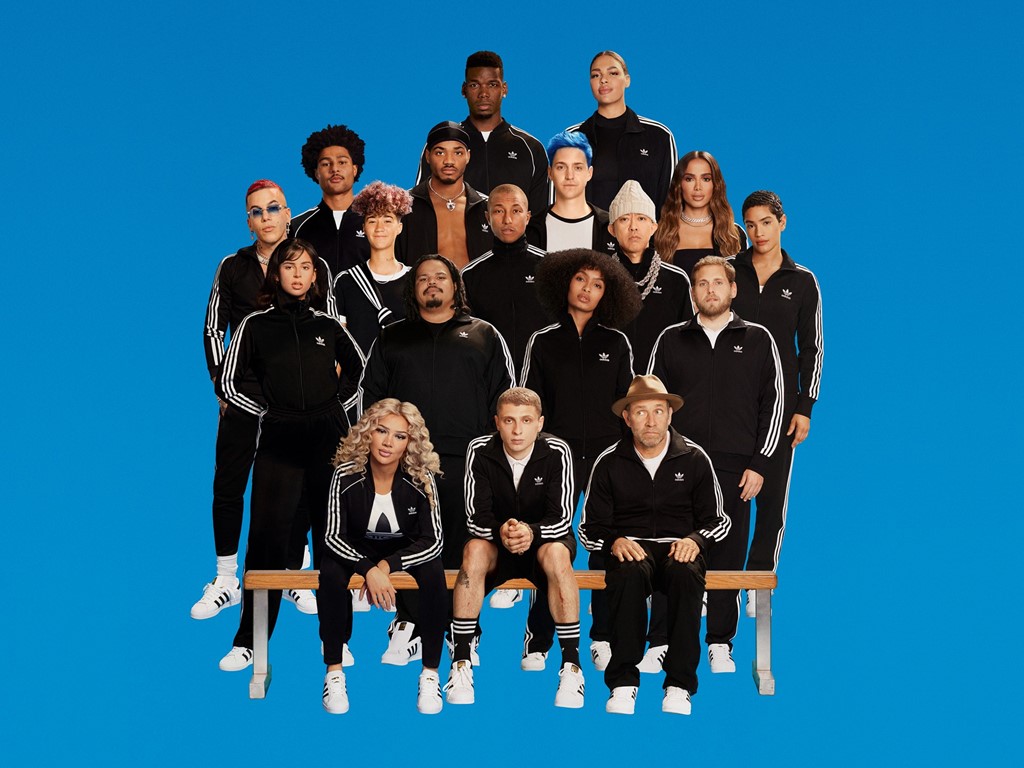 Hill spoke a bit about his vision for the campaign film in a statement. "There's no knowledge without the older generation who did it first," Hill said. "And there's no change or progression without the new generation. So if those two generations come together, I feel like that creates the atomic charge for great art and great creativity." Adidas Originals says that this year will include a focus on community growth for the brand, promising to "use the power of teamwork on series of initiatives designed to create and inspire positive change in local communities across the globe."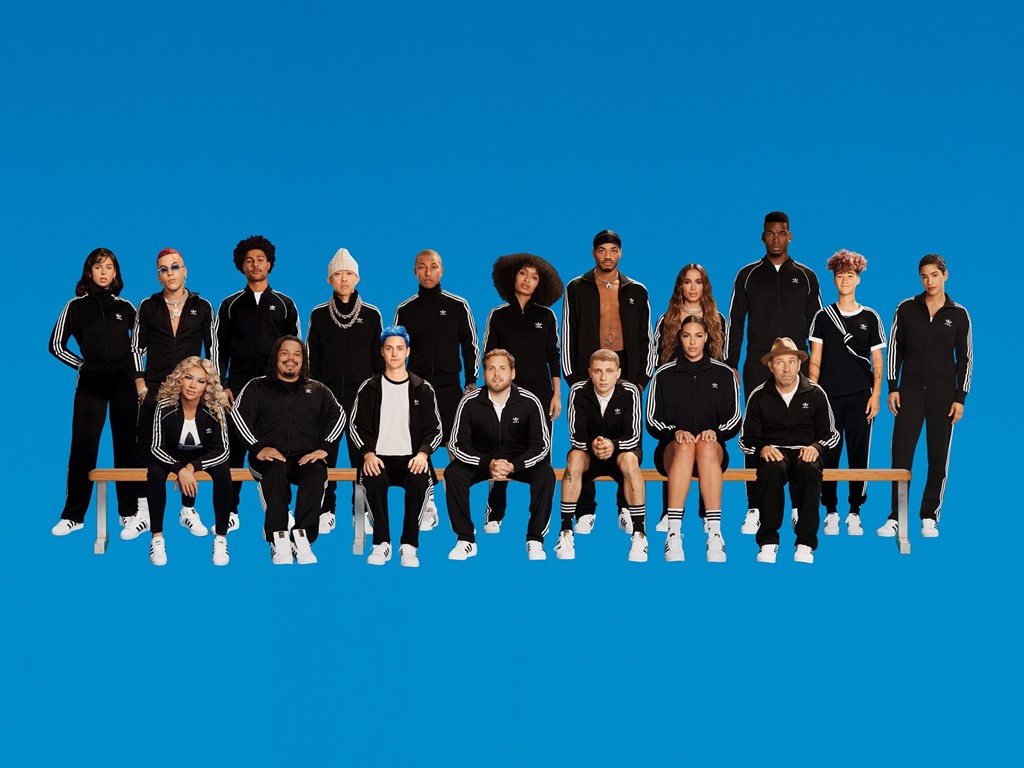 Pharrell With Jonah Hill & Nigo