Pusha T – Check The Scoreboard feat. Pharrell (2020) (Video)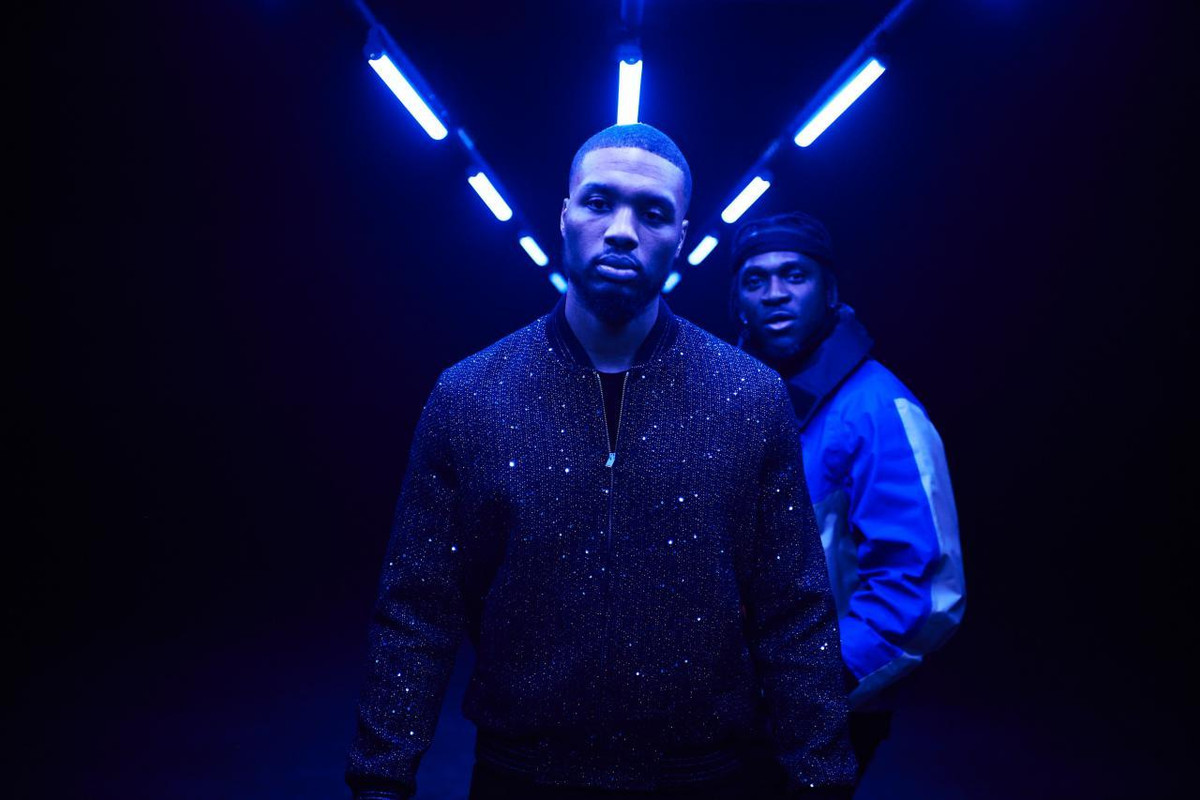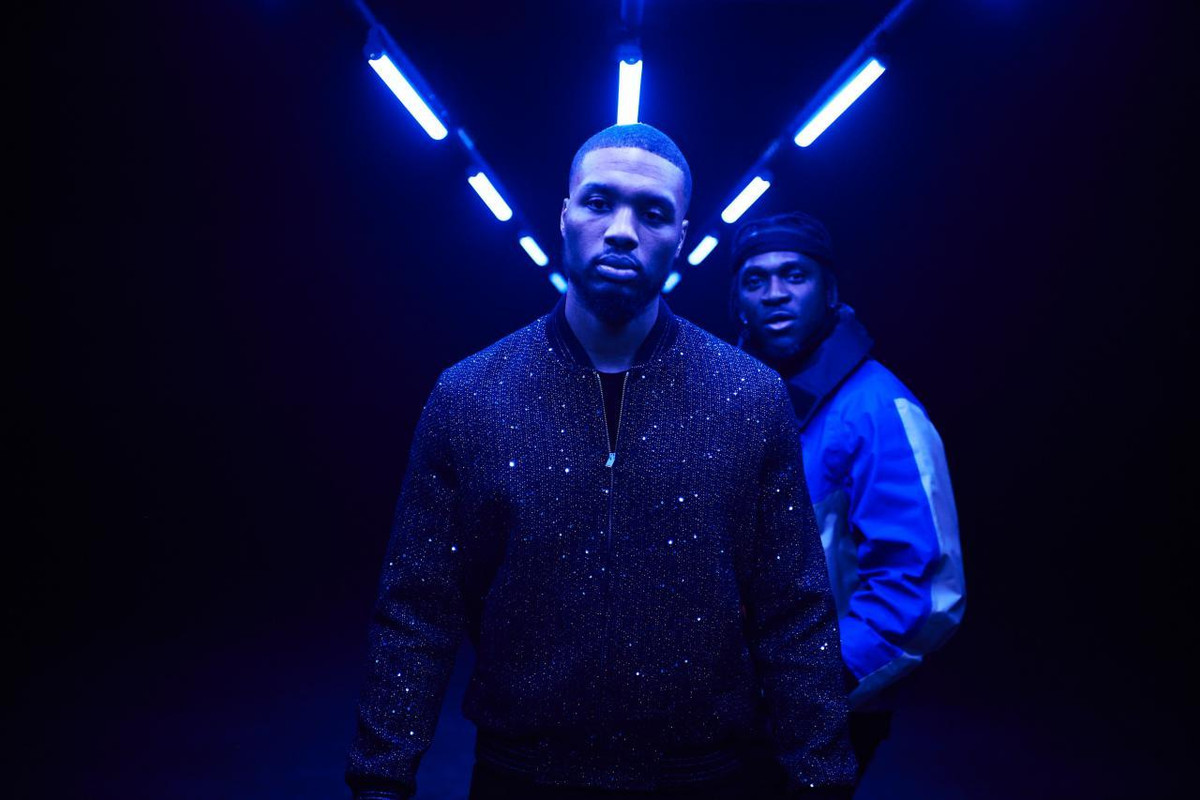 Just in time for 2020 NBA All-Star Weekend, Portland Trail Blazers guard Damian Lillard has tapped long-time Adidas collaborator Pusha T to assist on the latest colorway of his Dame 6 signature sneaker. Lillard is not only known for prowess on the basketball court, he is also a respected rapper, who creates music under the alias Dame D.O.L.L.A. — which makes for a fitting collab with Pusha T.

This latest iteration draws inspiration from the look of a mixtape, employing a two-toned upper with white filling in a majority of the lateral side and black for the medial portion. Additional details include "DL-90" and "PSH-T77," nods to both Lilliard and Pusha T's initials and birth years, while "I Am My Own Fan" is stamped onto the midsole and toe box with an X and a line and the words "Sign Here" for customization. So it makes sense that to promote their shoe collab, which is on sale now for $140, Lillard and Pusha T have decided to record a rap song. They tapped another big name, Pharrell, to produce the track, which is called "Check The Scoreboard." Listen and watch its accompanying music video above.
I had to make an Extended of the tune, you can check it out below.
Pusha T – Check The Scoreboard feat. Pharrell (DJ Freakiii Edit) (20′)

*footwearnews.com
*stereogum.com