Buju Banton Talks Working With The Neptunes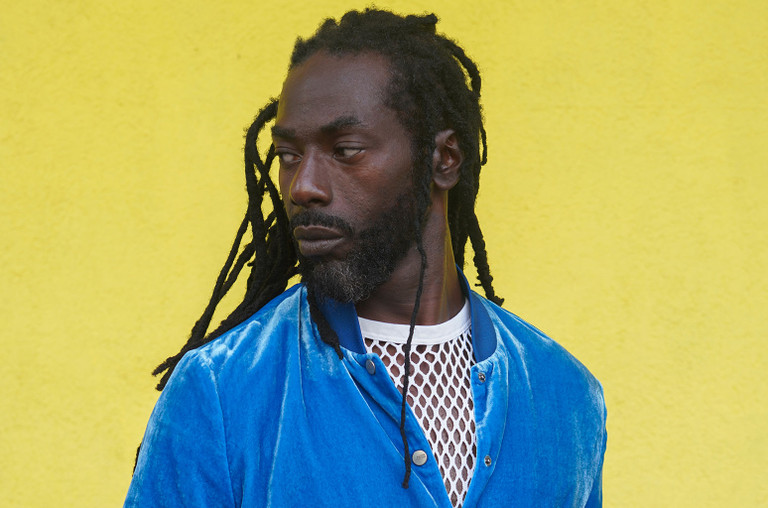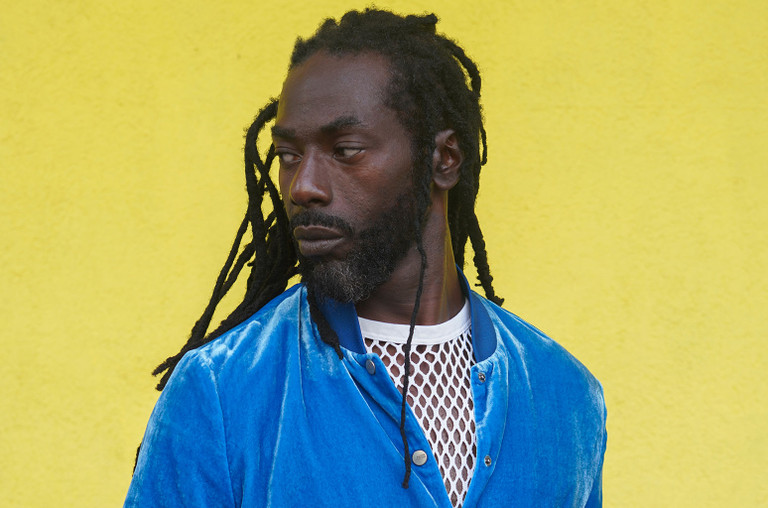 post picture
Billboard caught up with Buju to speak on his new album Upside Down 2020, working with The Neptunes and more.
The last person I want to touch on is Pharrell. The Neptunes have collaborated with many Jamaican stars over the years — Lady Saw, Beenie Man, Sean Paul. Is this the first time you've worked with Skateboard P?
It was a thrill. It was our first time going to the studio to do anything together. He came to Jamaica, came into my studio in Jamaica, and we played some tracks, hung out, hold a meditation musically. And we just found it. It just came to us natural, "Cherry Pie." It was a great joy. This is what reggae music is about. We are always supposed to create more avenues for the music. More relationships can't hurt us. It's not for us, it's for the music.