Pharrell Williams, Georgia Tech & Amazon Partner On Education Project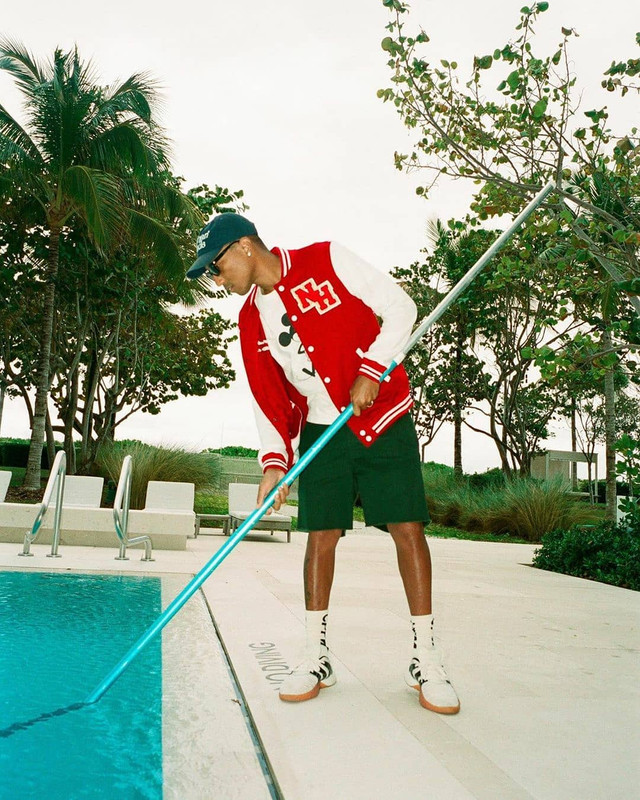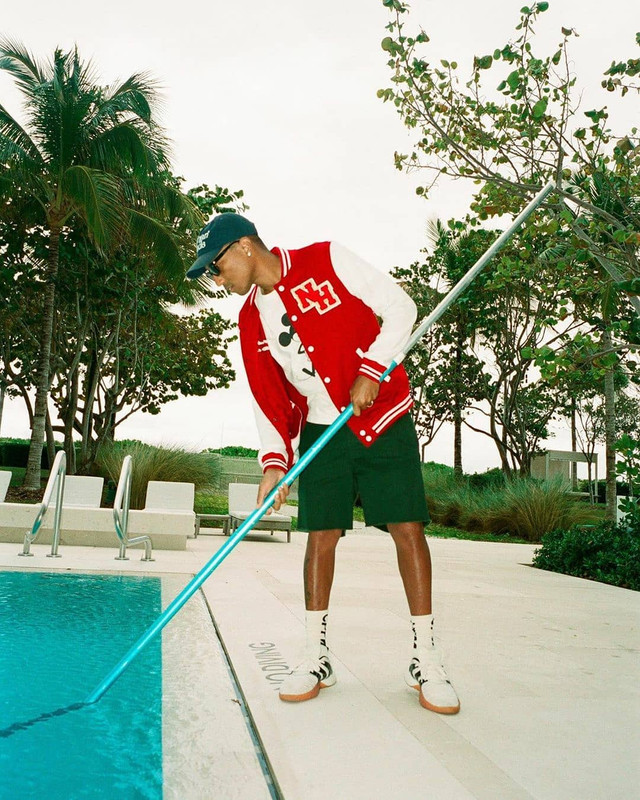 Music superstar Pharrell Williams scored another hit last year with "Entrepreneur," a collaboration with Jay-Z that celebrated African Americans who created their own business enterprises. Williams is now looking to develop the coding skills of future, socially-conscious entrepreneurs, with some help from Georgia Tech. Williams, Georgia Tech and Amazon announced they are partnering on a music education competition that will provide $5,000 scholarships to the winning middle and high school students or grants to start a business.
The initiative, "Your Voice Is Power," is designed to expand computer science education to more students from underserved communities and groups currently underrepresented in the technology sector. "Teaching kids future-ready skills like coding, especially those kids for whom opportunities like this have not been equally distributed, is how we prepare the next generation of entrepreneurs," Williams said in a statement. All middle and high school students around the U.S. and Canada are eligible to participate. The first round of the competition runs from January 19 through March 12. The second round of the competition will run from March 15 through June 4.
Using Georgia Tech's EarSketch platform, students will code a remix of the song. Submitted remixes will be judged based on quality of music, code, and messaging by a panel of industry professionals. Students and teachers interested in the initiative and competition can learn more at amazonfutureengineer.com/yourvoiceispower.