Pharrell Williams x Adidas PW Primeknit Fine Collection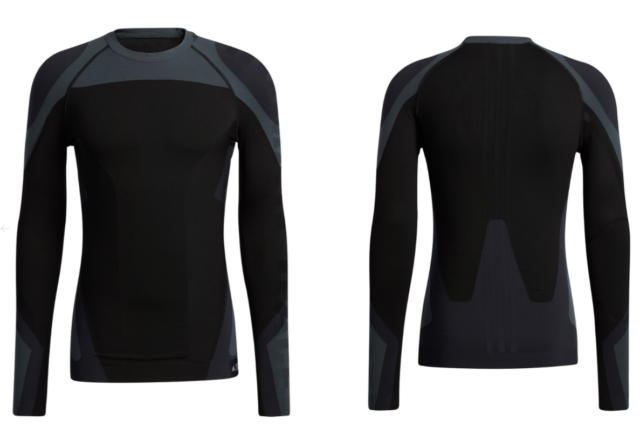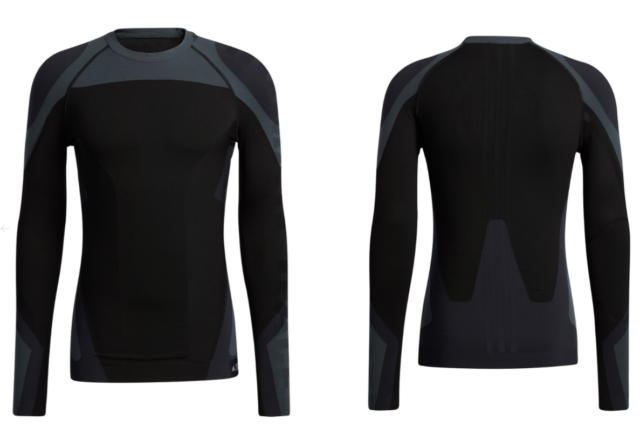 The Pharrell Williams x Adidas PW Primeknit Fine Collection is a men's and women's capsule comprised of a range of moisture wicking activewear pieces. The collection features four pieces for women and two pieces for men, coming in two colorways, that celebrate the anatomy of the human body. Made for bodies that move, the PW Primeknit Fine Collection masterfully elevates Adidas' innovative knitted fabric technology through Pharrell's inimitable creative lens.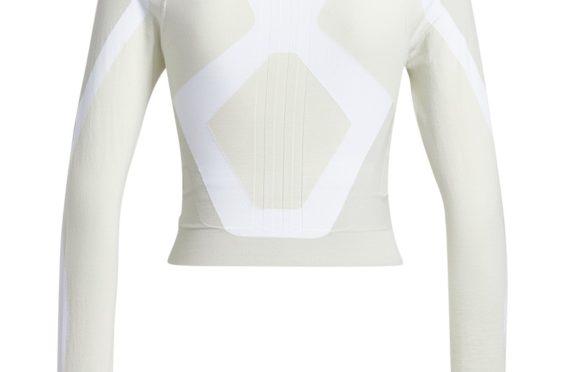 Each piece in the collection has been carefully crafted to inspire creativity, personal expression, and movement. Leveraging motion study research, the performance-ready apparel boasts specially designed zoned construction and is composed of Primeknit engineered fabrics that shape to the body and are highly breathable and moisture wicking. Lightweight and soft to the touch, the men's and women's pieces are fast drying and feature Human Race graphic details throughout.