Pharrell & Pusha T Receive '7Cities Icon Award' (2022)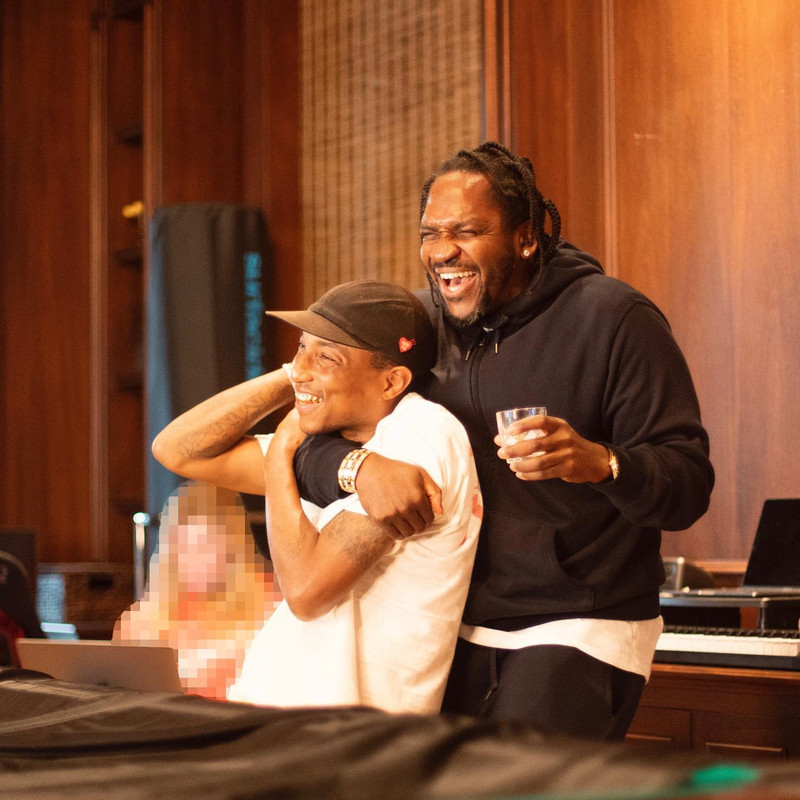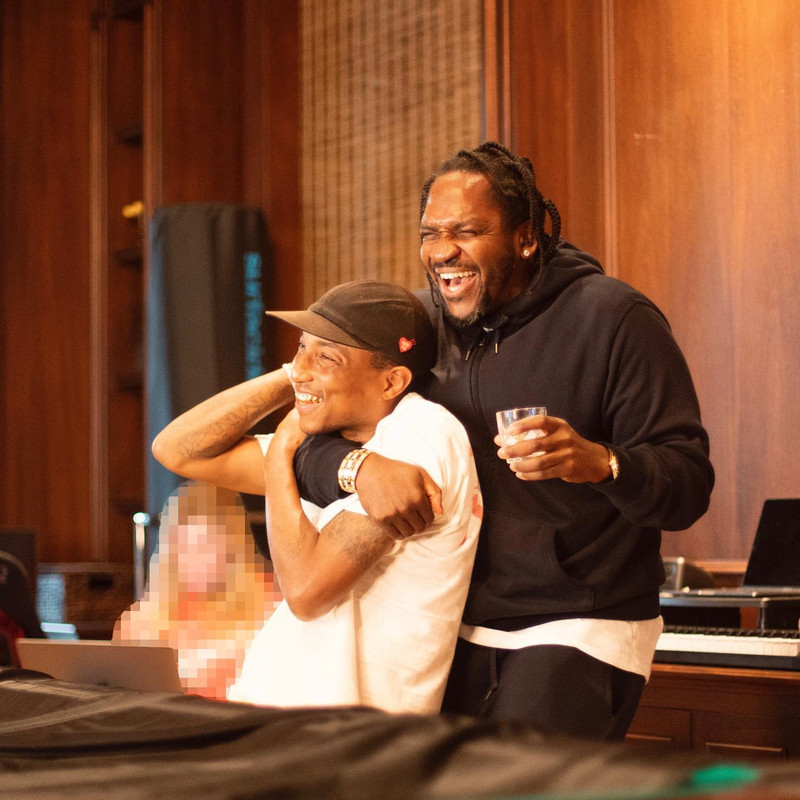 Pharrell Williams and Pusha T received this year's "7Cities Icon Award" as part of the fourth annual "Best of the 7Cities" contest. The award — given by 103 JAMZ, Hip-Hop and R&B, and 92.1 The Beat, Hampton Roads Throwbacks and R&B — went to the two music artists from the Southside who have consistently represented Hampton Roads and given back to their communities during their careers.
"These two have been in the public eye representing Virginia and the 757 for a long time," said
DJ Fountz, program director of 103 JAMZ and 92.1 The Beat. "They know that the people here are proud of them, so as program director of the stations, I feel that it's only right that we officially give them their flowers while I have the opportunity to do it."
Williams, the mastermind behind the Something In The Water Festival in Virginia Beach, worked with his partner Chad Hugo of The Neptunes and changed music and to create the "soundtrack for 2000s Hip-Hop," according to the news release about the recognition. The Best of the 7Cities contest has been held by 103 JAMZ and 92.1 The Beat for the past four years. it honors local talent and businesses in the Norfolk area.