SG Lewis Talks About The Neptunes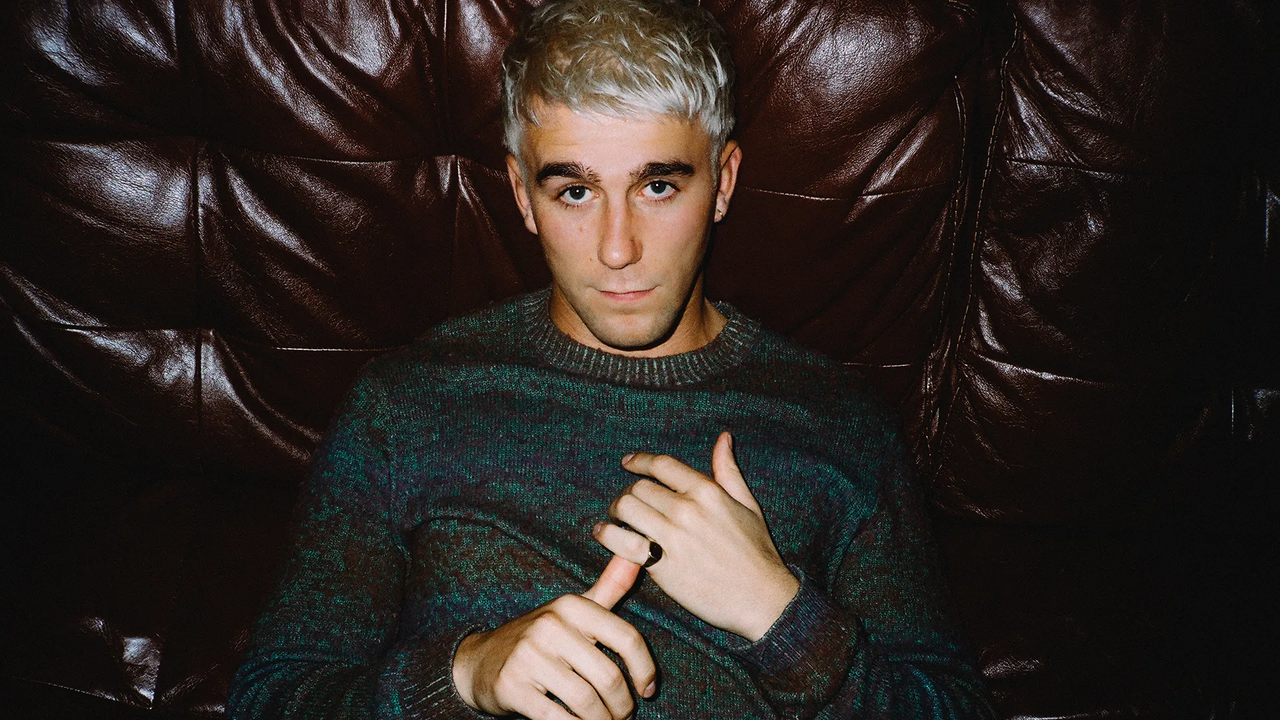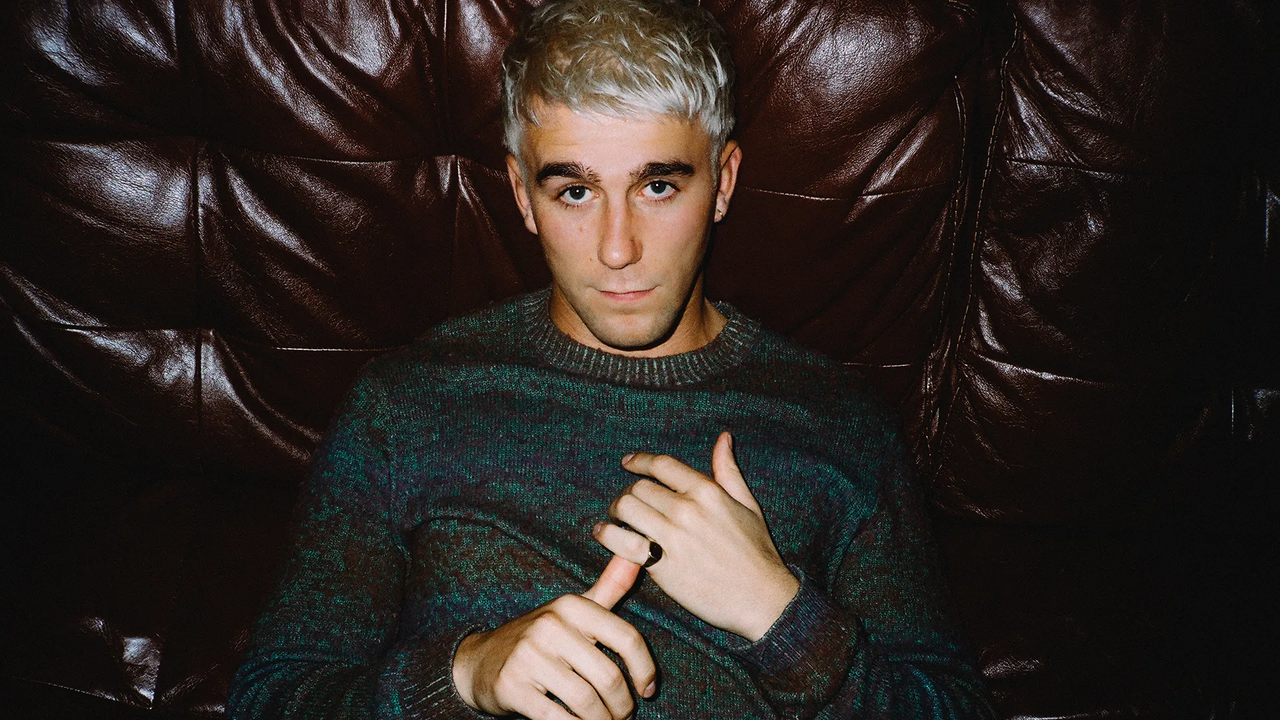 I always loved music growing up, but the first time I thought about it professionally was when I saw The Neptunes on MTV. It was a behind-the-scenes look at Pharrell and Chad Hugo in the studio. I was quite a shy kid and so when I saw them making music, but in a role that wasn't on stage performing, I was like, "Hang on a minute, I want to do that!" I was about nine or ten and, at the time, the idea of being on stage scared the hell out of me.
Back when I only had one song out, "Warm", I got a message from Scott Vener, this guy in LA who was the music supervisor for Entourage and became well known for amazing music syncs, as well as the radio show he cohosts with Pharrell. He said, "I love your song. I want to put it in my TV show – it's a HBO show called Ballers." I was just like, "OK, cool" – I didn't realise the magnitude of the opportunity at all. He kept texting me in the run-up, saying, "Are you ready?
This is going to change your life. You need to stay up to watch the episode." There was no HBO in the UK then, so I was just sat there in my room, waiting, at 3am. Suddenly, my phone exploded as hundreds of notifications came through at the same time. The song had the most Shazams off of any TV show that year and it did kind of change my life. I went from absolutely no one knowing who I was to my first American gig being Coachella.