Sean Paul Talks Working With The Neptunes In 2002 & Getting Kicked Out By Justin Timberlake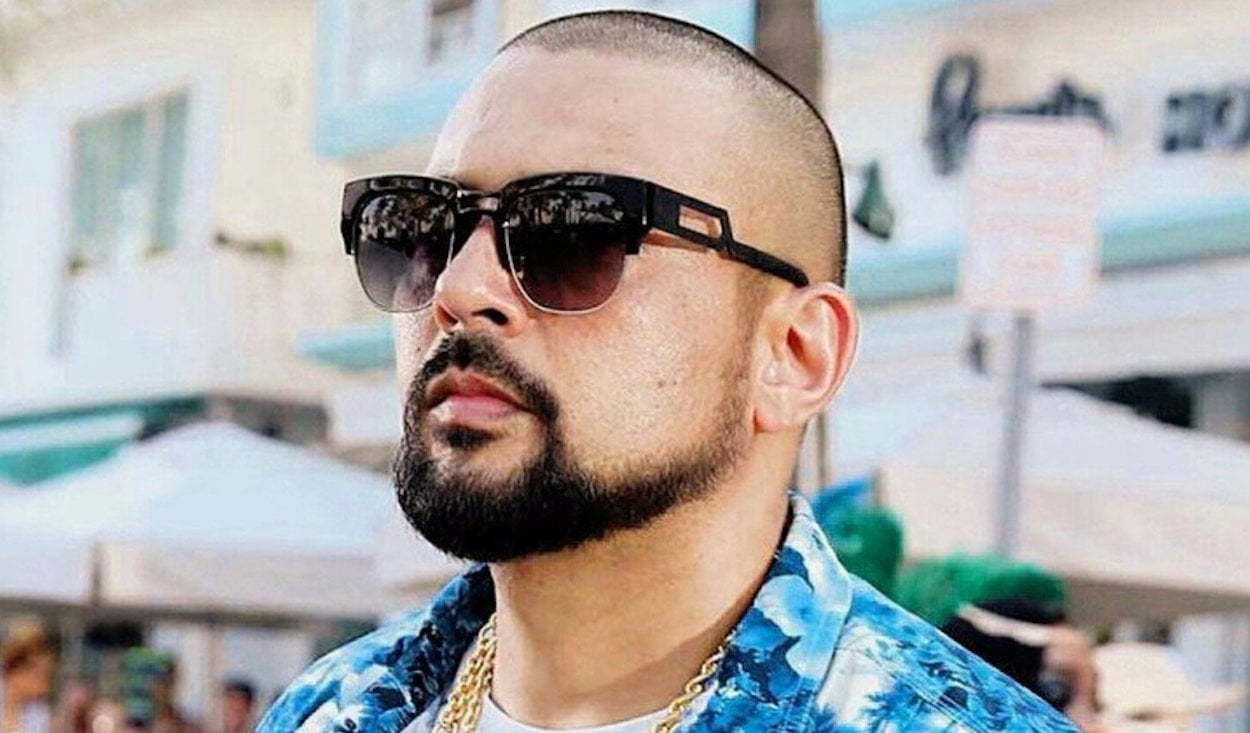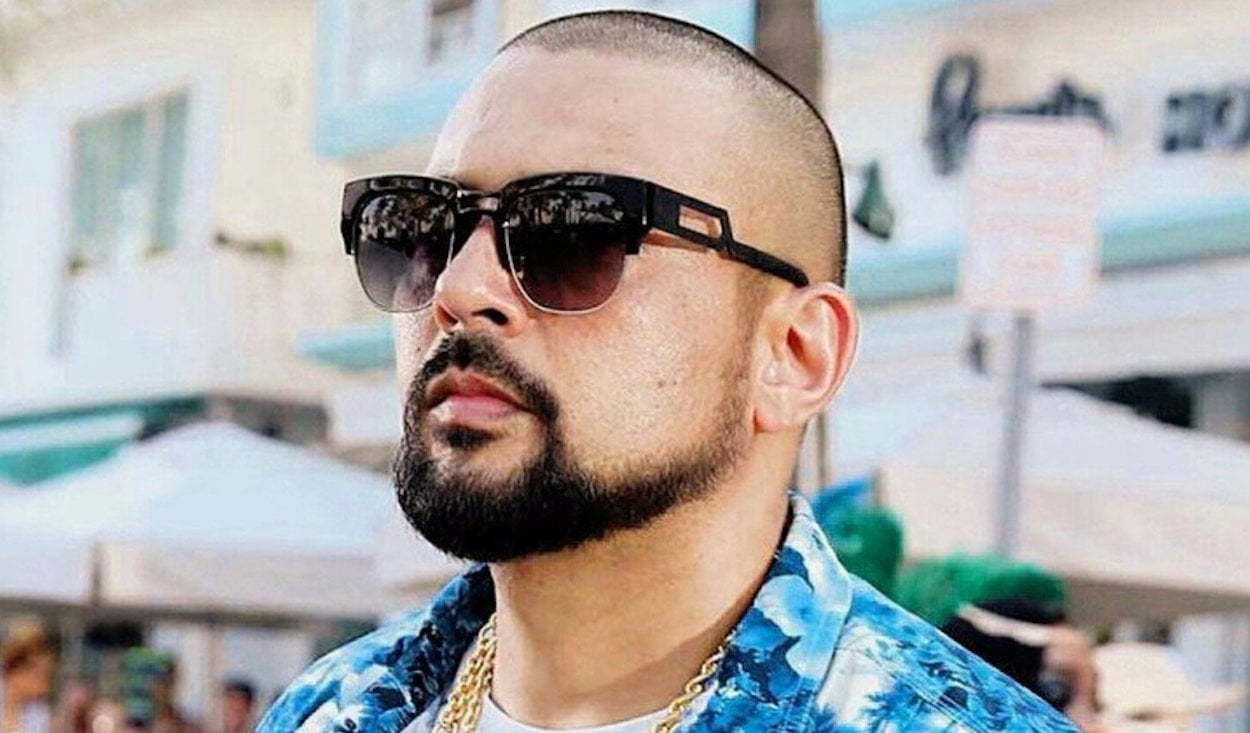 In a radio interview with DJ 4EIGN, Sean Paul relived the mortifying tale of the time Justin Timberlake kinda, sorta kicked him out of a studio session. It was circa 2002, back when Sean was floating on the highs from his 2X Platinum album Dutty Rock. The 29-year-old Dancehall sensation at the time was called to Virginia by Pharrell to voice on Beenie Man's energetic banger, Bossman, which also featured Lady Saw. Paul said after laying down his bars on the track, the producers had asked him to stick around a bit longer while Beenie took the next flight out. He reappeared the following day and went on to record the track Bubble, and a collaboration with Clipse called Grindin'.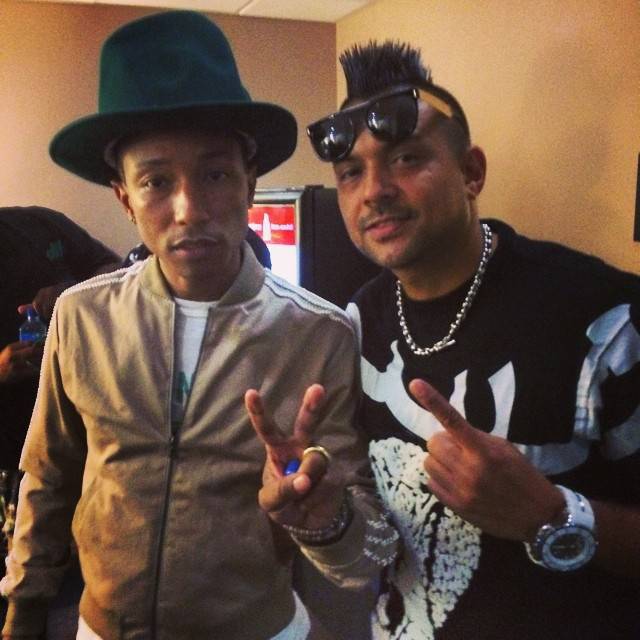 During the sessions, however, it just so happened that Justin Timberlake was also recording next door. "They was like, yow, when you finish that verse come over. It was just me, the engineer, Pharrell and Justin Timberlake," Sean Paul said. Though slightly intrigued by the invitation, it was further encouraged by Pharrell, so Paul decided to go. Sean explained, "I'm all for understanding if somebody wants they privacy, but the producer I'm working with just told me, come over, get involved". "So I went over there and dude [Timberlake] is playing on the piano and he looks up like, 'who is this?' (referring to Paul)… Pharrell is like, oh this is Sean Paul, you don't know Sean Paul?" but a confused and unimpressed, Timberlake responded "Nah."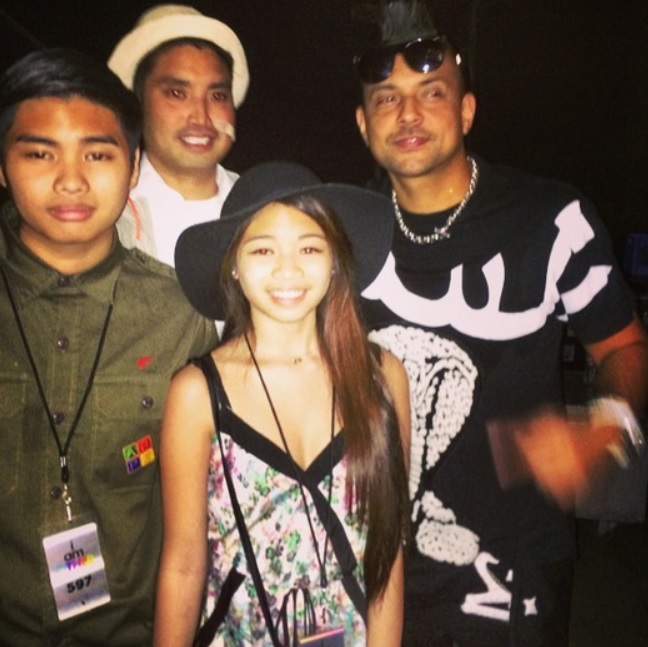 Sean said, Pharrell then nudged him to give the pop star a sample of his work, and feeling somewhat of a schmuck the deejay belted out the hook to Gimme The Light. To his satisfaction, Timberlake recognized the song, and said, "Oh oh, I know you …" then got to his feet, but only to escort Sean to someone outside who would be more eager to meet him – the bodyguard. It turned out, Justin's bodyguard wasn't really that psyched to meet him either.  The Barbadian "big man" who was asleep in a van outside had to take a few seconds to determine who the Deport Dem deejay actually was, but eventually did nonetheless. By then Justin had returned to the studio by himself, leaving Sean Paul and the bodyguard to exchange a few pleasantries about island life.  That's when it clicked to Paul that Justin Timberlake had just thrown him out of the building.