Robin Thicke Reveals 'Take Me Higher' Is Eight Years Old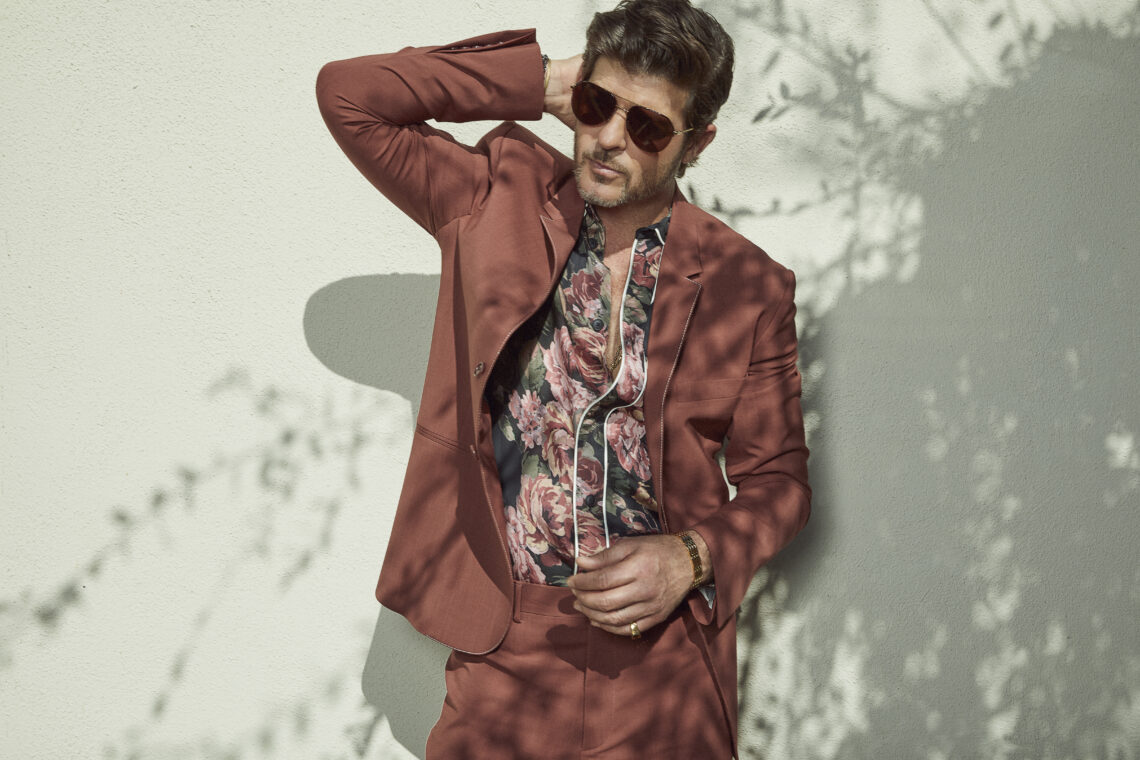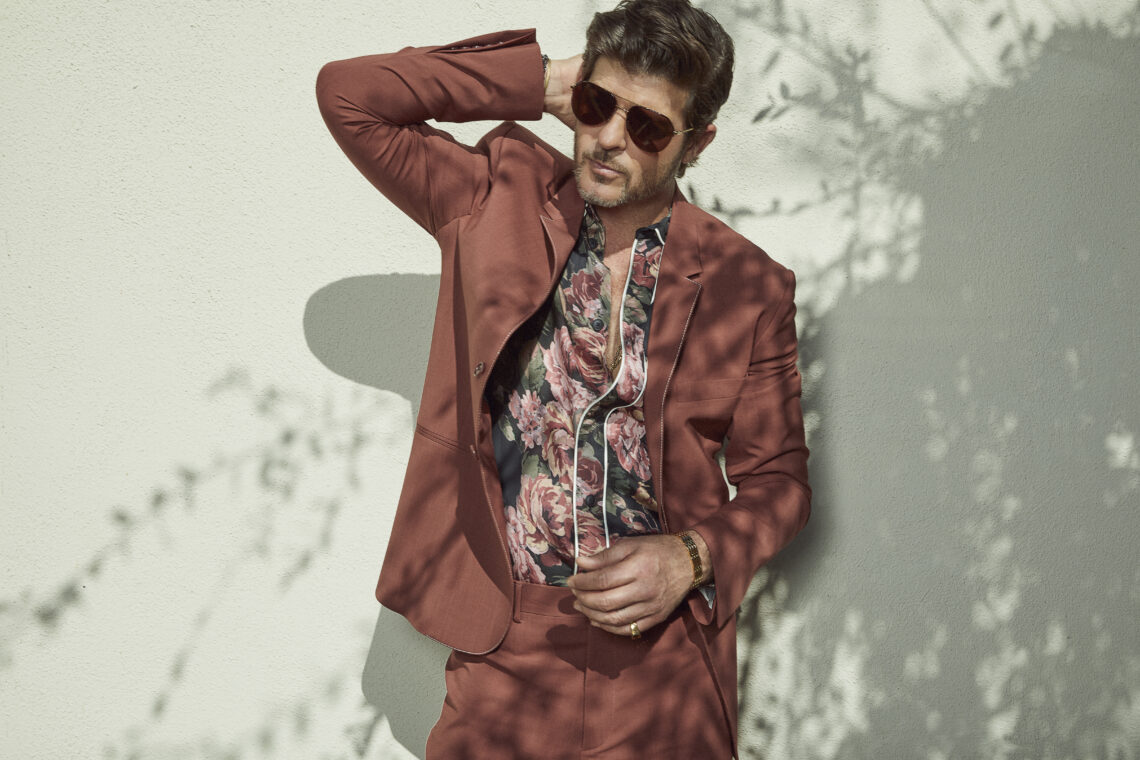 You mentioned that you started working on "Take Me Higher" eight years ago with Pharrell Williams. What prompted you to revisit that song for the album?
I was always going to put that on an album. You don't get a Pharrell record with that groove and not give it to the people (laughs). I was holding that one in the back pocket. As soon as that groove comes on on the album, it just lifts up your spirit. That's just what Pharrell does. I didn't put it on the Blurred Lines album because back then it was a little more bare. We got together a few years ago, and we added the horns and some guitar. Then we added that soulful intro with the strings that we didn't have eight years ago. It was the new elements that lifted it up to another place.