Norfolk In Negotiations With Pharrell's Development Team To Revitalize Military Circle Mall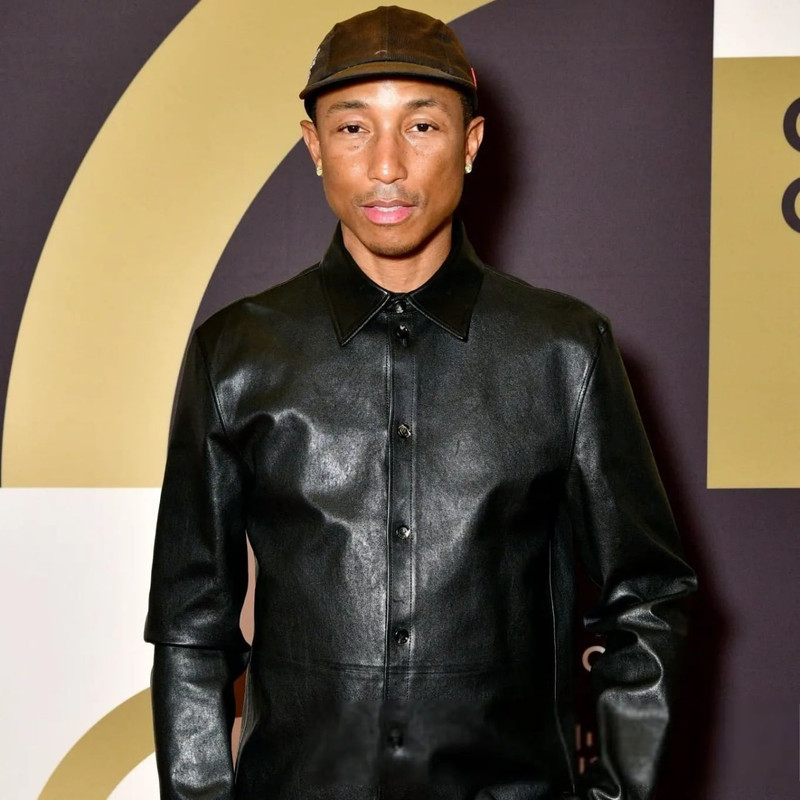 The city of Norfolk has entered into negotiations with a development team that includes musician Pharrell Williams to revitalize Military Circle mall, city officials said Friday, though they stopped short of announcing the group as the winning bidder. Norfolk City Manager Chip Filer said officials are in "early negotiations" with the development team pitching Wellness Circle, a $1.1 billion proposal that includes plans for a 200-room hotel, more than 1,100 new housing units and a 16,000-seat arena to replace Military Circle mall.
In addition to Williams, who grew up in Virginia Beach, the development team includes Virginia Beach-based Venture Realty Group and California arena management company Oak View Group, among others. Filer said the city's negotiations have so far focused on the financial aspects of the arena component of the plan. City officials have already ruled out the possibility of bringing a professional sports team to Norfolk, meaning it would primarily feature live music and entertainment events, Filer said. Check out the whole article HERE.