7 Iconic Fashion Moments From Pharrell Williams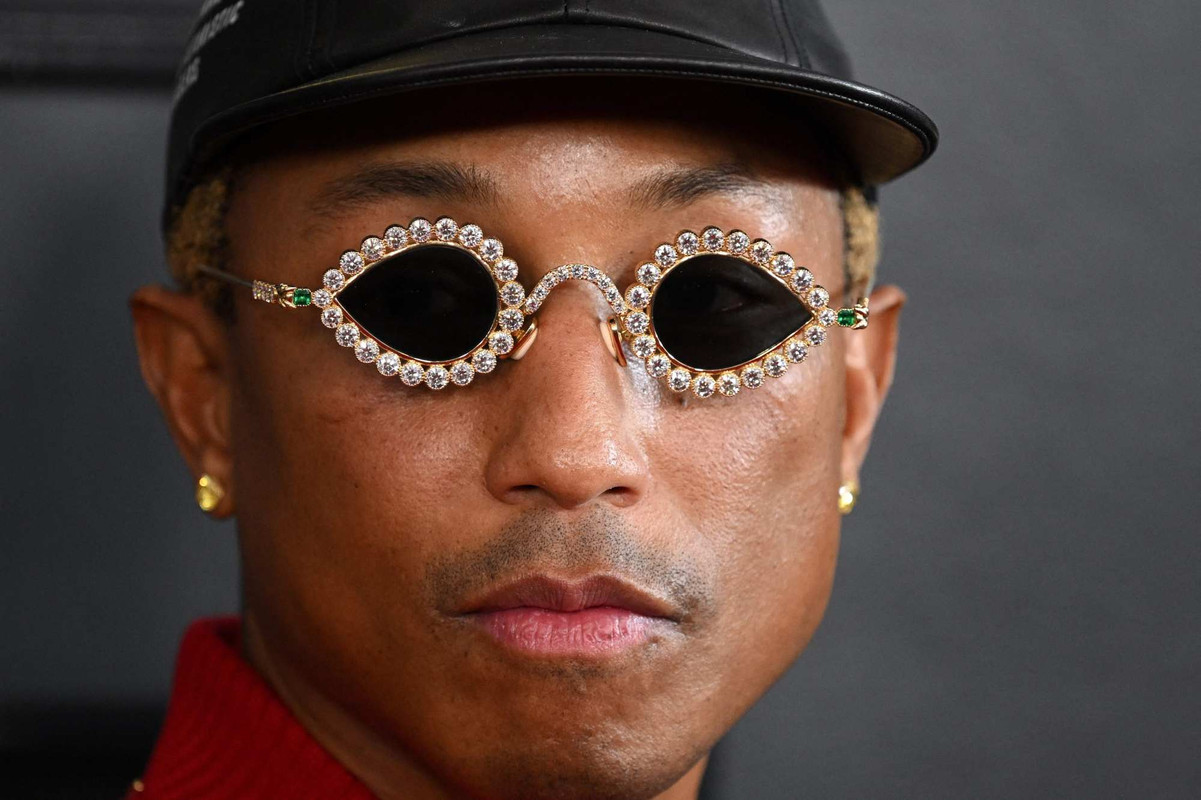 Pharrell Williams, known for his avant-garde fashion sense, has been appointed as the new head of menswear at Louis Vuitton. He has been at the forefront of fashion, mixing streetwear with high fashion, and has worked with luxury brands like Jacob the Jeweler and Tiffany & Co. His fashion choices have always been bold and expressive, leaving a lasting impression on the fashion world.
Whether you support Pharrell's new role or not, there is no denying that he has had a profound influence on men's fashion for the past two decades. He has managed to maintain his cool and effortless style throughout his career. Explore seven of Pharrell's best fashion moments that showcase his passion for fashion on scmp.com.