A Decade Of Love: Pharrell Williams and Helen Lasichanh's Relationship Timeline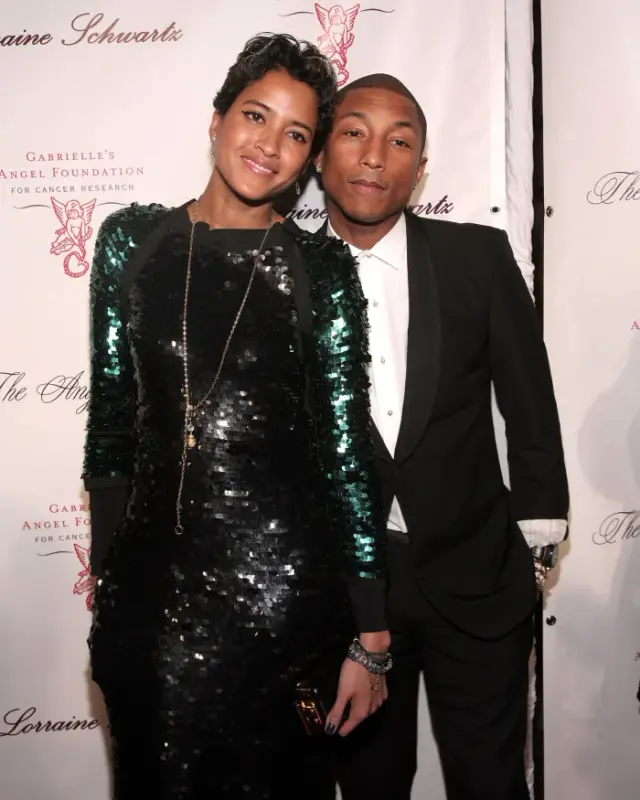 Pharrell calls him the best song he's ever co-written, and as he grows and changes, the song keeps writing itself. The couple tied the knot in October 2013, with a star-studded wedding that included a mini-concert from Usher and Busta Rhymes. Later, in January 2017, the couple welcomed triplets into their family, making it a "full-on assembly line," according to Pharrell. Despite the challenges, the couple continues to grow together, and Pharrell never misses an opportunity to express his admiration and love for his wife.
Pharrell Williams, the "Happy" crooner, and fashion designer Helen Lasichanh have been together for more than 10 years, growing together as a couple and a family. The couple met as friends, but Pharrell was instantly enamored with Helen, and after more than two years of friendship, Helen saw a spark of romance in the former Voice coach. Their romance bloomed quickly, and in November 2008, their first son Rocket was born.