Chad Hugo & Kenny Beats Had A Virtual Meeting Via Zoom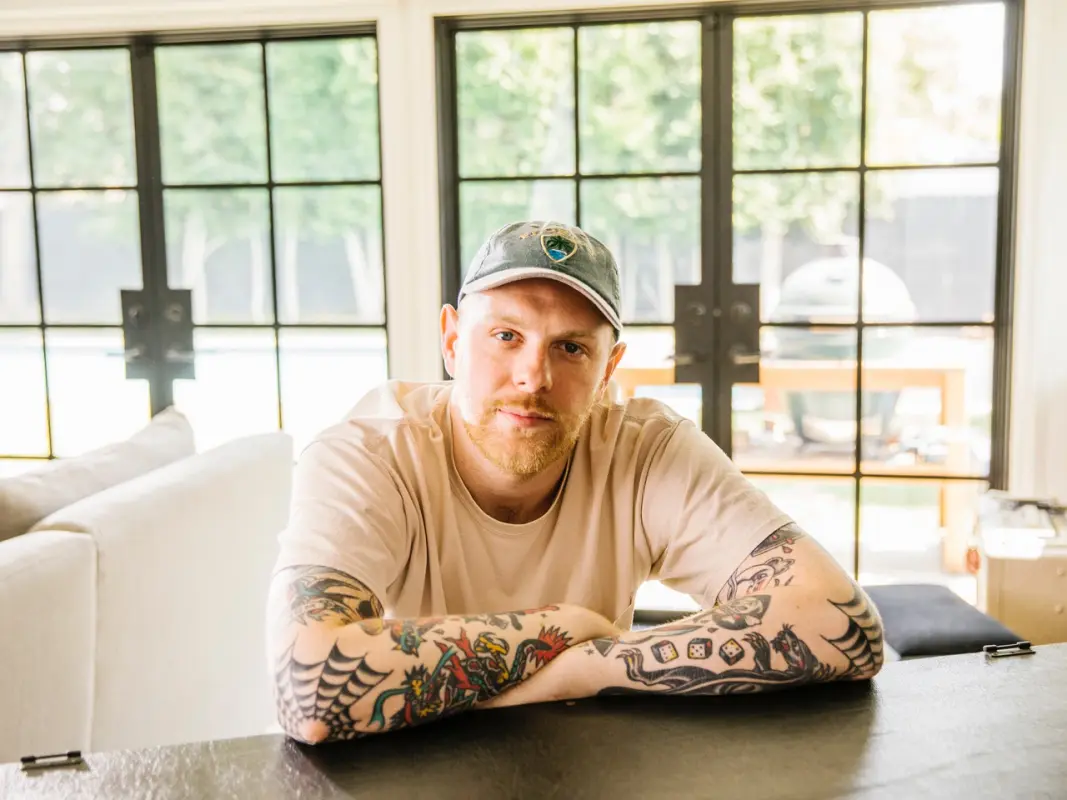 A virtual meeting was held between Chad Hugo and Kenny Beats via the video conferencing platform, Zoom. It's possible that Kenny Beats and Chad Hugo are collaborating on a music project. While the purpose of the call is not specified, it's not uncommon for musicians and producers to use virtual platforms like Zoom to collaborate on new projects or discuss potential collaborations.

Kenny Beats is a popular music producer and songwriter who has worked with a variety of notable artists, including Vince Staples, Denzel Curry, and Freddie Gibbs. He is known for his unique sound and ability to create music that blends various genres together. Given the respective talents and backgrounds of these two musicians, a collaboration between Kenny Beats and Chad Hugo could potentially result in a unique and innovative sound.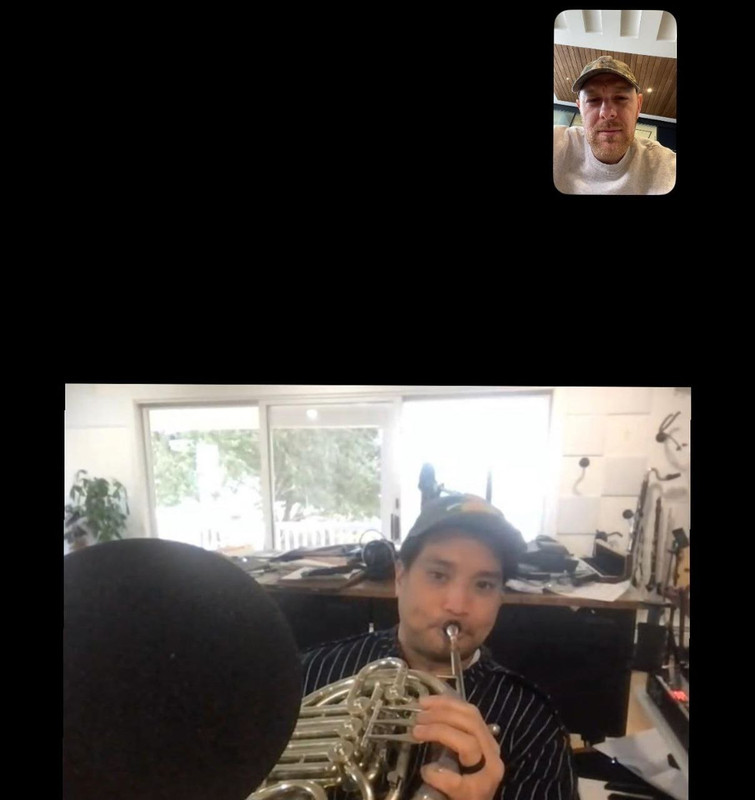 Chad Hugo is known for his versatility as a musician, playing a variety of instruments, including the trumpet, which he was seen playing in the screenshot shared by Kenny Beats. It's possible that his skills as a musician could complement Kenny Beats' production style, resulting in a sound that is both musically complex and catchy. While it's not confirmed that the two are indeed collaborating on a project, the fact that they had a Zoom call together suggests that they are at least discussing the possibility.

It's not uncommon for musicians and producers to share their creative ideas and explore new sounds together. If a collaboration between Kenny Beats and Chad Hugo does happen, it could potentially lead to an exciting new project for fans of both musicians to look forward to. Kenny Beats appeared at the Othertone podcast with Pharrell, Fam-Lay, and Scott Vener around this same time previously last year, you can check it out below.