Insights From Lanisha Cole & Lisa Marie On Collaborating With Pharrell (Video) (2023)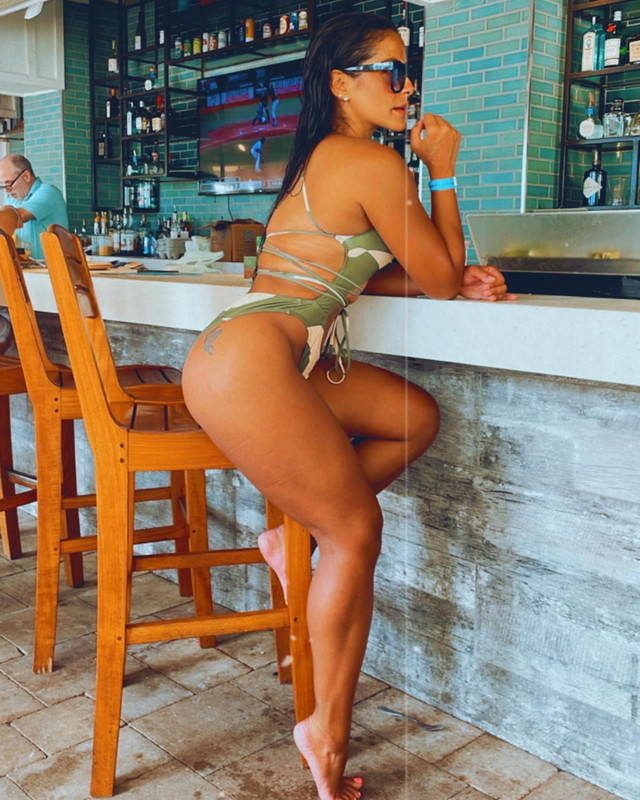 In a recent interview with Okayplayer, Lanisha Cole and Lisa Marie shared their experiences of working with Pharrell and the significant impact it had on their careers and pop culture as a whole. Lanisha Cole, who appeared in the iconic music video for Pharrell's hit song "Frontin'," described the experience as a pivotal moment in her life. The video, which featured Lanisha as the leading lady alongside Pharrell, showcased her beauty and charisma, making her an instant sensation in the entertainment industry. The exposure and recognition she received from the video opened doors for her and helped her establish a successful career in modeling, acting, and hosting.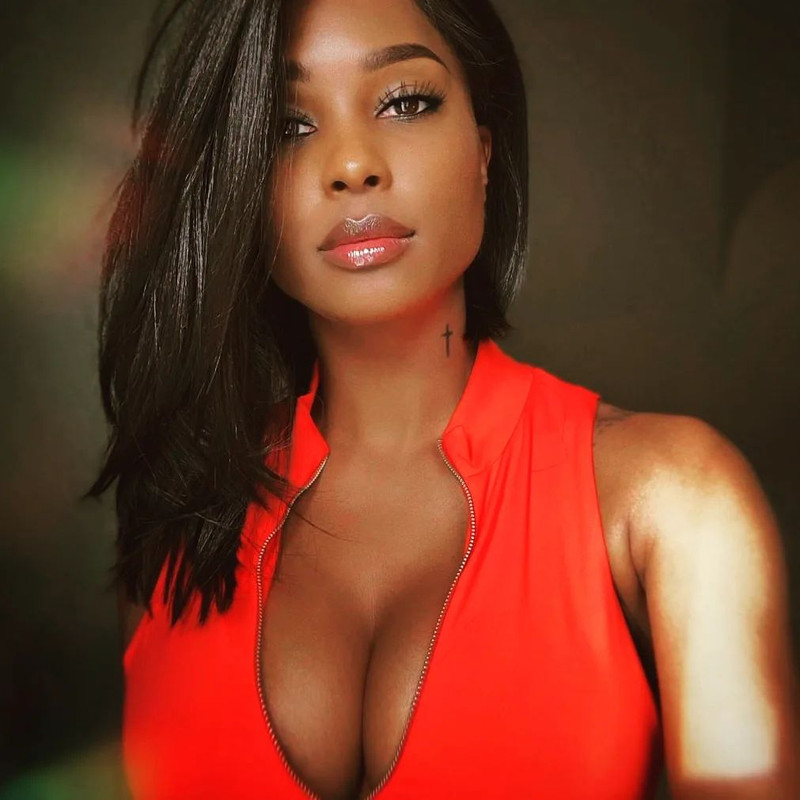 Lisa Marie, on the other hand, was the leading lady in Clipse's "When The Last Time" music video, where she mouthed all of Pharrell's verses. Her mesmerizing performance and chemistry with Pharrell made the video an instant hit and helped her gain widespread recognition as an artist and performer. Lisa credits the video for giving her the platform to showcase her talents and further her career.
Both Lanisha Cole and Lisa Marie acknowledged the significant impact that Pharrell has had on their careers and the pop culture landscape. They praised his creativity, talent, and work ethic and highlighted the importance of collaborating with visionary artists like Pharrell in shaping one's career. Their collaborations with Pharrell continue to inspire and influence a new generation of artists and creatives.
*instagram.com/misslanishacole
*instagram.com/theelisamarie05