Jim Jones & Juelz Santana Praise Pharrell On Being The New Creative Director Of Louis Vutton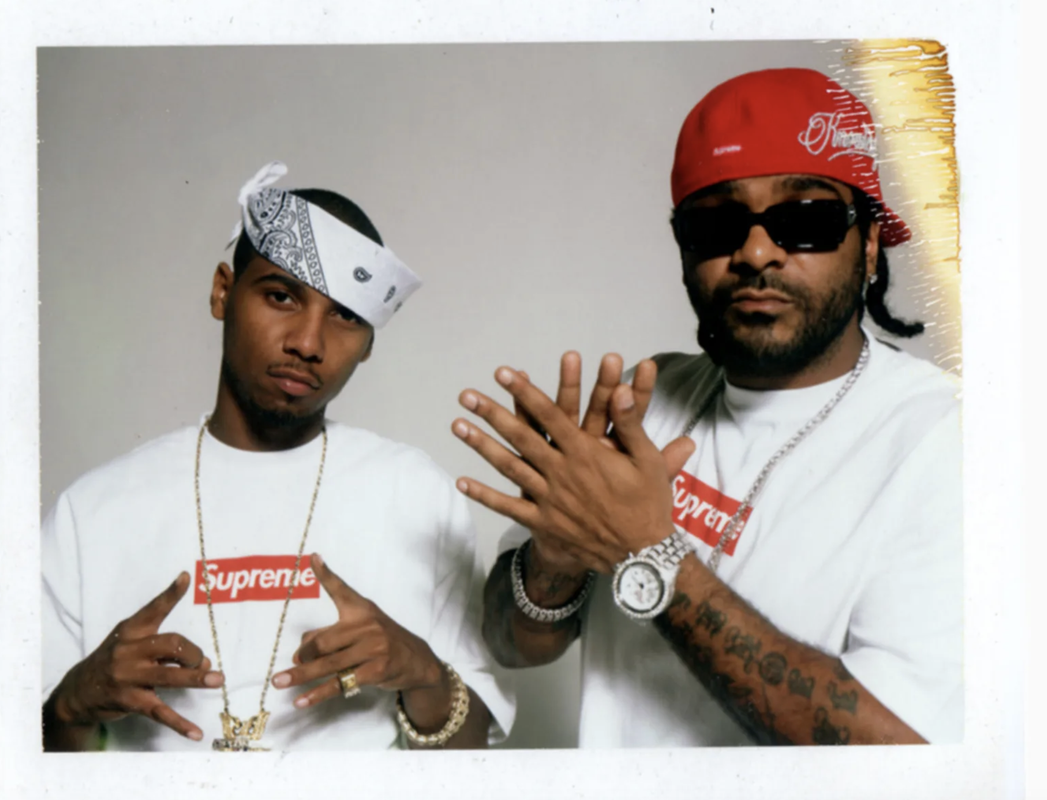 During an interview with TMZ, Jim Jones reminisced about Pharrell's fashion sense and applauded him for accepting the position of Louis Vuitton's Men's Head Designer. Jim shared a story about the nickname he used to have for Pharrell and expressed that he thinks the renowned producer is deserving of the role. Jim also recalled his initial encounter with Pharrell and how impressed he was with his fashion choices.
According to Jim Jones, Pharrell is well-deserving of the position of Louis Vuitton's Men's Head Designer. Jim praised Pharrell's fashion sense, noting that he has been a trendsetter in the hip-hop industry for a long time. He recalled a session he had with Pharrell and Cam'Ron where he was impressed by Pharrell's unique style, which included wearing a fur coat in the summer. Jim acknowledged that Pharrell has always been ahead of his time when it comes to fashion. Jim also shared that he used to call Pharrell "Pharrell Chanel," but now he will be called "Pharrell Louis." In Jim's opinion, Pharrell is an excellent choice to fill the void left by Virgil, and he believes Virgil would be pleased with the decision.
Juelz Santana added his thoughts and clarified that Pharrell isn't replacing Virgil Abloh, stating that he wouldn't use the term "take his place," but rather Pharrell is filling the position and fulfilling the void left by Abloh. The announcement of Pharrell's appointment as Louis Vuitton's new Men's Head Designer was made official on February 14th, with his first collection set to debut in June during Men's Fashion Week in Paris. LV's statement described Pharrell as a visionary with a diverse range of creative endeavors, including music, art, and fashion. The fashion house emphasized the cultural significance of Pharrell's work and how it aligns with Louis Vuitton's values of innovation, entrepreneurship, and pioneering spirit.