Official Statement Of Louis Vuitton Appointing Pharrell As The New Creative Director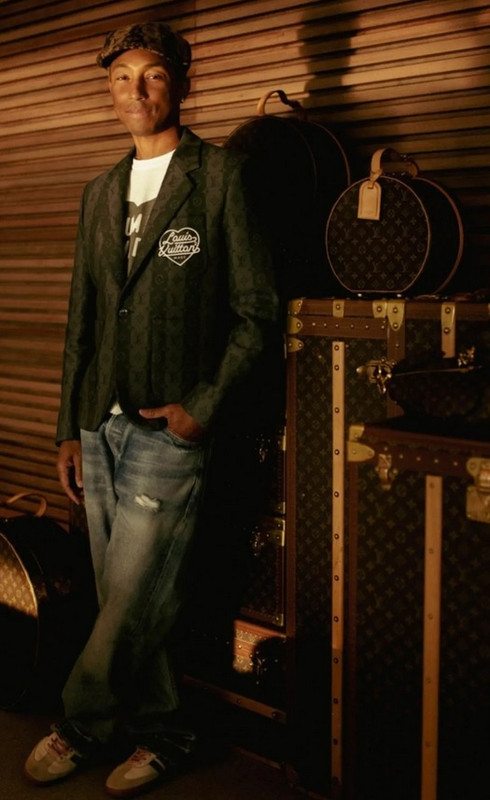 Last night, luxury fashion brand Louis Vuitton announced that Pharrell Williams would be joining the company as the new creative director. The news was met with excitement and anticipation, as Pharrell is a highly respected and influential figure in the world of fashion, music, and art. As creative director, Pharrell will bring his unique vision and style to Louis Vuitton, working closely with the brand's design team to create new collections and develop the company's creative direction.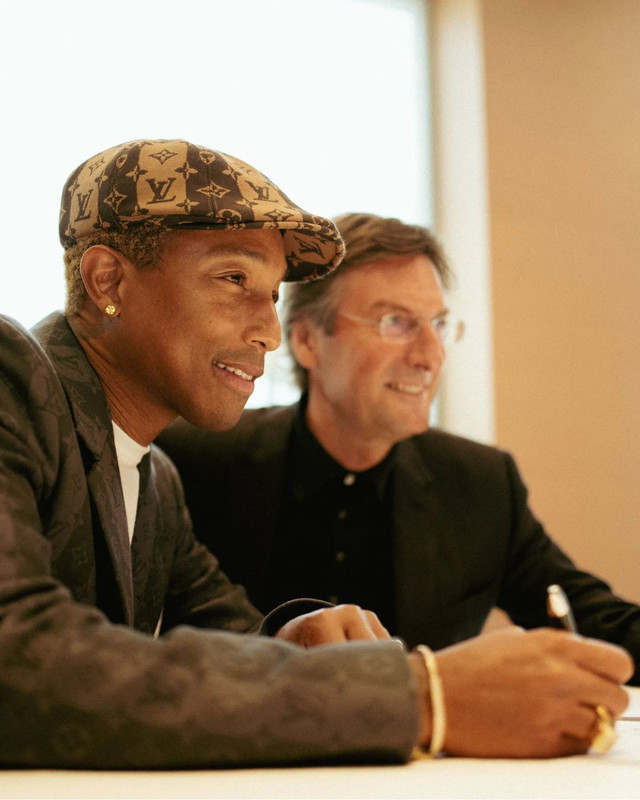 In a statement, Louis Vuitton's CEO, Michael Burke, praised Pharrell's creativity and innovative spirit, calling him a "true visionary" who is "constantly pushing boundaries and challenging the status quo." "Pharrell Williams is a visionary whose creative universes expand from music to art, and to fashion – establishing himself as a cultural global icon over the past twenty years. The way in which he breaks boundaries across the various worlds he explores, aligns with Louis Vuitton's status as a Cultural Maison, reinforcing its values of innovation, pioneer spirit, and entrepreneurship."
Pharrell is no stranger to the fashion world, having collaborated with a number of high-profile brands over the years. He has worked on several collections with Adidas, and has also designed his own clothing line, Billionaire Boys Club. His style is known for its eclectic and playful elements, with a focus on bright colors, bold patterns, and innovative designs. Louis Vuitton, meanwhile, is one of the most iconic and recognizable luxury brands in the world.
The company has a long history of collaboration with artists and designers, and has been known to push the boundaries of fashion with its bold and innovative designs. With Pharrell as the new creative director, there is no doubt that Louis Vuitton will continue to push the envelope and explore new creative directions. Fans of both Pharrell and Louis Vuitton will undoubtedly be eagerly anticipating the first collections to emerge from this exciting new collaboration.