The Lost Opportunity: How Michael Jackson's Declined Offer Led to Justin Timberlake's Breakthrough Album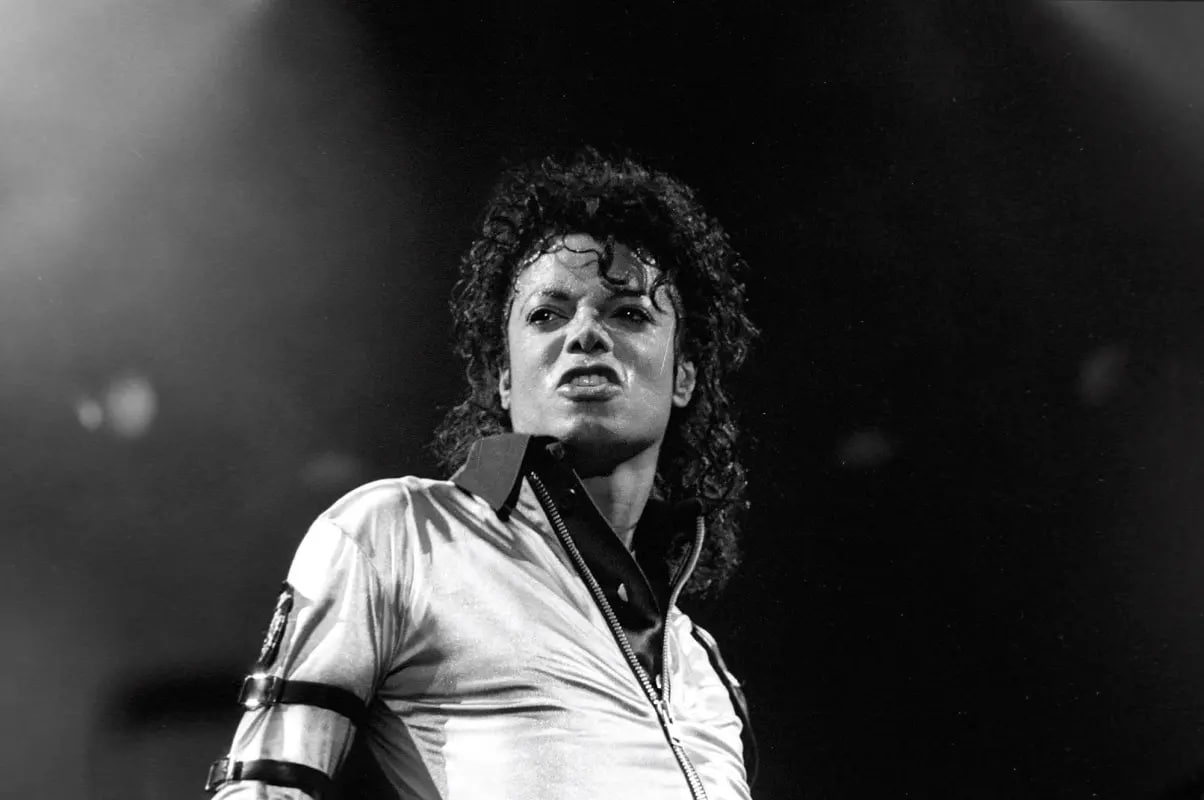 Several years prior to his death, Michael Jackson was eager to return to the studio and was offered a set of songs by The Neptunes in 2001. However, MJ's management declined the offer and the songs eventually made their way to Justin Timberlake, which led to his breakthrough album, "Justified". Pharrell referred to turning down The Neptunes' songs as potentially the biggest mistake of Michael's music career. Despite this, the Justified Session DVD's show Pharrell and Justin writing lyrics for some of the tracks, such as "Let's Take A Ride," although they did not write the beats.
Instead, they used the actual Neptunes MJ demo instrumentals, added live drums and wrote lyrics for Timberlake. Pharrell expressed his gratitude for the opportunity to work with Justin on those songs, but clarified that Usher also has some songs that were initially meant for Michael and produced by The Neptunes. These facts were documented in the books "Michael Jackson – For The Record" (2007) and "MJ – The Solo Years" (2003).
Usher – 8721 (2001)
– U Don't Have To Call
– I Don't Know
Justin Timberlake – Justified (2002)
– Senorita
– Take It From Here
– Let's Take A Ride
– Last Night
– Nothin' Else