Pharrell Williams' Louis Vuitton Appointment Sparks Industry Reaction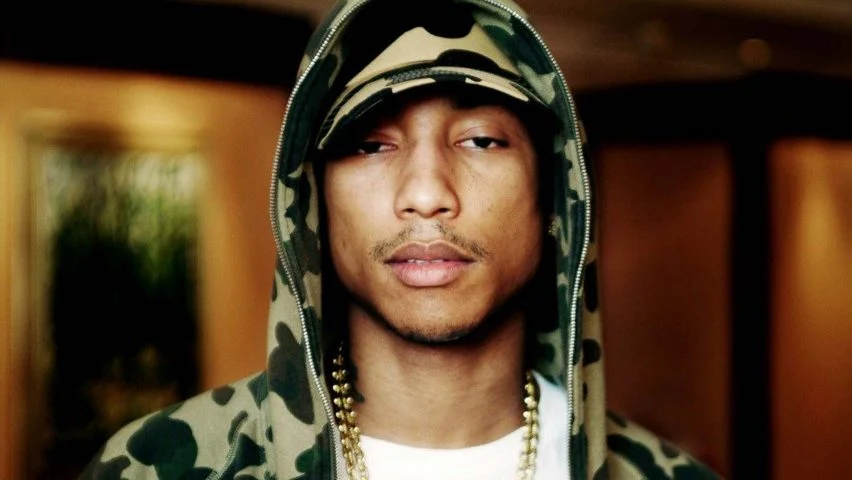 Louis Vuitton has named Pharrell Williams as the new men's creative director over a year after Virgil Abloh's untimely death. The announcement was met with a mixed reaction across the fashion industry, with some expressing concern that the decision appeared to prioritize celebrity over design expertise, while others saw Williams' curatorial approach and experience as a good fit for the brand.
Joey Keefer, a menswear designer and consultant, expressed concern about appointing celebrities to major fashion roles, saying that it is challenging to stomach. Other industry insiders, such as the Financial Times' Jo Ellison and Shelton Boyd-Griffith, a fashion editor at Essence, echoed similar sentiments, with Boyd-Griffith stating that he would prefer a young design graduate or in-house designer to be hired instead of a celebrity.
However, there are others who defend Louis Vuitton's choice of Williams. The musician has years of fashion experience, having founded successful street wear brands and collaborated with several major fashion brands, including Louis Vuitton. Williams' curatorial approach to fashion is also seen as a good fit for the brand and in line with Abloh's specific vision for Louis Vuitton. Commentators noted that Williams fits with this vision of the brand and is well suited to follow Abloh's eclectic taste and ability to bring in diverse collaborators.
Louis Vuitton is one of the biggest fashion brands in the world, and the majority of its revenue comes from leather goods, not its ready-to-wear collections. It is clear that the parent company, LVMH, wanted someone who could act as an ambassador for the brand and a taste maker in the industry, in addition to overseeing new collections. While some industry insiders expressed concern about the precedent of hiring celebrities to major fashion roles, others see Williams as a good fit for Louis Vuitton's goals of being at the center of music, art, fashion, and entertainment.