Pharrell Williams x Erik Lan Photoshoot For Joopiter (2022)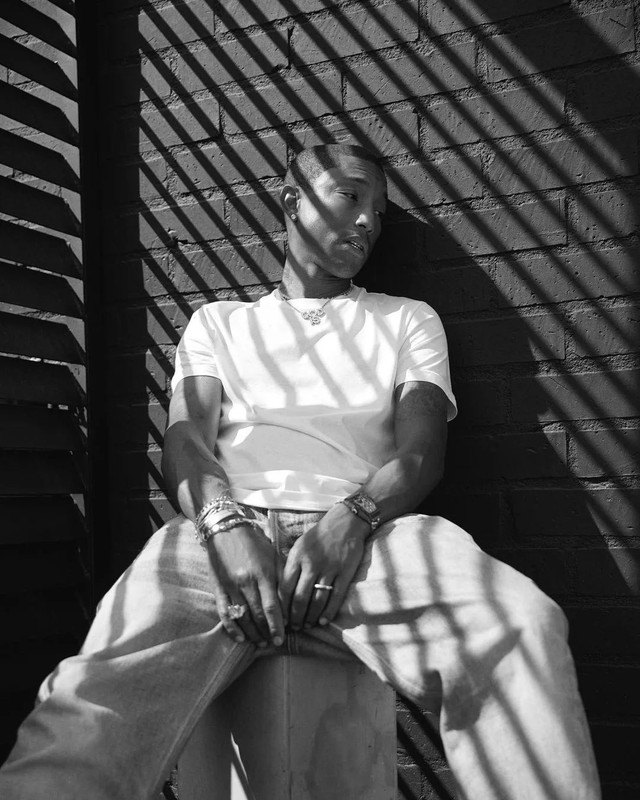 Photos by David x Prutting and @elvinabril. Pharrell Williams recently collaborated with photographer Erik Lan for a photoshoot for Joopiter in 2022. The shoot showcases Williams in a variety of striking poses and outfits, highlighting his unique sense of style and fashion-forward approach. Williams has long been known for his pioneering work in both music and fashion, and this collaboration with Lan is no exception.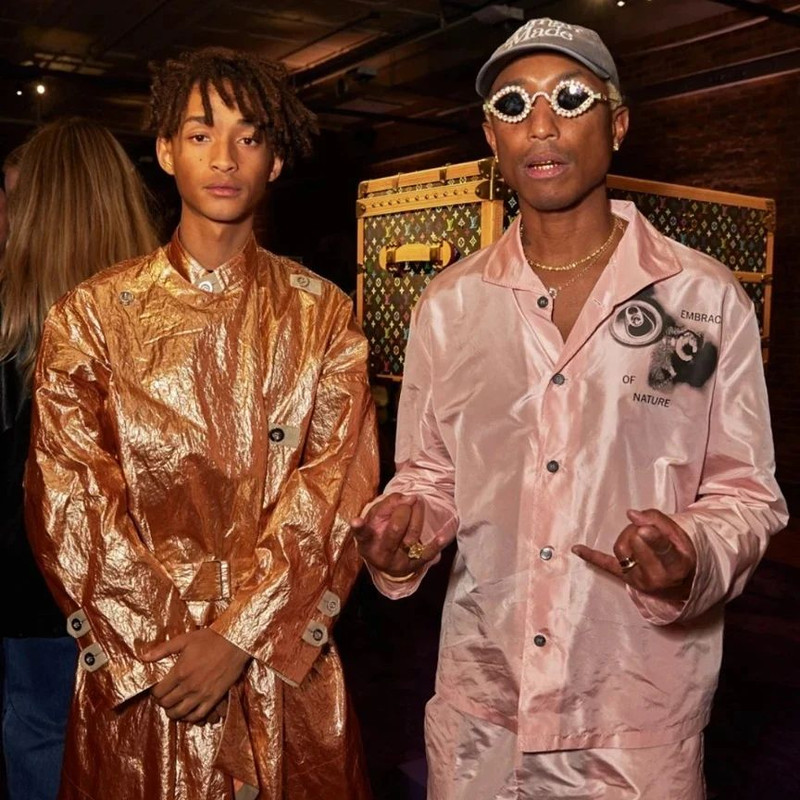 Lan's eye-catching visual style perfectly complements Williams' creativity, resulting in a series of captivating and unforgettable images. The collaboration promises to be a must-see for fans of Williams and anyone interested in cutting-edge fashion and style.