Pharrell Williams x FT.com Interview, Talks Joopiter (2022)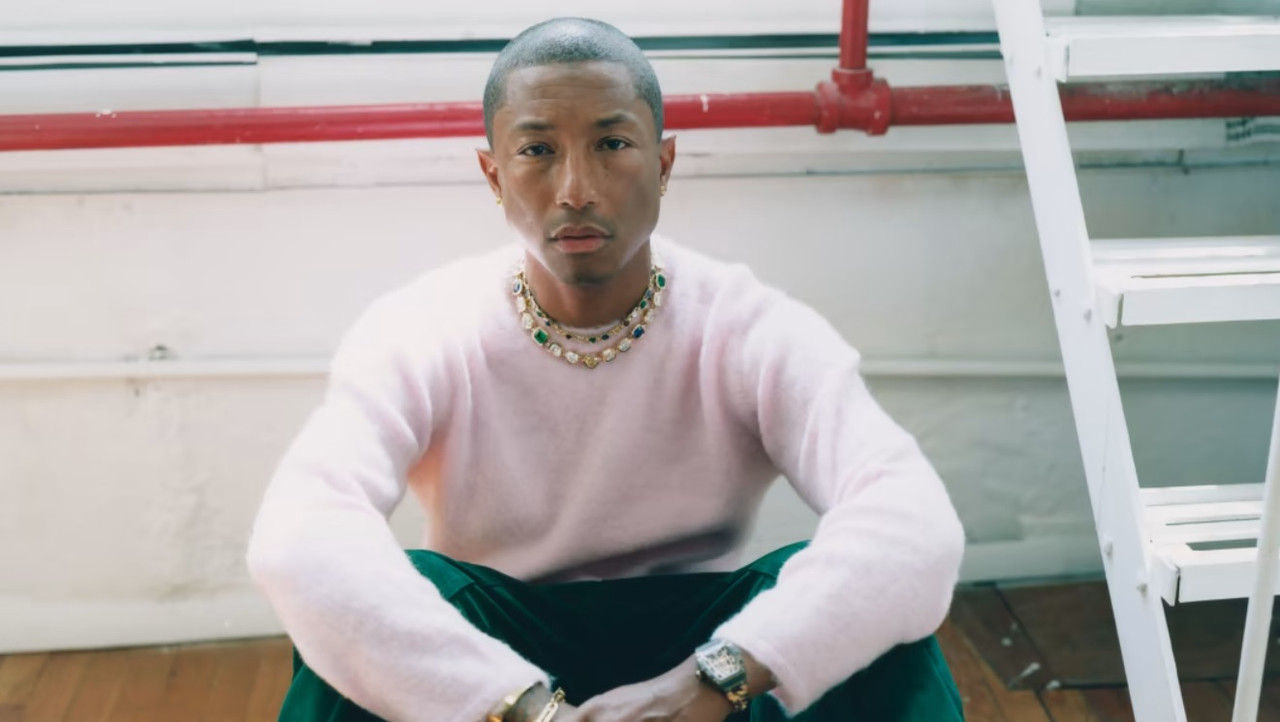 Photos by Jesse Gouveia. Pharrell Williams discusses his plan to launch a new auction platform called Joopiter to sell his 20 years' worth of fashion collaborations and creations. His designs have filled up 11 storage units and he hopes to clear out his cast-offs on this new platform. The site will eventually include other curators' collections as part of a "high-touch, white-glove" operation. Williams wants to solve the fragmented current landscape of high-end auction platforms and create a tailored site that fits the specific needs of each collection, rather than one-size-fits-all.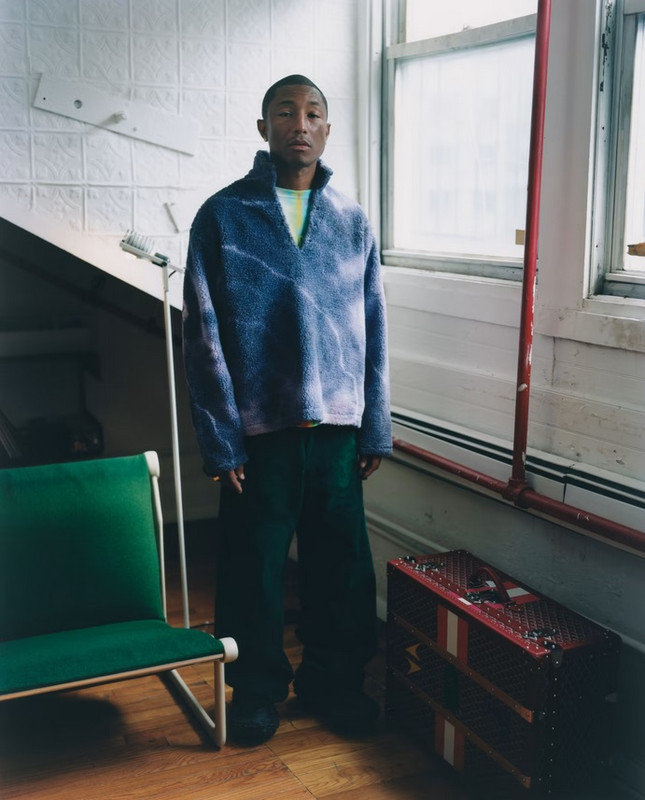 He describes his creative process as a sculpting of ideas, and his spiritual approach to life also informs his decision to let go of his collections. Williams has been a frontrunner in contemporary popular culture as both a musician and a fashion designer. His musical contributions have earned him 13 Grammys, two Oscar nominations and four Billboard number-one hits, and his fashion collaborations have been with prestigious brands such as Chanel and Louis Vuitton. Read more at ft.com.