Pusha T In The Studio With Pharrell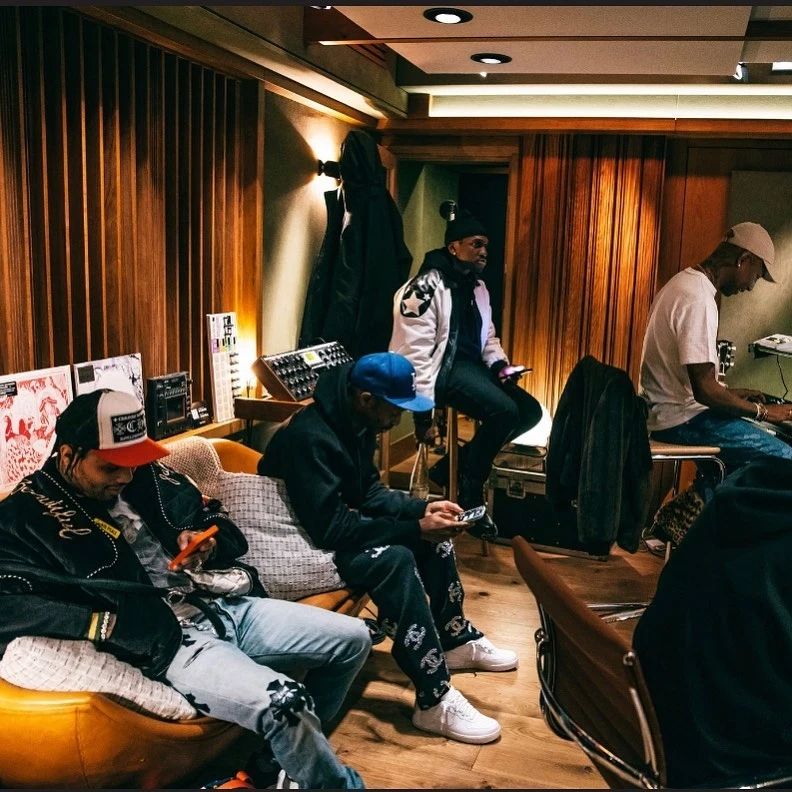 The news that Pusha T is back in the studio with Pharrell is an exciting development for fans of both artists. The two have a long history of collaborating together, including on Pusha T's recent album "It's Almost Dry", which featured Seven Tracks produced by The Neptunes.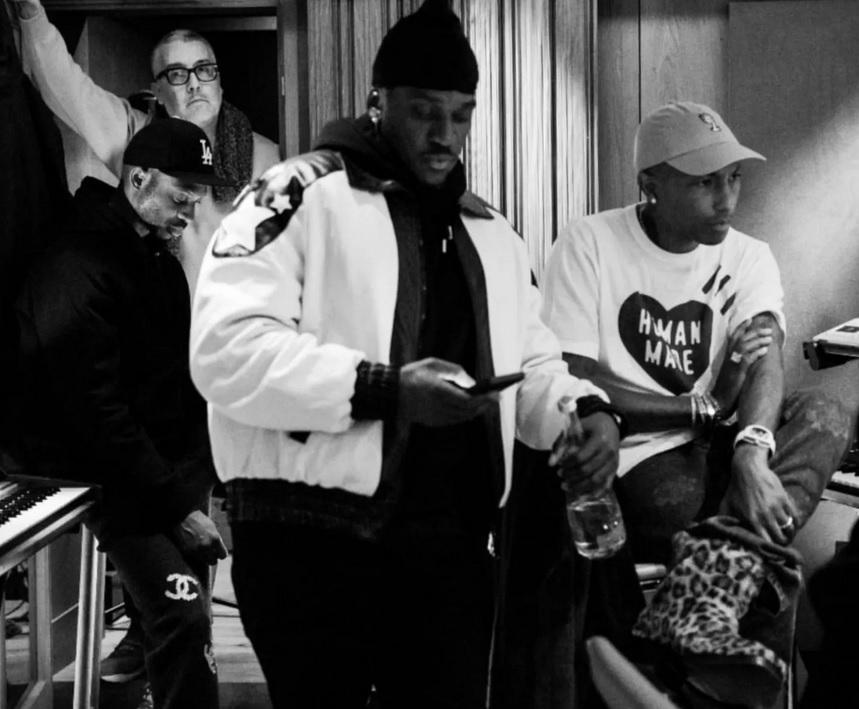 While details about the new collaboration are scarce, fans can expect more of the same high-quality music that Pusha T and Pharrell are known for producing. With Pusha T's signature flow and lyrical prowess and Pharrell's skillful production, this new project is sure to be highly anticipated by fans of both artists. It will be interesting to see what direction they take their music in and what kind of impact it will have on the hip-hop scene.